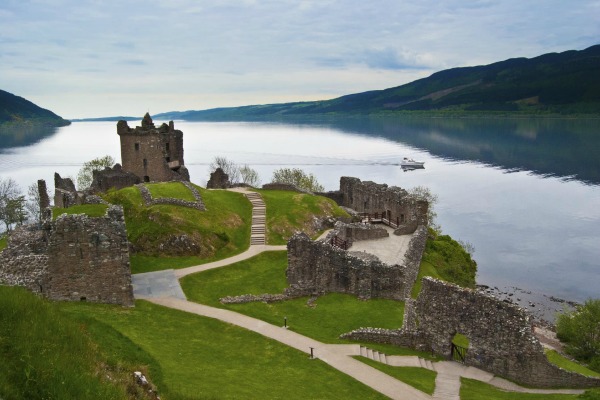 Spread over several landmasses and made up of four separate countries, this sovereign state makes for some epic and unforgettable sightseeing - especially when you pick up a UK car rental! Although not a huge place compared to many other popular road trip destinations like the US, Canada and Australia, this green land is packed with places to go and things to see.
The rolling green hills, varied coastlines and - in the north - breathtaking highlands of the United Kingdom are very impressive and worth the trip to see. However, the real treasure you'll uncover with a car hire in the UK is the unimaginable history that permeates the land. It's the heritage buildings, stone walls, castles and lovely villages dotting the landscapes which add that extra charm to your travels. For those who like some urbanity in the mix, the UK is also home to some modern and bustling cities, including the awe-inspiring and lovable London.
Airport Rentals: First choice for UK airport car rental
You won't find an easier way to track down the perfect rental vehicle in the UK than with Airport Rentals. Our search engine is easy to use and can access great rates from a huge range of rental companies throughout the kingdom - from international brand names to smaller local and national businesses.
Simply enter your dates and details into the search fields, and the work is done for you; there's no need to spend hours trawling the web for the best rental. Handy filters can narrow your search further and help you find the exact vehicle you need for a memorable UK car hire road trip.
Airport rentals throughout the UK
We can find you a rental car in all corners of the United Kingdom: airports, cities and even quite a few smaller towns. Here are some of the most popular locations:
You can pick up a rental at Heathrow, Gatwick, Luton, London City or Stansted to begin an exciting exploration of London, the city that feels at the same time extremely modern and worldly and also like a collection of quaint and historic villages. Almost all major UK roads lead here, so it's also a great starting point for a road trip to nearly anywhere you want to go. Even Scotland is within a day's drive!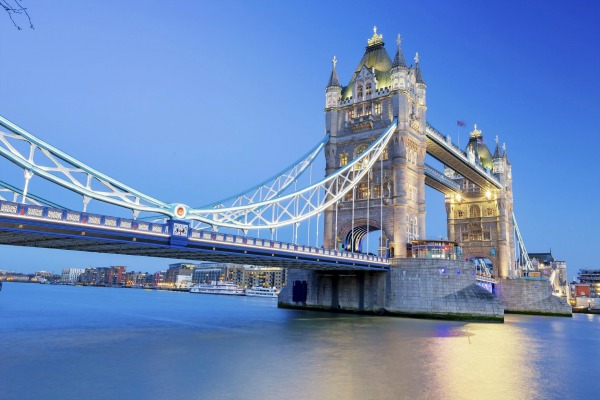 Get a head start on a warm southern road trip by picking up your rental in Bristol. Bath, Stonehenge and the delights of Cornwall are all close by, but first there's exploring to be done in this revamped city with a foodie reputation.
Pick up in Birmingham and you'll find an underrated destination. It has never featured on lists of favourite spots for tourists, but Birmingham boasts Michelin-starred restaurants, fantastic cultural attractions and much more to keep any visitor busy. Once you hit the highways, you are well-placed to visit any part of England and the wider UK.
Scotland's beautiful capital is a great spot to pick up a UK car rental - particularly for those who like history and highland scenery. The Old Town's Royal Mile will send you back a century or two, a feeling which continues as you head out into the charming Scottish countryside.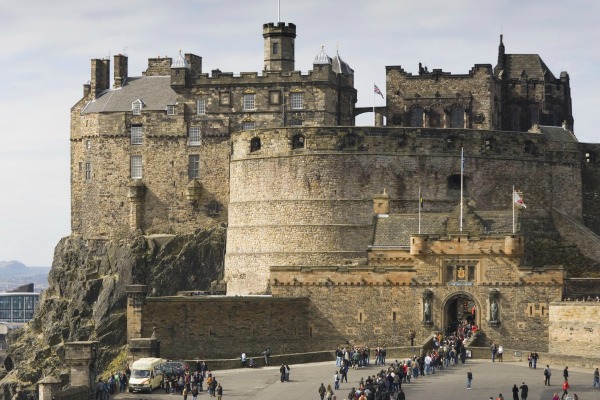 Despite its gritty reputation, Glasgow is a perfectly wonderful place to pick up a rental car. Lonely Planet describes the city as "buzzing streets and a reborn river," and it's that and much more. Don't leave without catching some live music - but when you do, beautiful Scotland awaits.
Start your journey on the banks of the River Mersey in Liverpool, a metropolis that's more than just the home of the Beatles. It has more museums than any city outside London, and some trendy precincts like Albert Dock and Ropewalks which make it a pleasure to explore. From there, the North is easily accessible.
Home to likeable local Geordies, elegant Victorian architecture and some lovely riverside spots, Newcastle-Upon-Tyne is another option for a car rental pick up in the north of England. From there it's easy to explore the east coast and the delights of Yorkshire.
A rental from Manchester will get you situated centrally in Great Britain, close to some natural highlights such as the Lakes District, Yorkshire Dales and Peak District National Parks. Manchester itself might surprise you with its culture, nightlife and laidback vibe.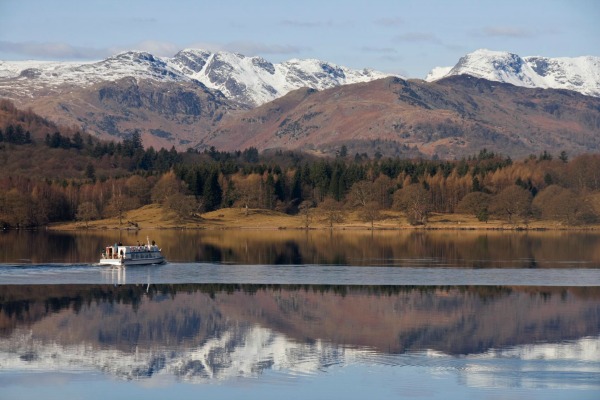 One of the fastest-growing cities in the UK, Leeds is central to the lovely Yorkshire region, smack bang between the Yorkshire Dales and the Peak District. It's a great spot to begin your car rental adventure!
This is a hub for the Midlands, located somewhat rurally near Derby and Nottingham. From here it's not far to Norfolk in one direction, Wales in another, and a whole slew of UK cities - a handy place to situate yourself!
The capital of Northern Ireland, this is the place to begin a tour of the Emerald Isle. Belfast has overcome a troubled past to become a hip and exciting place, with many different venues, museums, pubs and other attractions. From there you can explore Northern Ireland and cross the border into the Republic.

United Kingdom road rules
Much of what you need to know about driving in the UK is common sense - don't drive when you have been drinking or are using a cellphone, follow the speed limits carefully, and ensure everyone in the car is wearing seatbelts or has an appropriate child restraint.
Foreign drivers may use their home country licenses in the UK for up to 12 months - some, including EU countries, for three years. If they are in a language other than English, it's a good idea to get an international driver's permit to supplement it.
For more detailed information about the rules of the road in the United Kingdom, including sharing the road, signage and parking, take a look at our UK driving guide.
Driving tips for the UK
These are our top five things to keep in mind when embarking a UK car hire adventure!
● Drive on the left! This is a new experience for many visitors, so stay vigilant, especially when turning corners.
● Distances are measured in miles, and speed limits posted in miles per hour.
● In rural areas, roads and lanes can be narrow, so drive slowly and be prepared to pull over and allow oncoming traffic to pass.
● Roundabouts (traffic circles) are common! Remember to give way to any vehicles already on the roundabout, and take them in a clockwise direction.
● Service areas are well-marked along the major highways, and these generally include a small supermarket, a fast food outlet and other eateries, a petrol station, toilets, and free WiFi.