The small Essex village to the northeast of big, bustling London called Stansted Mountfitchet is best known as the location of one of the city's main airports, but it also has a charm of its own for travellers to discover should they stick around. Little ones especially will love the Toy Museum, and everyone can enjoy the historical open-air museum that is the Mountfitchet Castle and Norman Village.
A car rental from Stansted will stand you in good stead for a journey in the southeast of the United Kingdom and beyond. London is of course not far away (take a look at our ideas for short road trips from the capital), and Cambridge is also close by in the other direction. You might like to visit Norwich in East Anglia, or head west to Bristol and the amazing historic sites nearby. With a Stansted car rental, the possibilities are endless.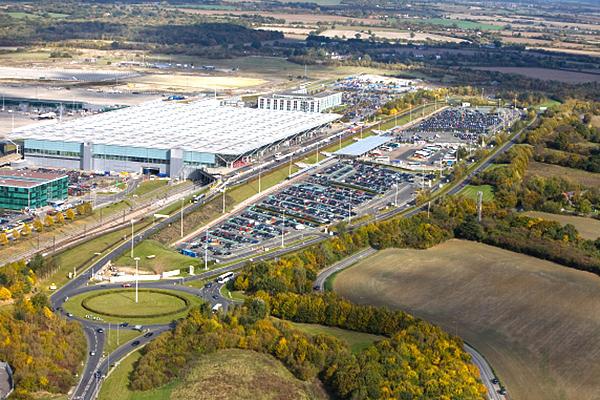 Get the best car hire at Stansted Airport
Make your life and travel planning a little easier by taking advantage of Airport Rentals' car hire search engine. Rather than scouring the web for the perfect car to rent, just enter your dates into the search panel and see a list of vehicles available at Stansted Airport, from a range of suppliers. Filters allow you to narrow down the options according to your preferences, and the results are listed with the cheapest rates at the top so you can easily see the best bargains.
Once you have chosen your car, use the secure booking process to lock it in. You can then manage your booking online, or call the team who are available to help over the phone 24/7.
London Stansted Airport (STN)
An international airport, London Stansted serves London and the Essex area. Shopping and dining opportunities abound in the Stansted terminal, and there are four hours of free WiFi available to all airport users. For upgraded amenities, buy a pass to the Escape Lounge and relax completely before your flight!
Most car hire companies operating at Stansted Airport can be found in the Stansted Airport Car Rental Village. Free shuttle buses headed here depart from outside the terminal every ten minutes.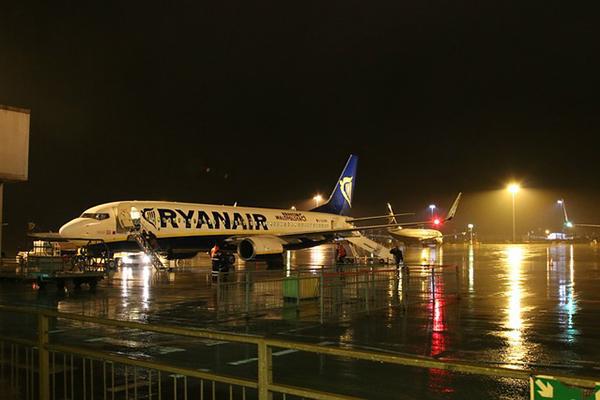 Guide to driving in Stansted
Driving from Stansted Airport to Stansted Mountfitchet
The short drive from the airport into the village of Stansted should take less than 20 minutes. Head out on Thremhall Ave and get on the A120 towards the M11 (this is the highway which would take you to London). Before you get to the M11, go right onto Round Coppice Road. This becomes Bury Lodge Lane. Turn left onto Church Road and cross over the motorway then follow your nose into the village centre.
Driving tips for your Stansted rental car
The small village of Stansted Mountfitchet, a few miles from the airport, is a great place to get used to UK driving - which includes driving on the left-hand side of the road, a new experience for many travellers.
UK driving tips
● Beware of narrow lanes! While motorways in the UK are roomy, country roads are not.
● You will need to become familiar with roundabouts, also known as traffic circles! Always travel around these in a clockwise direction, and give way to the right.
● There are some tolled roads, bridges and tunnels in the UK. Read our tolls guide to find out a bit more about what to expect.
● If you're visiting in the colder months, driving can be a little trickier. Take note of our tips for winter driving.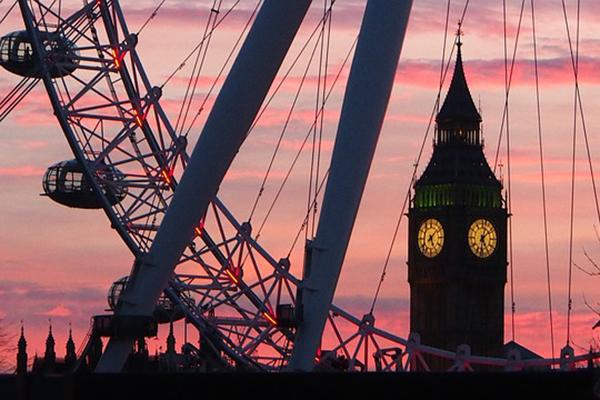 Parking options at London Stansted Airport and in Stansted
There are many options for parking at Stansted Airport, and they can be pre-booked on the website - including a meet-and-greet valet service! There are lots for short, mid-length and long stays, and you can find out the price when you book on the airport's website. Other parking companies offer long-term parking options off site.
Even in Stansted Mountfitchet village, parking can be at a premium due to the proximity of the airport, so don't count on finding a free spot to park. There are parking lots in the village which charge just a few pounds a day for parking, and are often free on bank holidays.