Explore the majestic mountain scenery of Gunnison in southwestern Colorado when you pick up a rental car at the Gunnison Crested Butte Regional Airport. The former mining and ranching town is jam-packed with history and culture and is the perfect destination for nature lovers. Visitors will find year-round opportunities for recreational activities, including first-class skiing, snowboarding, climbing, hiking, boating and much more.
With a car hire, you can create your ideal itinerary and experience all the top attractions at your own pace. You may like to take a scenic drive around the rim of popular Black Canyon, or pack a picnic and enjoy the Blue Mesa Reservoir, the largest body of water in the State.
Don't miss the opportunity to go back in time and learn about the heritage of the area when you visit the Pioneer Museum, or you may like to discover over 30 traditional homes and buildings throughout the city when you take the historic walking tour.
Take advantage of your car hire and explore more of beautiful Colorado with a drive to the nearby cities of Denver, Montrose, Colorado Springs, Aspen, and Grand Junction.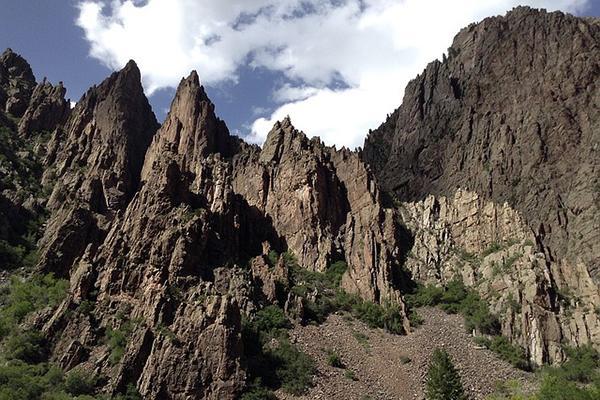 Hiring a rental car in Gunnison
Pre-book your Gunnison rental car with AirportRentals.com and have it ready for collection the moment you touch down at Gunnison Crested Butte Regional Airport. Simply pop your travel details into our powerful search tool to generate a comprehensive list of available cars, with the lowest priced cars presented first. Use the handy preference filters to refine your search until you find the perfect car for your getaway.
To finalise your booking and receive instant confirmation, simply pop a few details into a short form. Enjoy peace of mind with no hidden fees or charges when you book with Airport Rentals, and take advantage of free additional benefits with every booking. You may also update your booking and make changes using our handy online reservation management system.
Feel free to contact our helpful customer service team 24/7 should you need any assistance at any step in the process.
Gunnison Crested Butte Regional Airport (GUC)
The Gunnison Crested Butte Regional Airport is located one mile southwest of Gunnison. The publicly-owned airport is serviced by United and American Airlines. Regular flights are available to Denver and Houston, and seasonal flights are available to Dallas.
The small airport has sufficient travellers' amenities including WiFi throughout the terminal, vending machines for snacks and beverages, and a gift store selling souvenirs. The on-site car rental companies are easily located in the arrivals area.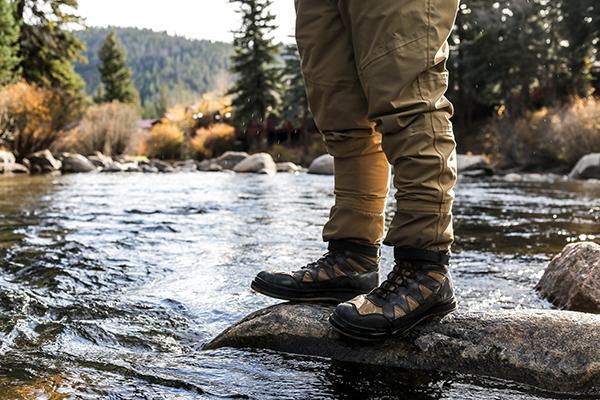 Driving in Gunnison
Getting from the Gunnison Crested Butte Regional Airport to downtown Gunnison
Driving your rental car from the airport to Gunnison is quick and easy and should take no more than five minutes. Head west from the airport on Rio Grande Avenue and then turn right onto Main Street, which will lead you to downtown Gunnison.
Driving tips for Gunnison
Whether your trip to Gunnison is a quick stop on your road trip or a longer, relaxing visit, be sure to pack a map, app or navigation system to have a stress-free journey with your hired car.
● You may drive in Colorado with a valid drivers licence from your home state or country.
● First time visiting the United States? Motorists drive on the right side of the road and speed limits are posted in miles per hour. For more safety tips, check out our guide to Driving in America.
● You may turn right at a red light after coming to a complete stop, unless otherwise signed.
● Colorado winters can be extreme. If driving in winter conditions, take extra care and check the weather conditions before setting out on your journey.
● It is compulsory for all passengers in the car to wear a seatbelt.
● Drive with caution on the steep, windy, and narrow mountainous roads and be prepared for hazards like wildlife or rocks.
Parking at the airport and around Gunnison
Gunnison Crested Butte Regional Airport has sufficient parking in the open-air car park located directly in front of the terminal. Parking is charged daily, weekly or annually. Parking is affordable at USD$5.00 a day.
Most hotels in and around Gunnison offer free parking facilities to their guests. Visitors will also find ample on-street parking in the city and at the popular tourist attractions.