In the heart of the Piedmont region of North Carolina is the eclectic city of Durham. Making up one of the three points of 'The Triangle' (Raleigh and Chapel Hill make up the other two), this southern city is the ideal spot to pick up a Durham NC car rental to explore the region.
While most people know Durham as the home to the prestigious Duke University, Durham's cultural communities really make their mark on the city, with fantastic events and festivals held throughout the year. The famous film festival draws crowds every year, while the annual Pride march is one of the biggest in the state. Even if you're not around for Durham's popular events, there's plenty to see any time of year. The trendy cafes and shops which line Ninth Street, including well-known bookstore The Regulator (which often hosts award-winning authors), make for excellent shopping, and the Historic Stagville Plantation offers an interesting look at the history of Durham.
Check out the other cities in The Triangle by driving 40 minutes southeast to Raleigh, or 40 minutes southwest to Chapel Hill. Visit the nearby town of Cary during January to experience Merfest, one of the world's craziest events.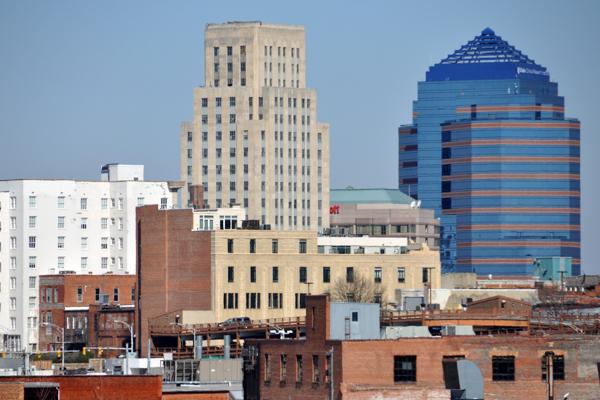 Image: James Willamor (Own work), CC-BY-SA-2.0, via Flickr
Secure a Durham rental car with Airport Rentals
Booking a Durham car rental has never been easier than with Airport Rentals.
To get started, pop in your chosen dates and hit 'search'. All the available rental car options will present to you, already sorted by lowest price. If you'd like to refine your search further, use the filters to narrow down your results by car type, transmission preference, group size and more. When you've found the perfect car hire, confirming the booking is straightforward - just a few clicks and you'll be on your way.
If you need a hand at all during the booking process, our customer service team is happy to help, 24/7.
Your visit to Durham NC
The history of Durham starkly contrasts with its present: the city's economy was built on the tobacco trade, but now Durham is nicknamed the 'City of Medicine' due to its large physician population and medical school.
As well as public transport in the city, the Amtrak train service runs through Durham, which connects to New York City in the north and Charlotte in the south. There are also inter-city bus services, which run between Durham and Washington DC, Richmond and Charlotte.
Driving your car hire in Durham
Durham NC has many roads with identical names - sometimes miles apart - which can be confusing for visitors. We suggest renting a car hire with GPS or using a maps app on your mobile to help you get around. Alternatively, ask a local!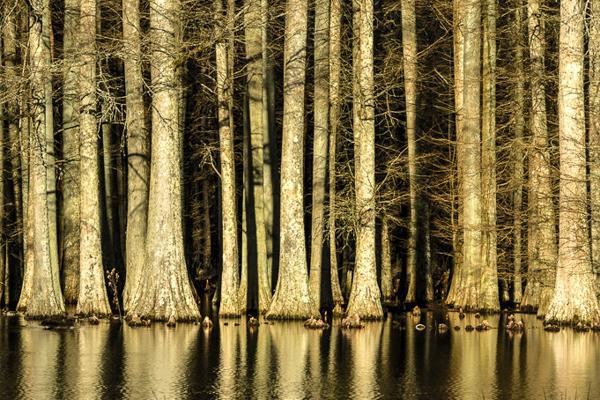 Image: Larry Lamb (Own work), CC-BY-SA-2.0, via Flickr
Driving your car hire from Durham NC to the airport
The closest airport to Durham is the Raleigh-Durham International Airport. From the CBD, follow the signs towards to the NC-147 South. Head along the freeway until you reach exit 5A. Take the exit and merge onto Interstate 40 E. Take exit 284B for the airport.
Regular flights within the United States include Phoenix, Las Vegas and Houston.
Tips for driving your car hire around Durham
In Durham
● You are required to use your headlights when it's raining.
● While the snow in Durham melts quickly in winter, the roads remain slippery. Take extra care.
● There are many cyclists in Durham; keep an eye out.
In the United States
● Remember to keep to the right-hand side.
● Always wear your seatbelt.
● You may turn right on a red light unless a sign says otherwise.
● At a four-way stop intersection, drivers move on in the order which they arrived.
Where to park your Durham NC car rental
Durham has plenty of parking available downtown. Watch for permit-only zones around residential areas, and always double check any time restrictions before leaving your rental car.
At Raleigh-Durham International Airport, there are multiple parking options. The two Economy parking lots are located a short free bus ride away and begin at USD$1 per hour, or USD$7 per day.