Arrive in Ann Arbor (or A2) for a wholesome American University experience. Although Ann Arbor is very walkable, you can hire a cheap car rental to visit nearby forest preserves, take a trip to Detroit or head to three out of five of the Great Lakes.
Home to the University of Michigan (GO BLUE!) attended by over 44,000 students each year, this quaint but lively little place is the epitome of a Midwestern college town. Stroll through campus lined with towering trees and stunning architecture. If you're lucky to visit in autumn, the leaves change to bright golden hues, fiery reds and amber tones. Cheer on the Wolverines at Michigan Stadium, visit the Art Museum or hang out in quirky cafes, pubs and bookstores.
To explore more of Michigan, visit the beaches on one of the Great Lakes, swing through Detroit (only 30 minutes away) or make your way around Lake Michigan to the windy city of Chicago. Have extra time? Road trip to Memphis or Nashville, both popular cities for live music and mouth-watering BBQ.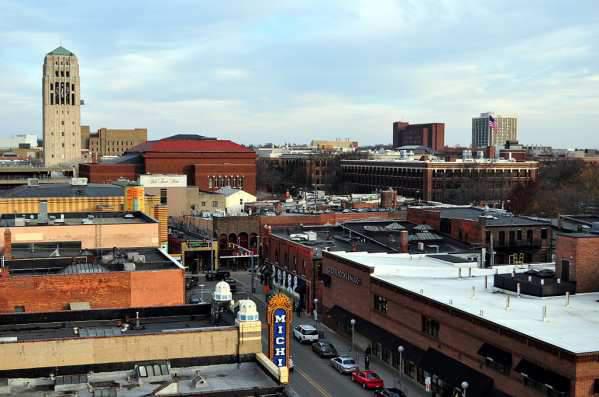 Image: AndrewHorne
Hiring a cheap rental car at Ann Arbor Airport
For a quick and secure car rental booking in Ann Arbor, use Airport Rentals. Compare hundreds of vehicles across multiple car hire companies in seconds. Find competitive rates with great benefits and choose from well-known brands like Alamo, Budget and Hertz. Narrow your search using filters to match your preferences and choose a vehicle that suits your plans.
When you're ready to book, get secure online confirmation, pay no booking fees and enjoy 24/7 customer service, should you need it.
Ann Arbor Municipal Airport (ARB)
Situated eight kilometres south of downtown is Ann Arbor Airport. The airport functions 24 hours a day, seven days a week but does not have scheduled passenger service flights landing or departing. It's used solely for small corporate and private aircrafts, but does offer rental cars on site.
Detroit Metropolitan Airport (DTW)
Many travellers fly into Detroit Metropolitan Airport (DTW) thirty minutes east of Ann Arbor. Restaurants and cafes are plentiful in the two terminals and complimentary WiFi is available throughout the airport. Pick up or drop off rental cars at this location as well.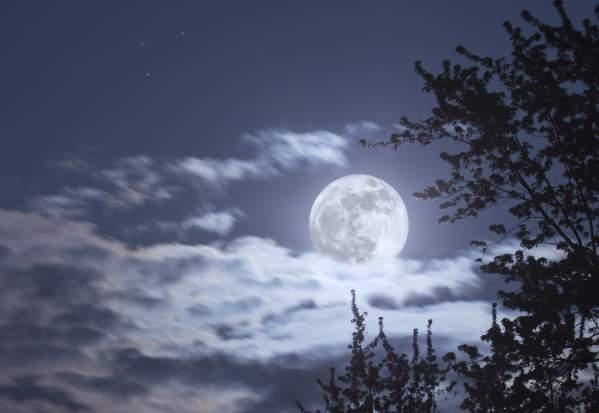 Image: Barbara Eckstein
Driving from the airport to downtown Ann Arbor
After picking up your rental car at Ann Arbor Airport, the drive to town will take approximately 15 minutes. For the fastest route, exit onto Airport Blvd and take a right on Ellsworth Rd then a left on State St. Continue down this road for six kilometres passing through the university and take a left on Washington St to end in the downtown area.
If you land at Detroit International Airport, your journey to Ann Arbor will take approximately 30 minutes. When departing the airport, merge onto I-94W from John D Dingell Dr. Continue on the highway until exit 177 onto State Street and this will bring you to downtown Ann Arbor.
Driving your rental car in Ann Arbor
Keep these tips in mind when driving your car hire in Michigan:
● Drive on the right side of the road and overtake in the left lane.
● Speed limits are 60-70 mph on highways and 30-40 mph in urban areas. Follow posted signs.
● Always wear a seatbelt.
● Right turns on red are allowed unless stated otherwise, treat it as a stop sign and only turn if there is no oncoming traffic.
● If driving your hired car during winter conditions, be cautious of ice and only drive if necessary.
● Check out our USA driving guide for more information.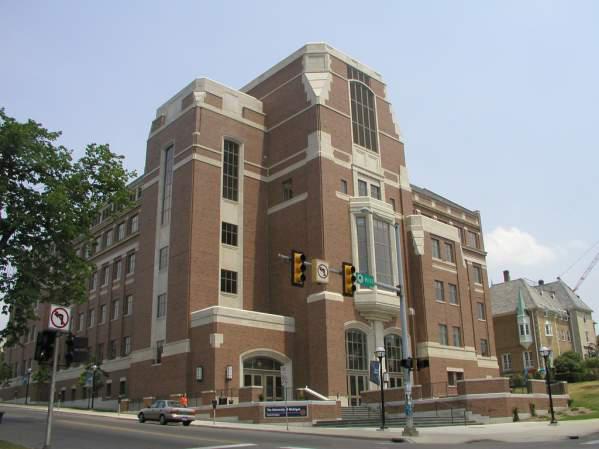 Image: David Fulmer
Parking at the Ann Arbor Airport, Detroit Airport and downtown Ann Arbor
Find plenty of available parking at Ann Arbor Municipal Airport. The hourly rate is $1 up to a maximum of $12 for the day at their multi-level garage next to the terminal.
Landing or taking off at Detroit Metropolitan Airport? Choose from daily, short-term, green or valet parking lots each offered next to both terminals. Pay $4 for 30 minutes or less, $6 for an hour and up to $23 for 24 hours in the daily lot.
Find on-street metered parking, cashiered lots and structured parking around downtown Ann Arbor and near the University. Parking rates are typically around $2 per hour, and free on Sundays and major federal holidays. If you visit during a home football game or other stadium event, abide by posted signs regarding parking restrictions to avoid a fine and possible tow. In the case of a snowstorm, avoid on-street parking.