Every year, millions of travellers flock to Southern California for its sunny beaches, famous Hollywood hotspots and the wonderful world of Disneyland. Plan your adventure to the sunshine state with an Anaheim car rental.
Located roughly a 30-minute drive from the famous Hollywood sign, Anaheim of Orange County is home to over 350,000 Californians and more than a few famous attractions. This city hosts the Los Angeles Angels baseball team (at Angel Stadium) and the popular Anaheim Ducks hockey team, but the city's biggest draw is Disneyland. Over 44,000 people visit the theme park each year, enjoying roller coasters, shows, parades, shops and more in the expansive family-friendly park. The heart of downtown Anaheim is also worth a visit. Its historic district offers museums, food markets, a plethora of dining and accommodation options, plus idyllic Pearson Park, great for a picnic or stroll around. With your Anaheim rental car, it's easy to get around the city and other SoCal hotspots.
From Anaheim, it's just a short drive to Los Angeles and other Golden State hotspots where you can stake out celebrities, hit the famous Venice boardwalk, or hang out on Santa Monica Pier. Or, you might prefer to head south to explore San Diego, popular for its laid-back atmosphere, surf beaches and craft beer. For a true North American adventure, plan a one-way road trip from the Pacific Coast to the Atlantic Ocean - your options are endless with Airport Rentals.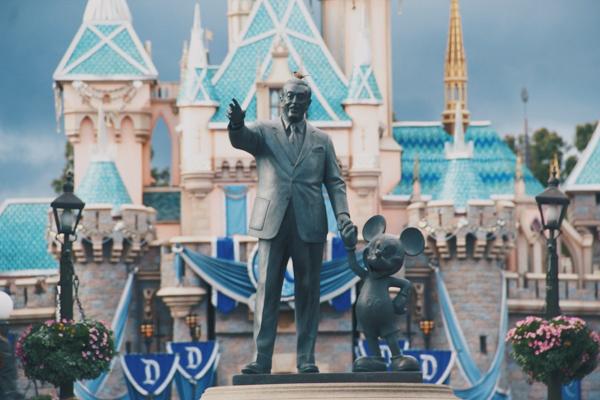 Hiring a rental car in Anaheim
Rent a cheap car to explore the best of Anaheim and southern California. Public transport is not much of an option in this region so pre-book a car hire to receive a great rental rate from Airport Rentals. Search your travel dates for an instant list of available rental car options across multiple suppliers. Enjoy the Cali breeze with a sports car convertible or hire a fuel-efficient economy vehicle to save on petrol. Use the handy filters to select your preferences and shorten your search time.
Choose the car hire that suits you, and complete the booking on our secure site in just a few clicks. If you have any questions along the way, feel free to reach out to our customer service team, available 24 hours a day.
Anaheim City Guide
Located roughly 40 kilometres southwest of Los Angeles, Anaheim is a great escape from the notoriously heavy traffic and offers numerous attractions for families and solo travellers. Note that there is a local shuttle service (Anaheim Resort Transit) connecting visitors to the resorts, hotels and main attractions.
If you are heading to Disneyland, grab a car hire from the Disneyland District, just outside of Anaheim. John Wayne Airport and Long Beach Airport are the closest airports to the city.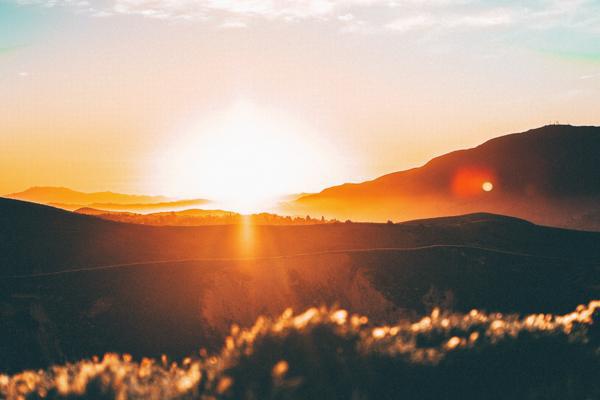 Driving Guide for Anaheim
Getting from downtown Anaheim to John Wayne Airport (25 minutes)
● Drive south from the city taking Lincoln Avenue to merge onto I-5 South. Next take exit 103 to merge onto CA-55S, then take exit 6B for I-405 S toward John Wayne Airport. Follow signs for the airport to arrive at the terminal.
Getting from downtown Anaheim to Disneyland (10 minutes)
● Set off heading south on Anaheim Boulevard toward Lincoln Avenue and turn right onto W Broadway. Next, turn left onto S Manchester Avenue and continue on this to reach Disneyland Drive and enter the park zone.
Driving in Anaheim
Although Anaheim is just a short drive from Los Angeles, the traffic in the region is nowhere near as bad. Drive to Disneyland in minutes or head to the beach in half-an-hour with your Anaheim car hire.
California Road Rules
● All passengers in the vehicle must wear a seatbelt.
● Carpool lanes are reserved for vehicles with two or more passengers.
● Right turns at red lights are allowed unless stated otherwise.
● Children 8 years old and under must be in an approved child car seat.
● Always give way to pedestrians at crosswalks.
Parking around Anaheim and at Disneyland
Parking garages and on-street parking can be found in both downtown Anaheim and the surrounding neighbourhoods. Rates are typically around USD$3 per hour and USD$20 for the day. Many parking lots offer the first two hours free of charge.
To park at Disneyland theme park, expect to pay USD$20 for the day. Parking prices are similar at nearby hotels and downtown Disney.