Explore Massachusetts' third largest city with a Springfield MA car hire. The metropolis sits on the banks of the Connecticut River not far from the Massachusetts and Connecticut border. With its long history of innovation, Springfield is known as the 'City of Firsts.' During your trip, you can go back in time at the Storrowton Village Museum, learn about the beginnings of Basketball at the Naismith Memorial Hall of Fame and delve into the heritage of the US armed forces at the Armory National Historic Site.
With the freedom of a rental car, you can get to know more of Massachusetts and visit Boston, Provincetown, Worcester, and Norwood. Or, with time on your hands, experience more of the United States with a trip to New York, Portland, or Manchester.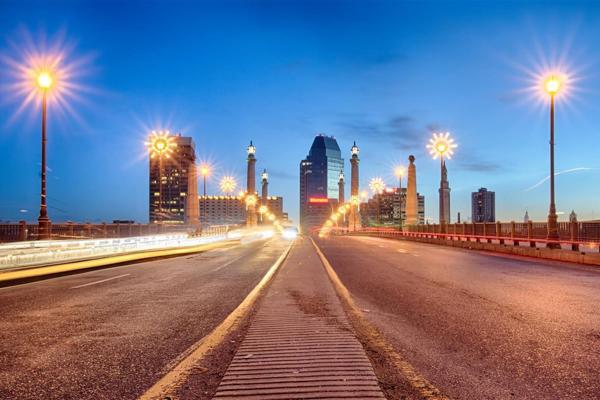 Renting a car in Springfield
There's no need to waste hours scouring multiple websites to track down the ideal rental car for your trip to Springfield. When you use Airport Rentals, you can easily search, compare and secure your reservation on one page, in just a few clicks. Simply pop your travel details into our user-friendly website and hit the search button to view a comprehensive list of cars. Choose from a variety of well-known rental suppliers and a huge fleet of vehicles. If you'd like to narrow your options according to preference, use the filters to target cars with your desired features, including size, capacity, transmission type, and more.
When you have found your perfect car hire, simply make your selection and complete your booking. When you use Airport Rentals, you never need to worry hidden charges or fees, and you can enjoy access to our online booking management system and customer service department 24 hours a day, 7 days a week.
Guide to Springfield
Whether you are heading to Massachusetts for Patriot's Day, to celebrate Thanksgiving, have a quick trip or enjoy an extended stay, Springfield is a fabulous destination. With a rental car from Airport Rentals, you can get to all the attractions including fantastic museums, beautiful parks and gardens and impressive historical sites, at your leisure.
Accessing Springfield is easy with two airports located close-by. The Westover Metropolitan Airport (CEF) is five miles from downtown Springfield and offers services for private and corporate jets. The closest commercial airport is the Bradley International Airport (BDL) and is located just twelve miles from Springfield.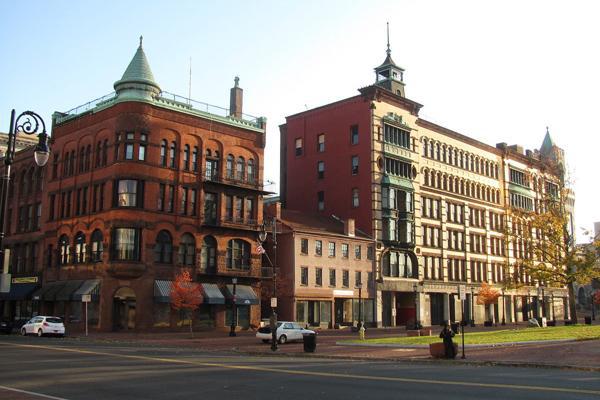 Image: John Phelan (Own work), CC-BY-SA-3.0, via Wikimedia Commons
Guide to driving your car hire in Springfield
Getting from downtown Springfield to the Bradley International Airport
Driving from Springfield to the Bradley International Airport should take less than 30 minutes. From the downtown area, make your way to the Interstate 91. Follow this road and then take exit 40, following the signs all the way to the airport.
Tips for driving your car hire in Springfield
Make sure you brush up on your road rules and are familiar with the features of your rental car before starting your journey. Remember that in the United States, motorists drive on the right side of the road and speed limits are posted in miles per hour. Check out the tips below to have a safe and pleasant driving experience with your Springfield rental car:
● You must use your headlights anytime the windscreen wipers are in use.
● You can turn right at a red light after coming to a complete stop unless otherwise indicated.
● You must stop for a school bus with flashing red lights and an extended stop sign. Failure to stop can result in an expensive fine.
● Be prepared if driving in the harsh winter conditions of Massachusetts. Make sure you carry a winter emergency car kit and know what to do should your rental vehicle break down.
Parking your car hire around Springfield and at the Bradley International Airport
You should have no problems finding a place to park your rental car in Springfield, with over 4000 spaces available in a variety of garages, surface lots and on-street parking. Prices start at USD$2 per hour.
The Bradley International Airport has long-term, short-term, and economy parking options. Prices start at USD$4 per hour and USD$6 per day.