A small town of fewer than 30,000 residents, Redmond, Oregon promises relaxation, recreation, and rugged scenery. This town is filled with exceptional dining and shopping, but many visitors come for the outdoor pursuits on offer. From hiking and mountain biking to rock climbing, golfing, and white water rafting, there's always a new adventure to be had. You can dip your toes into this daring town when you pick up your car rental at Redmond Airport.
Hiring a cheap rental car in Redmond gives you the freedom to drive just about anywhere in western USA. You can head south and take an epic road trip down the coast of California, or spend a few days in nearby Portland or Seattle for that big city feel. Or, try the road trip of a lifetime and make it an exciting one-way drive across the United States.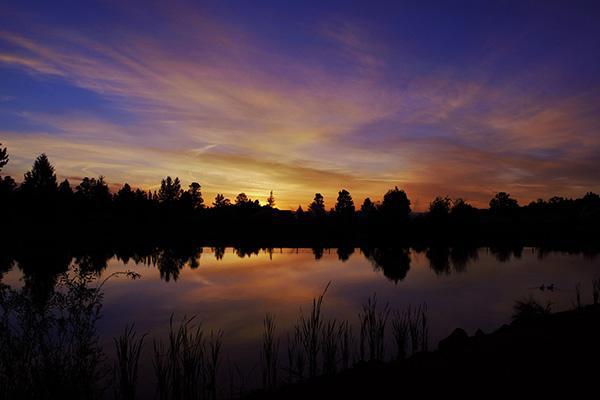 Use AirportRentals.com to find the best deals on car hire in Redmond
Save yourself the time and hassle of comparing deals from the various car hire companies in Redmond by using Airport Rentals to complete one quick search of the lot instead. The search function will use your travel dates to generate a complete list of available vehicles from all major car rental companies at Redmond Airport for the duration of your stay.
You can easily scroll through the results to nab the best deal (the lowest priced vehicles are always at the top), or use the detailed information sections to take a closer look at the features and benefits of each vehicle. To narrow down your results by personal preference, simply use the filter options to search for something specific, such as larger cars, a certain brand or automatic transmission.
Book immediately and securely online as soon as you've found your perfect rental car, and feel free to get in touch via our 24/7 assistance should you have any questions along the way.
Introducing Redmond Airport
The Redmond Municipal Airport is a domestic terminal that also goes by the name of Roberts Field. It uses the international airport code RDM, and sees more than half a million passengers pass through its doors every year. Some of the most popular flight routes to and from Redmond Airport include Phoenix, Denver, Los Angeles, and San Francisco.
Within the terminal, you'll find a bar and restaurant, shops, a children's play area, a conference room, and free Wi-Fi. Plus, this airport is one of the first to include a 'Flybrary', a take-a-book, leave-a-book scheme that offers free books to read as you travel (provided you leave one, too). You will find the car rental desks inside the terminal in the arrivals area.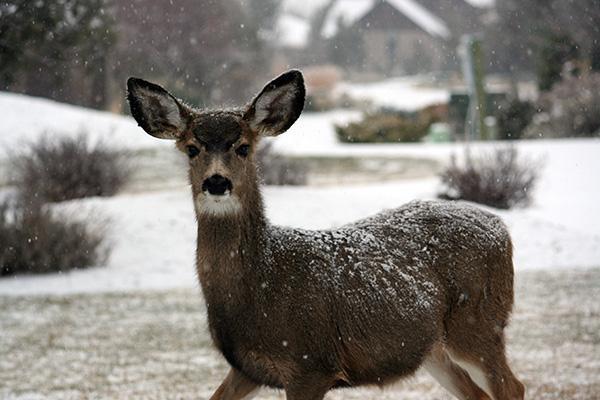 A guide to driving a rental car in Redmond
Driving from Redmond Airport to town
It's a quick five-minute drive from the airport into town, a distance of just three miles. When you leave the terminal, turn right onto SE Airport Way, then take a left onto SE Veterans Way and follow it into the heart of the downtown area.
Tips for driving a car hire in Redmond
Whether you're new to driving in the United States or simply looking for tips on the local conditions, a few tips for driving in Redmond can never go astray.
● Avoid driving at rush hour times if you plan to head into major cities like Seattle.
● Read our guide for driving in winter in the US should you arrive when the roads are snowy and icy.
● There are a few toll roads in the Oregon, so read our toll road guide to learn what to expect and how to handle it.
● Always pay attention to the conditions and never surpass speed limits. Freeways in Oregon usually have maximums of 70 miles per hour or less, but keep an eye out for posted signs to be sure.
Parking at Redmond Airport and in the city
There are multiple parking options at Redmond Airport. The entire lot runs on the same payment structure, so you can expect to pay USD$1 for the first half hour, and a maximum of USD$10 for an entire day.
Take your pick of on-street or lot parking in Redmond. Keep an eye on signage as there are a variety of maximum time limits depending on where you park. Note that you will not need to pay for metered parking outside of 9am - 5pm Monday to Friday.