Stunning historical buildings, beautiful parks and quaint, cobbled street markets are just the beginning of what you'll discover when you visit the multicultural city of London. England's capital is a world-class destination that can be explored for days without even scratching the surface. It's also the perfect place to begin a road trip exploring the United Kingdom. Rent a car at Stansted Airport to get your visit off to a great start.
There's a lot to see in London! London Zoo, Trafalgar Square and Buckingham Palace are all worthy of a visit. A trip along the River Thames is ideal for spotting famous monuments such as London Bridge, London Tower and the London Eye. A mix of high-end restaurants and local pubs will give you a varied taste of all this city has to offer.
Take a road trip in your Stansted car hire to the nearby cities of Coventry, Cambridge, Ipswich or Brighton, and check out our suggestions for short, affordable breaks away from London.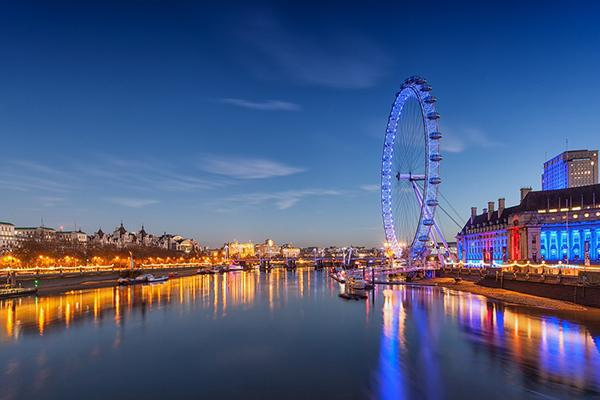 Booking your Stansted car with Airport Rentals
Find a great deal on car hire at Stansted Airport using Airport Rentals. Quick, easy, and secure, our service will have you booked and ready to hit the road in no time.
To begin, pop in your travel dates and hit 'search'. A list of available vehicles will appear, with the cheapest deals at the top. If you require something a little more specific, the handy filters will allow you to sort results by car type, transmission type, capacity and more. Whether you're looking for an economy vehicle, luxury sedan or anything in between, you'll find the perfect car on Airport Rentals.
Confirmation of your booking is instant, any changes can be made online, and a customer service team is ready to assist you during any part of the process.
A brief overview of Stansted Airport
Stansted Airport is the third largest airport in London. With international flights and easy transfers between other airports and the city, it's a great airport to fly into. Stansted has it all: duty-free shopping, fantastic restaurants and eateries, and terminal-wide free WiFi.
Car hire desks are located on the ground floor. If you're picking up your rental car from the city, you can hail a taxi, or the Stansted express train will take you straight to Liverpool Station.
With international flights to Dublin, Amsterdam, Warsaw, Venice and more, Europe is right on your doorstep.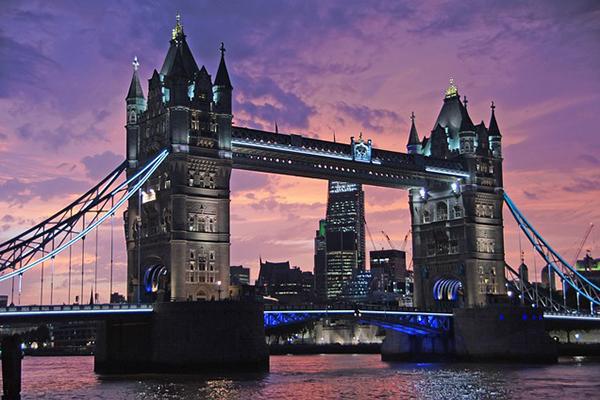 Driving around London
Driving to London from Stansted Airport
Stansted Airport is located 38 miles north of London. From the airport, follow the signs to the A120, take a right, then turn left to join the M11 motorway. Continue until you reach the A13 ramp towards central London and turn right. Follow Newham Road along the river to the heart of the city.
If you're flying in or out of London's Gatwick, Heathrow or Luton airports, there are buses and trains available to transfer you to or from Stansted.
Tips for driving in London
● Remember to keep left.
● The M25 (which encircles the city of London) is a great loop road to get around, just avoid it during peak hour.
● Be cautious when driving down London's narrow streets.
● The traffic light sequence in the UK is red-yellow-green-yellow-red.
● There is a congestion charge zone, which means you will be charged a fee if you drive in the zone between 7am and 6pm, Monday to Friday.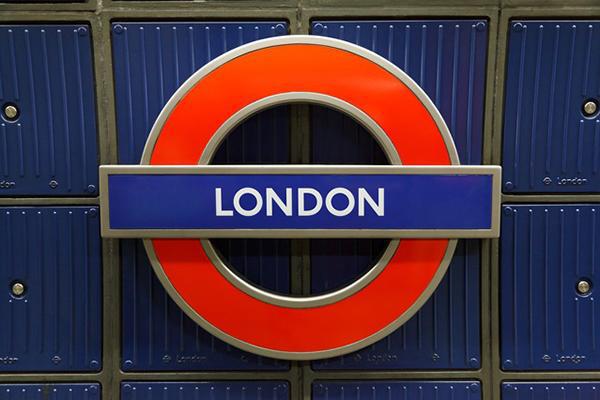 Where to park your rental car
Stansted Airport has ample parking available. Short-term parking begins at £3.60 per 30 minutes, and is located within a 10-minute walk of the terminal. The long-term parking ranges from £21 - £23 per day and is situated a significant distance away from the main terminal. There is a free shuttle service which will take around 15 minutes.
While London has limited street-parking, there are parking buildings and open-air lots throughout the city which cost around £3 per hour. Check out the AppyParking app to find a car park before you head into the city to save yourself time and money.