Say hello to Big Ben, Buckingham Palace and over 8 million locals with a trip to London in the United Kingdom! This urban metropolis offers a unique blend of modern must-sees and historic gems that travellers love. Plan your ideal route with a Gatwick Airport car rental today!
With over 17 million travellers exploring the city each year, this international hub is designed for all. Land at Gatwick Airport and cruise into the bustling city for your chance to tour top sights such as the London Eye, Westminster Abbey, Tower Bridge and the Globe Theatre. Wander through the many historic neighbourhoods such as Camden Town and Notting Hill and enjoy the melting pot of cultural backgrounds with dining options galore and never-ending markets.
Extend your London adventure to nearby destinations with short road trips to Liverpool, Leeds and more.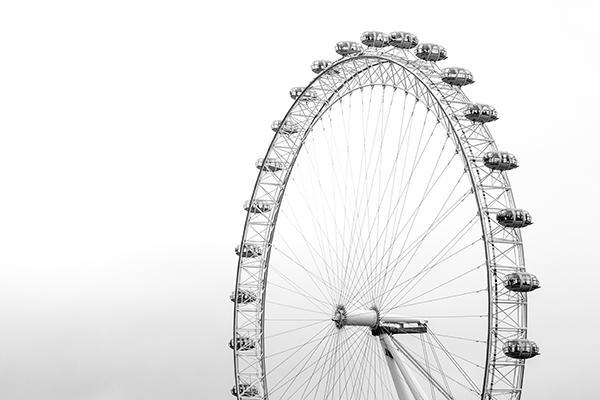 Booking a London Gatwick rental car with Airport Rentals
Arrange a cheap car hire for your trip to London using Airport Rentals. Begin a search query by selecting your travel dates and watch as a list of available vehicles from top-rated local and international brands is generated in seconds. Secure a compact mini car to slide into any parking space or save big with great value suppliers like Green Motion and Europcar - the choice is yours.
Confirm your booking instantly without the worry of hidden fees, and receive free benefits with every rental car. If you have any questions, reach out to our customer service team at any hour of the day.
London Gatwick Airport (LGW)
Gatwick Airport is the country's second busiest airport, serving over 43 million passengers annually. It is divided up into a North and South Terminal, each offering a variety of dining and shopping options, free WiFi, charging ports, on-site hotels, pay-per-use lounges, chapels and more.
The airport Car Rental Facility is located directly across from the North Terminal. Alternatively, if you are collecting a rental car from one of the many downtown London locations, hop on the train, or take a taxi or bus into the city.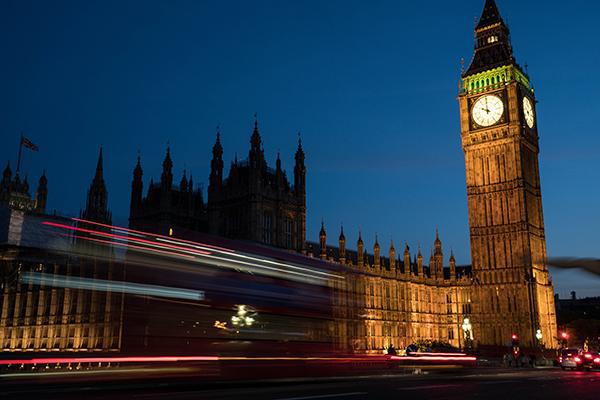 Guide to driving in London
Rule the London roads with the help of our driving guide for the metropolitan area.
Driving from London Gatwick Airport to the city centre
London Gatwick Airport is situated an hour south of the city, traffic dependant. Drive east on Airport Way to merge onto the M23 towards London. Follow it as it changes into the M25 then continue onto London Road/A23. Next, follow A237 to A236 to take A217. Turn right onto A24, take a slight right on A3, then a left onto A203. Finally, turn right onto A3036 and take a left to follow Westminster Highway to bring you into the heart of downtown.
*This route includes tolls.
Driving tips for your Gatwick rental car
London is a maze of winding streets and one-ways. We recommend hiring a GPS with your car hire or using a smartphone app to navigate the city.
United Kingdom driving tips
● Drive on the left side of the road, overtake on the right.
● Speed limits are posted in miles per hour (70 mph on motorways and 30 mph in built-up areas).
● Always indicate when changing lanes, turning or using roundabouts.
● All passengers including the driver must wear a seatbelt. Children under 12 years old or less than 135cm tall must use a car seat.
● Congestion charges apply to most vehicles in central London, so be sure to ask your rental provider about this when picking up your vehicle.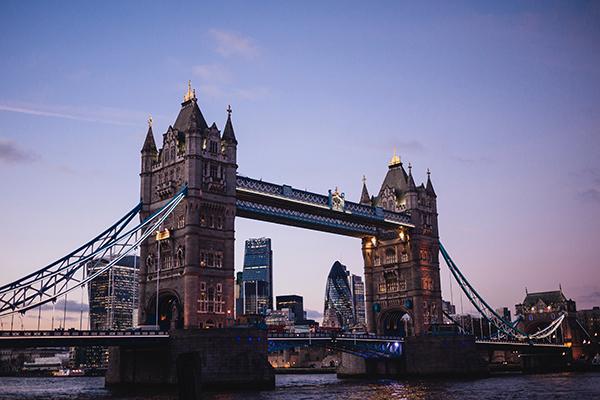 Parking options at London Gatwick Airport and downtown London
Gatwick Airport has multiple parking lots available, including short stay, long-term, premium and valet at both terminals. Pre-book online to save you time and money, otherwise pay £3.80 for 30 minutes or £45 for the day in short stay or £25 per day in long stay which includes a complimentary bus transfer.
Parking in downtown London is expensive and challenging. Locate a parking garage online near your destination beforehand, or park near train stations and utilise public transportation. Another option is to pre-pay for a spot in a parking garage using an online platform or smartphone app.