Take a trip to Vigo, the largest city of the Galicia region in northwestern Spain. The bustling port city sits on the Atlantic coastline, a short distance from the Portugal border and has a plethora of tourist attractions and things to do. Pick up a rental car at the Vigo Airport and start exploring the moment you touch down. In Vigo, you can relax on beautiful beaches, take a scenic drive, discover incredible historic sites, lose yourself in the exhibits at the many art galleries and delve into the region's maritime heritage at the museums.
Don't miss the opportunity to go back in time while strolling around the narrow streets of the charming old town, where you can marvel at ancient architecture, indulge in gastronomic delights, shop til you drop at the many retails stores or party the night away after the sun goes down.
With the freedom of a rental car, you may like to explore other popular Spanish cities, like nearby Santiago, Bilbao, Leon, Santander, and Madrid. If you have time on your hands, take a short drive across the border to Portugal and visit Porto and Lisbon.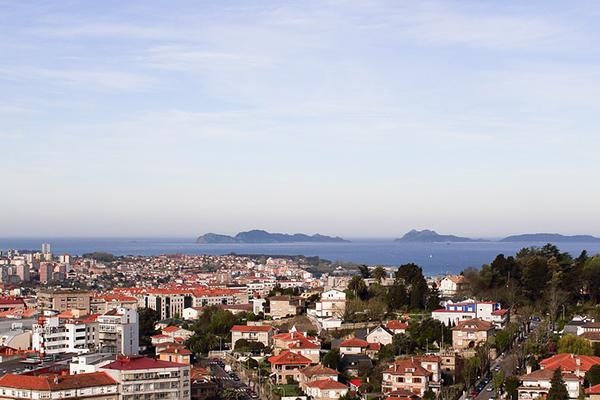 Booking a Vigo rental car
Secure your Vigo rental car reservation in just a few clicks when you book with AirportRentals.com. Simply type your travel dates into our easy-to-use search tool to instantly generate a comprehensive list of available cars at the Vigo Airport. Compare prices and features from top international providers including Budget, Europcar, Avis, and Alamo. Use our handy preference filters to narrow your search further by car size, capacity, transmission type and more.
To Finalise your reservation and receive instant confirmation, make your selection, and pop in a few details into a quick form. When you book with Airport Rentals you never need to worry about hidden fees or charges. Plus, enjoy access to our online booking management system and our 24/7 friendly customer service department.
Vigo Airport (VGO)
The Vigo Airport is located less than ten kilometres from the Vigo city centre and is serviced by a variety of airlines, offering regular flights to nine domestic and international destinations.
The clean and modern terminal has plenty of traveller services and amenities including free WiFi, ATMs, and tourist information desks. Visitors can enjoy access to several retail stores, food outlets, and vending machines before and after the security check areas.
When you are ready to collect your keys and begin your Vigo adventure, make your way to the arrivals area to locate your selected car hire company.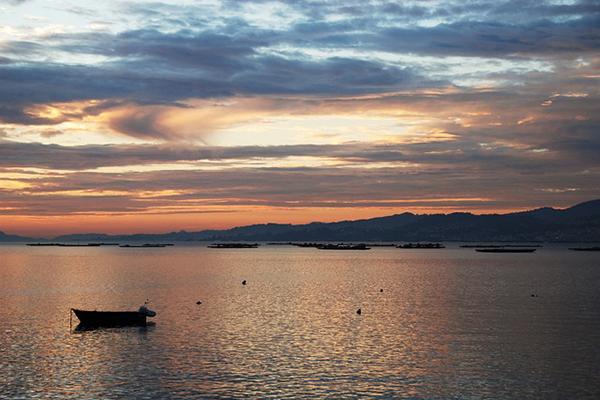 Guide to driving a rental car in Vigo
Use our driving and parking information to have a safe and pleasant experience with your Vigo car hire.
Driving from the Vigo Airport to Vigo City Centre
The drive from the Vigo Airport to the Vigo city centre should take no more than fifteen minutes. From the Airport, follow Avenida Tranvia and then use the left lane to merge onto the Autopista de Atlantico. At the roundabout, take the third exit onto Estrada Porto and follow the signs to the city centre.
Driving tips for your Vigo rental car
Navigating your car hire around Vigo is an easygoing and pleasant experience. You can expect more traffic during the morning and afternoon rush hours and also during the busy summer months.
Vigo car hire driving tips
● The minimum driving age in Spain is 18 years old.
● Motorists drive on the right side of the road in Spain.
● Highways, also known as 'autopistas' usually attract a toll, keep some cash handy.
● It is prohibited to use the car horn in urban areas, unless in an emergency situation.
● Speed limits are posted in kilometres per hour.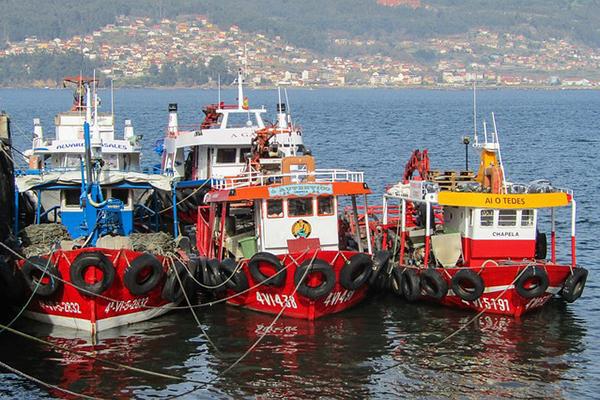 Parking options at the Vigo Airport and Vigo City Centre
The Vigo Airport offers over 2000 parking spaces conveniently located next to the terminal. Both short-term and long-term parking is available and affordable at €12 a day.
There is no shortage of parking options in Vigo with dozens of public parking lots dotted around the city centre and at least one parking lot located in every neighbourhood.