Discover all the top tourist attractions of Spain's third largest city when you pick up a car hire in Valencia. The city is located on the country's east coast and has a warm Mediterranean climate making it a great destination to visit year round. Valencia attracts visitors with its beautiful beaches, historic sites, landmarks, and museums.
Take the time to visit the charming Old Town where you can delve into the city's heritage with a stroll around the narrow streets. Soak in the atmosphere as you marvel at traditional buildings and impressive architecture, indulge in unique cuisine, and shop until you drop at the boutique stores. Stay after dark to experience the vibrant nightlife, and don't miss the opportunity to explore the city's other top attractions like the City of Arts and Sciences, Catedral de Valencia, and Museo de Bellas Artes.
With the freedom of a rental car, you can discover more of Spain. Some other popular cities worth a visit are Zaragoza, Madrid, Barcelona, Murcia, Malaga and Seville.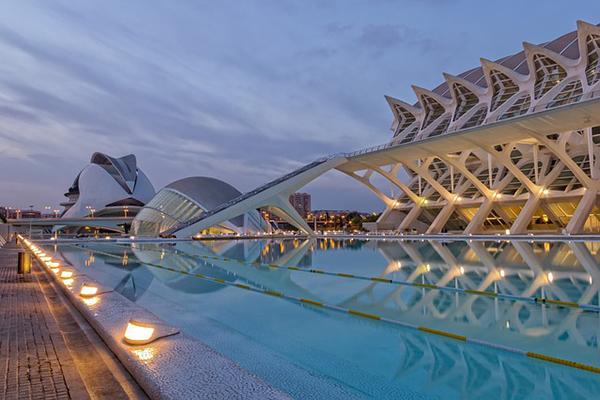 Booking a Valencia rental car
Securing your Valencia rental car is quick and simple when you use AirportRentals.com. Simply pop your travel dates into our powerful search tool to generate a list of available inventory for easy comparison of current deals from the industry's top local and international brands.
The lowest priced cars for your travel dates are listed at the top, so you can quickly spot the best deal. Easy-to-use filters allow you to narrow your search with preference options such as transmission type, brand and capacity. Whether you are looking for a small, medium or full-size vehicle, you will easily find the perfect car for your trip with Airport Rentals.
To finalise your booking and receive instant confirmation, simply make your selection and fill out a quick form. You never need to worry about hidden fees with Airport Rentals, and customer service is just a phone call away, 24/7.
Valencia Airport (VLC)
The Valencia Airport is located eight kilometres from the Valencia city centre and accommodates over four million passengers per year. It services a variety of airlines and offers regular flights to 70 domestic and international destinations.
The busy airport has plenty of passenger amenities and services such as free WiFi, public telephones, ATMs, tourist information, conference rooms and a business centre.
Visitors can purchase typical Valencian and Spanish products, souvenirs, gifts and duty-free items at the many retail stores located before and after the security check areas. Dining options include restaurants, cafes, and fast food outlets.
Make your way to the arrivals area to locate your selected car hire provider.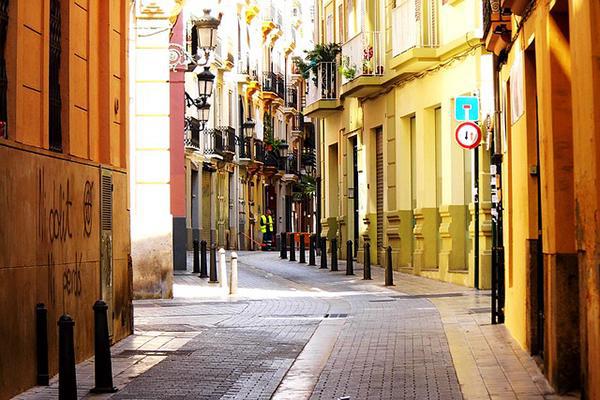 Guide to driving a rental car in Valencia
Driving from the Valencia Airport to Valencia city centre
The drive from the Valencia Airport to the Valencia city centre should take no more than twenty minutes, depending on traffic. From the airport, take the V-11 and follow the Valencia signs. Merge onto the A3 and then continue onto Avenida del Cid. Follow this road all the way to the city centre.
Driving tips for your Valencia car hire
Spain has a good network of well-maintained roads, making driving a pleasant experience. Many of the highways or 'autopistas' attract a toll. Keep some cash handy if using these roads.
Valencia car rental driving tips
● Motorists drive on the right side of the road in Spain.
● Carry all required documents including a valid driver's licence, international driving permit and passport.
● It is Illegal to use a mobile phone while driving unless with a hands-free device.
● Seat belts are compulsory for all passengers of the car.
● You must not sound the horn unless in an emergency situation.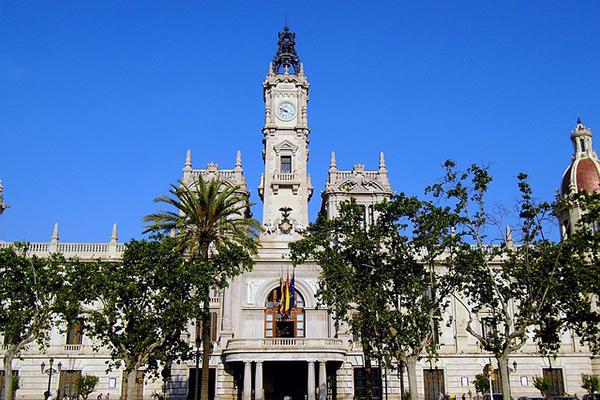 Parking options at the Valencia Airport and Valencia city centre
The Valencia Airport has ample long-term, short-term and express parking options. The car parks are located a short walk from the terminal and prices start at €15.00 a day.
Parking options in Valencia include metered on-street parking and plenty of paid public garages throughout the city. On-street parking is indicated by blue painted lines and is time restricted. Check local signage before parking your car hire.