Ten kilometres to the north of Porto, near the Francisco Sá Carneiro Airport, lies the municipality of Maia - a centre of industry in the region and home to a popular zoo and many interesting buildings of note. Nearby Porto is a scenic place built overlooking the Douro River estuary, its historic centre a UNESCO World Heritage site. Wandering the hilly streets is both a workout and an interesting tour of one of Europe's unique cities, with medieval architecture and modern structures side by side.
With a Maia car rental you are well-placed to head south and explore the rest of Portugal, including wonderful destinations like Lisbon, Beja and Faro. For a wider Europe road trip adventure, cross the border into Spain and make your way to Bilbao, Madrid or even across to Barcelona on the Mediterranean coast.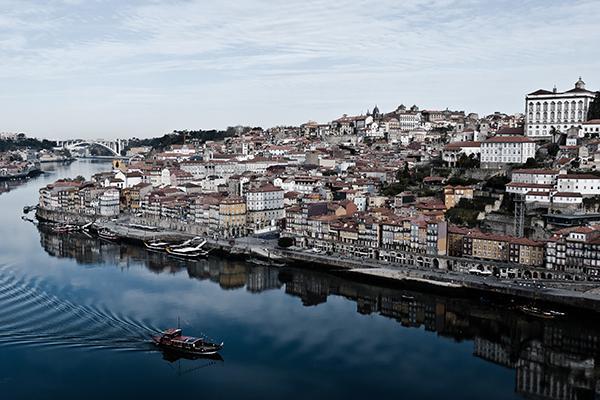 Get your ideal Maia car hire
You can track down the perfect car rental in Maia with ease thanks to Airport Rentals. We bring a range of options from many different suppliers together in one place, allowing you to compare and browse without having to do it across multiple websites and tabs. Simply enter your details into the search panel and receive a list of what's available, from luxury vehicles to economical small cars.
Filters make the search even more efficient, narrowing down your list to just the few choices which suit your preference for transmission, brand, passenger capacity and more. Once you've chosen your ride, use the secure booking engine to reserve it, and the rest of your travel planning can begin.
A guide to Maia
Maia is officially classified as a municipality in the Porto Metropolitan Area, and it consists of one city (Cidade da Maia) and three towns (Moreira, Castêlo da Maia and Águas Santas)
Places of interest in Maia include the city's zoo, the charming baroque church called Santuário de Nossa Senhora do Bom Despacho, the Forum da Maia concert hall, the medieval monastic church Mosteiro de Leça do Balio, the beautiful Quinta dos Cónegos mansion, and the history and ethnology museum.
Maia municipality is the location of Porto Airport (OPO), officially named Francisco Sá Carneiro Airport. The single, modern terminal building handles all flights and offers shopping, dining, banking services, conference facilities. WiFi is free only to access airport and flight information.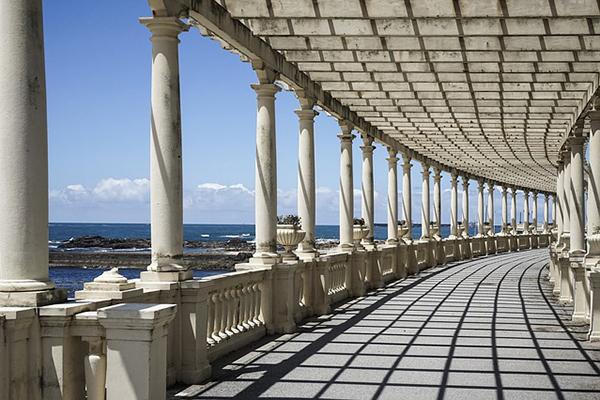 Guide to driving in Maia
Hit the road safely in Portugal and read over these tips before setting out! Be aware that much of Maia and Porto is hilly terrain, so be prepared for hill starts and engine braking. Our top picks for road trip apps might help ensure you enjoy a smooth journey.
Getting from Maia to the airport
It's around eight kilometres from central Maia to the Porto Airport, and should take around fifteen minutes in good traffic conditions. Get onto the N14 heading north, and follow signs through the big roundabout to get on the A41 heading west. Continue on the A41 until you reach Exit 2 in Moreira, which will take you directly to the airport.
Portugal driving tips
● In Portugal, they drive on the right and overtake to the left.
● Speed limits are set in kilometres per hour, and the general rule of thumb is: 50 kilometres per hour in residential/urban areas, 90 on rural roads and 120 on motorways.
● Unbroken white centre lines can not be crossed, and this includes turning left into a side street.
● Seatbelts are compulsory for all car occupants.
● Mobile phone use while driving is illegal, unless it is in conjunction with a hands free apparatus.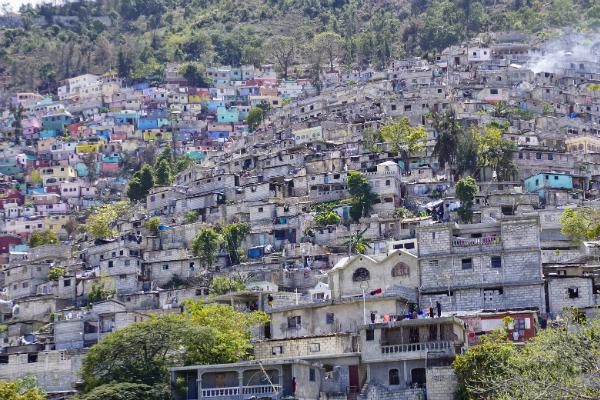 Parking in Maia and around Porto
Because of its proximity to the airport, there are many parking buildings near Maia. You are also likely to find free on street parking, as long as you are willing to walk a bit to your destination. In Porto, on street parking can be limited on the narrow and steep roads. Where street parking is available in central Porto, it costs €0.50 to €1 per hour. Check for time limits! Underground parking garages are another option, where the daily rate is around €2 per hour.