Visit the marina city of Faro and explore this beautiful quaint town on the southern coast of Portugal. Wander through parks, meander along the waterfront, browse eclectic shops, sip a coffee in one of the many outdoor cafes, and hit the town in the evening for a colourful, vibrant night out. Beautiful churches, museums and chapels are scattered throughout Faro, preserving the interesting history for all who visit. Begin your Algarve adventure by renting a car in Faro.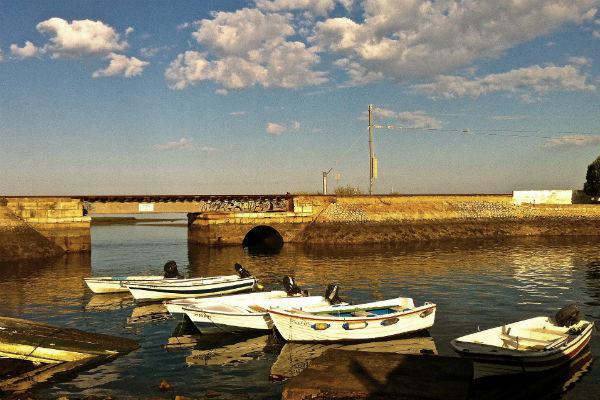 Image: subherwal
Hire a cheap car in Faro with Airport Rentals
Tick another item off your holiday to-do list when you pre-book a rental car in Faro with Airport Rentals.
Pop your travel dates into our powerful search engine to generate a list of available vehicles at Faro Airport, narrowing down your choices using filters for transmission preference, car type, and group size. Choose from sleek SUVs, family-friendly minivans, compact cars and more. Once you're found the ideal vehicle, book securely online with no additional fees and instant confirmation. It's that easy. Plus, enjoy 24/7 customer service access, should you need it.
A brief guide to Faro Airport
The Faro Airport provides service to Portuguese cities such as Lisbon, and international locations such as London, Dublin and Budapest, to name a few. Touch down and enjoy the airport's great facilities such as multiple fast food joints and cafes, a selection of retail outlets, and free terminal-wide WiFi. When you're ready to begin your adventure in the beautiful Algarve, pick up your hired car keys from the desk located near the baggage claim.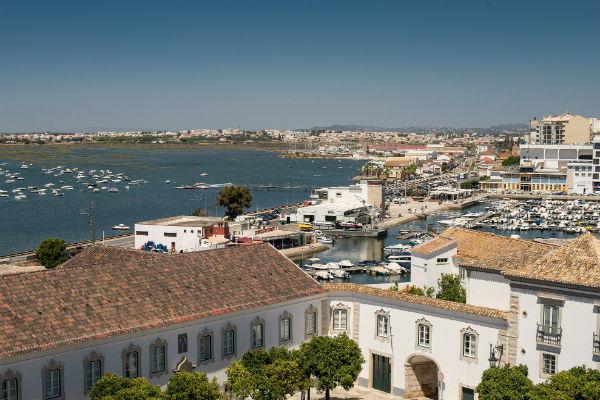 Image: Sue Winston
Driving your car hire in Faro, Portugal
How to get to the city from the airport
Driving the 6km from Faro Airport to the centre of town will take only 10 minutes. Head out onto N125-10, and take a right onto IC4. A left turn at the roundabout onto R. Aboim Ascensao will see you in the city in no time. If you're planning on picking your rental car up from the town centre, buses and taxis are available for the journey.
Tips for driving your car hire in Faro
Reading up on the road rules of a country is an important step in your holiday planning. Take note of these handy tips for driving in Faro.
• Motorists in Portugal drive on the right hand side of the road.
• At intersections, give way to your right.
• Speed is measured in kilometers, with a speed limit of 50km/h in urban areas, and up to 120km/h on the motorways.
• You may drive in Faro on your foreign license for up to six months.
• Watch out for taxis, as they are overzealous in their driving.
• You must be at least 25 to rent a car.
Where to park your rental car in Faro
Faro Airport offers parking for short and long-term stays, both of which have 10-minutes free. Short-term parking begins at €0.85 per 15-minutes, with a daily maximum of €10. Long-term parking has a flat daily rate of €5, and €1 per additional part-day hour.
Parking is limited in the city, however malls and shopping complexes have parking available. There is a large free parking zone near the boat ports on the coast, and the town is within walking distance.