Welcome to Idaho's state capital. Pre-book a Boise rental car to discover the city's best sights.
Sitting in the foothills of the Boise Mountains, this mid-size metropolis is home to over 200,000 residents making it the state's most populous city. The small downtown makes it easy to get around and features attractions such as the Idaho State Capitol building and the Boise Art Museum. 8th Street is a great spot for a meal or coffee as it is a pedestrian-designated street with multiple cafes and restaurants pouring onto the sidewalk.
Continue your Idaho experience heading north to Sawtooth National Forest and up to Coeur d'Alene in your Boise rental car. Next, head to Montana via Kalispell for an unforgettable trip to Glacier National Park, and even pop over the border to Canada for an added bonus.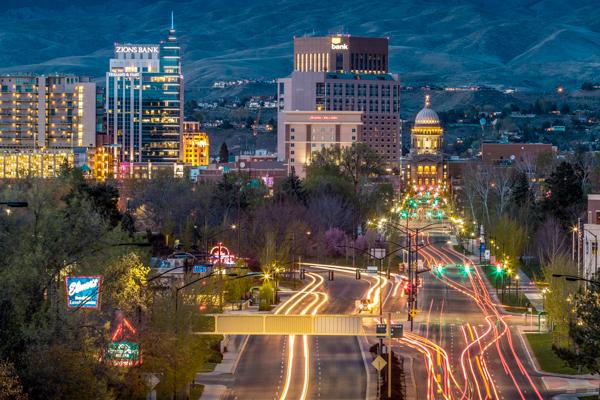 Hiring a rental car in Boise
Start your trip off on the right foot with a cheap rental car from Airport Rentals. Simply add your travel dates to our powerful search engine and let our optimal deal finder source superb car hire options for your trip. Scroll through pages of vehicles from lowest to highest price, or save time by using the handy preference filters to narrow your results.
Once your decision is made, continue through our secure booking process, include any add-ons such as car seat or GPS, and complete your reservation. If you have any questions along the way, don't hesitate to call our friendly and knowledgeable customer service team - our line is always open.
City Guide to Boise
Boise can be enjoyed in every season, with scorching, dry summers and big snowfalls during wintertime. A regional highlight is the vast Boise National Park. Encompassing more than 2.5 million acres, it boasts over 250 lakes, endless hiking trails, epic camping spots and more.
A visit to the Basque Block in the historic district is a must-do, as it is one of the largest Basque communities outside of Spain. For a somewhat spooky adventure, tour the Old Idaho State Penitentiary.
The closest airport is Boise Airport, only a short distance from the city.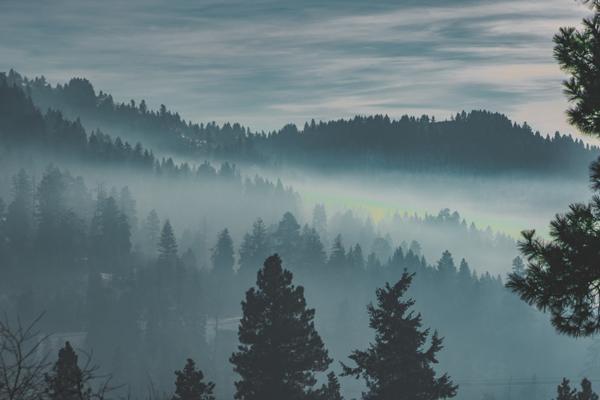 Guide to driving in Boise
Getting from downtown Boise to Boise Airport
For those leaving town via Boise Airport, the drive from the city takes roughly 10 minutes. Head south on US-20/US-26 E, then turn right on 9th Street and take a slight left onto Vista Avenue and follow until reaching Airport Way to arrive at the terminal.
Driving tips for Boise
Boise's only traffic delays hit around rush hour in the heart of downtown; otherwise, this city is rarely congested and easy to navigate for most drivers. If directions aren't your forte, hire a GPS or download a smartphone app to help you on your way.
Idaho Road Rules
● Seatbelts are mandatory for all passengers.
● Right turns at red lights are legal unless stated otherwise.
● Drivers must yield to pedestrians at crosswalks and intersections.
● Texting is illegal while driving.
● Check weather updates regularly and prepare accordingly if driving during winter.
● Visiting from overseas? Check out our USA driving guide to familiarise yourself with the local driving laws and conventions.
Parking in downtown Boise
Boise offers affordable on-street parking and accepts both coins and card payments. The city is split into three zones, the first charging USD$5 for two hours during the week and USD$0.50 per hour on Saturdays. Zone 2 and 3 are slightly cheaper. Time is limited to two hours and free of charge on Sundays. Garages are also available, charging around USD$3 per hour (the first hour is free) with a daily maximum of USD$15.