Up in the north of Italy, not too distant from the border with Switzerland, is the hillside town of Varese. It's a beautiful place in itself, cosy with stunning lake views and a pretty Old Town area. It is also a fantastic starting point for a car hire journey in Northern Italy, centrally located to some beautiful mountain and lake destinations. If you are looking for an adventure that's a little different to your typical Italian itinerary, take a train or other transport to Varese, rent a car and hit the road.
There are many amazing destinations within a few short hours' drive of Varese. Milan is nearby, as are Turin and Genoa which together form the three points of the traditional "Industrial triangle". Como - stomping ground of the rich and famous - is very close by, along with many scenic lakeside towns, and it's a quick trip across the Swiss border to visit Lugano. Heading to Varese in winter? You'll be tantalisingly close to many European ski resorts.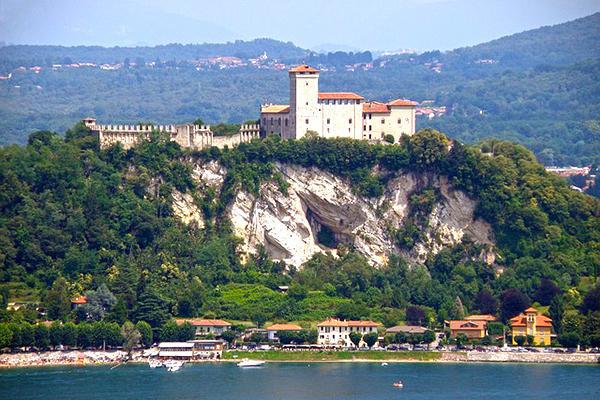 Find your Varese car rental deal
There's no easier way to track down the perfect car rental in Varese than with Airport Rentals. Rather than spend precious time on multiple sites trying to compare options across tabs and windows, get a range of results on one page which offer some of the best prices found on the world wide web. Our international buying power means we can provide you with great rates and special deals as well as a convenient way to search for a rental that suits you.
Once you have entered your travel dates and received your list of results, use the handy filters to narrow it down and find the ideal vehicle. You can make a shortlist according to your preferences for transmission, brand, passenger capacity and more - then once you know what you want, use our secure booking engine to reserve your ride. Our friendly and very knowledgeable team of hire consultants are available by phone 24/7 to answer any questions.
A guide to Varese
Varese is 55 kilometres north of Milan (connected by the A8 motorway), in Lombardy. It is the capital of the province of Varese, and has snowy winters and warm summers, with a lot of rainfall. Many immigrants live there, due to its proximity to the borders and a high number of multinational companies with offices in town.
One of the primary sights for visitors to Varese is the Sacro Monte di Varese, a place of pilgrimage and worship included on the UNESCO World Heritage list. There are many castles dotted around the area, and downtown you can see the Praetorian Palace and lovely Villa Cagna that houses the Civic Music School of Varese.
Varese is less than 30 kilometres from Milan Malpensa Airport (MXP) - in fact, the airport is closer to Varese than to central Milan.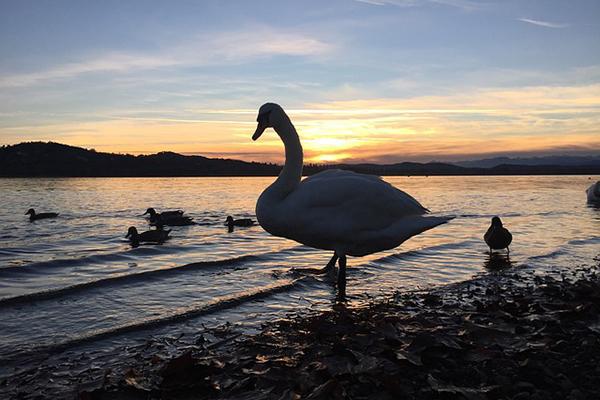 Guide to driving in Varese
Getting from Varese to the airport
If you are heading to Milan Malpensa Airport, leave town on the Viale Caduti/SP38. At a roundabout just before entering Cassinetta, you can then get on the SP18 which will take you past Comabbio Lake and through several small towns to Vergiate, where you should join the SS33. On the outskirts of Somma Lombardo, switch to the SS336 and follow this to the airport.
Italy driving tips
● There are many toll roads in Italy, so be prepared with cash to pay the fee.
● The country has a reputation as "God's racetrack." This is not only due to the scenic highways and byways, but also the attitude and speed of local drivers. Drive defensively!
● The number-and-letter system of labelling highways can be confusing. We highly recommend adding a GPS to your rental.
● Speed limits are listed in kilometres per hour. The fastest limit on highways is 130 kilometres per hour.
● The blood alcohol concentration limit for drivers in Italy is 0.05%. Don't indulge in any of that famous Italian wine before getting behind the wheel.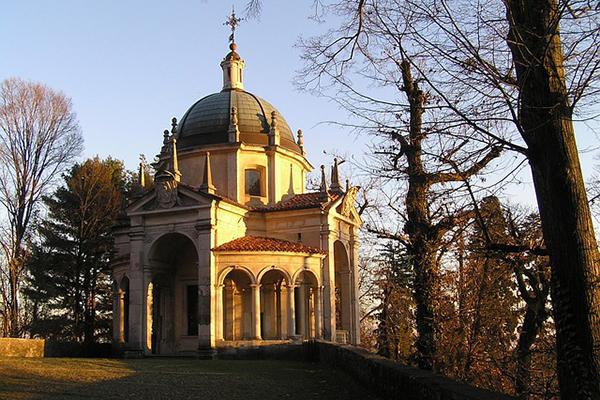 Parking in Varese and at Milan Malpensa Airport
Parking in the downtown area of Varese may incur a charge. There are several parking lots where you can safely leave your vehicle, and while they usually require payment, some are free at certain times of the day.
Malpensa Airport offers a variety of parking options, covering a range of long and short-term lots. Rates vary, but the general rule is that longer-term options are cheaper, while express lots have a higher hourly rate.