Near the borders with California and Mexico, Arizona's Yuma is a sprawling city on the bank of the Colorado River. This is a real Southwest desert oasis, with a storied and interesting history and a bright future. The sun is almost always shining in Yuma, and the temperature high, attracting snowbirds and visitors to come, relax and enjoy the warmth. In fact, it is the driest, sunniest and least humid place in the contiguous United States, making it the ideal destination for sunseekers.
With a cheap rental car from Yuma, you could head across the border for some Mexican festivity (if the rental company allows it!), or make the short trip to San Diego, Los Angeles, Phoenix or one of the many other great cities and destinations in the Southwest.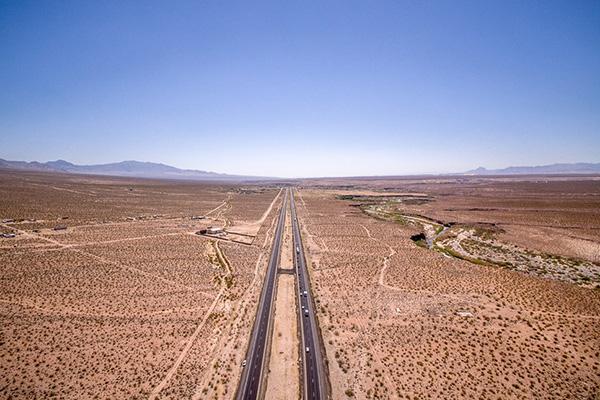 Find your ideal deal on Yuma Airport car rental with Airport Rentals
There's no reason to spend hours searching far and wide across the world wide web when you have Airport Rentals to put car rental options at your fingertips. Our simple search and booking engine brings vehicles from a wide range of suppliers both international and local together in one place, making it easy to get that travel detail done, dusted and out of the way.
Airport Rentals will track you down a Yuma Airport car hire bargain. Just enter your travel dates and any other required details, and wait a few seconds to be served up a list of possibilities at great rates. List them from lowest price first to find an affordable rental car, and then filter the results down to see the ones which suit you. You can choose features like transmission type and vehicle capacity to get a personalised set of results to compare. From there it's a breeze to find the perfect vehicle!
Our team is available 24/7 by phone to help out with enquiries, issues and and the search and booking process.
Guide to Yuma Airport
Yuma International Airport, with an IATA code of YUM, is a joint use civilian and military facility just six kilometres south of central Yuma. Currently, it has scheduled services to and from Phoenix Sky Harbour Airport.The small terminal building has a restaurant and lounge and free WiFi for passengers throughout.
There are rental desks for several suppliers in the terminal.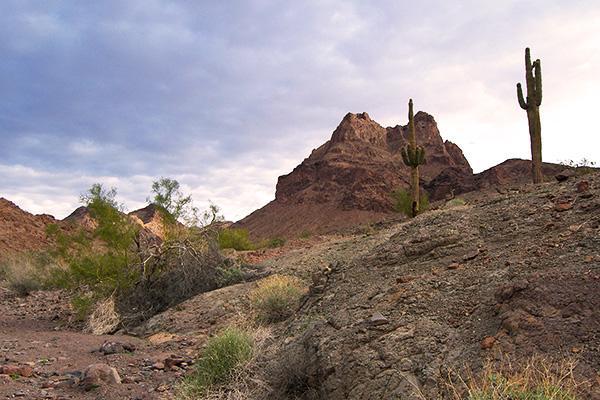 Guide to driving a rental car in Yuma
Getting from the airport to downtown Yuma
For the ten minute drive from the terminal to Yuma, turn left on leaving the airport into E 32nd Street, continue past the Big Curve shopping center, where the road curves and becomes S 4th Ave and follow that until it intersects with W 19th Street. Turn left and you will soon be in downtown Yuma.
Driving tips for Yuma car hire
Most visitors to Yuma and Arizona will have no issues driving - it is much the same as driving in the rest of the country, with no icy winter roads to worry about. However every state and region has a few quirks, so here are some things to think about before hitting the road.
● Dust storms can be of concern to Arizona drivers. If you encounter one, do your best to avoid it, and if you can't avoid it, slow right down and pull over when possible.
● On a road undivided by any physical barrier, drivers going in both directions must stop completely for a school bus with stop sign arms extended.
● The blood alcohol concentration limit for drivers is 0.8%. It is recommended to abstain from alcohol altogether before driving.
● The Arizona heat can be a hazard. Ensure you are well stocked up with fuel and water for the car and yourself, and check tyre pressure regularly as air expands in the heat.
● General speed limits in Arizona are set at: 75 mph on rural freeways, 65 mph on urban roads and roads outside of business or residential districts, and 25 or 35 miles per hour in business or residential districts.Pay close attention to posted limits.
Parking at the airport and around Yuma
There is low-cost, shaded parking available at the airport, close to the terminal building. The first fifteen minutes are free, the next fifteen minutes are USD$1, up to an hour is USD$2 and there is a charge of USD$2 per hour after that to a USD$8 daily maximum.
Parking around town is generally not hard to find, paid or free. Keep an eye out for any signs restricting where you can park on the street.