New York, New York! It truly is a wonderful city. While it is often portrayed as a bustling metropolis full of pedestrians, bright lights, a sea of yellow taxis, and the home to many famous high-rise buildings, NYC is so much more than a concrete jungle. Every borough has a personality of its own, and when you rent a cheap car hire from LaGuardia Airport, you can experience them all. From the vibrant streets of Manhattan, to park-filled Staten Island, across to the sunny beaches of the Hamptons, you'll never cease to be amazed in the 'Big Apple'.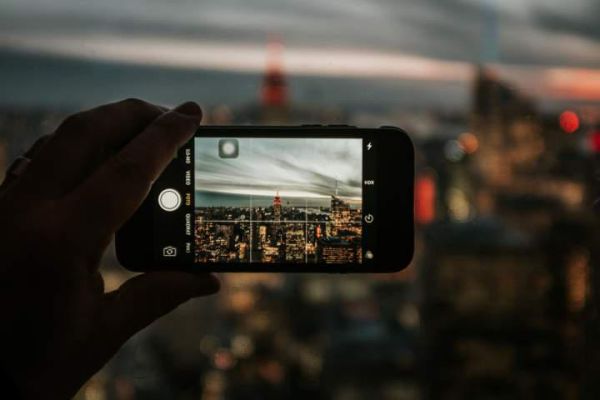 Image: Jörg Schubert
Pre-book a LaGuardia rental car with Airport Rentals
Don't leave hiring a vehicle at LaGuardia to the last minute, pre-book a cheap rental car with Airport Rentals in just a few clicks.
Enter a few trip details, hit 'search', and a collection of suitable rental car options across multiple suppliers will be presented. Choose from top brands and use filters to refine your search by car type, transmission, group size and more.
With secure online booking, no added fees and a customer service team on call 24/7, Airport Rentals is your one-stop-shop for hiring a car rental at LaGuardia.
A quick guide to LaGuardia Airport
The 4-terminal LaGuardia Airport is a hub of activity, providing all the services you would expect from a large transport facility. Upon arrival, enjoy a meal at one of the many restaurants, get in some early shopping at the retail stores, or make use of the free WiFi to get yourself organised. When you're ready to start your New York City adventure, jump on a free airport shuttle and head to Terminal A to pick up your hired car.
There are also shuttles available for transfers to JFK International Airport or Newark Liberty Airport, should you need them.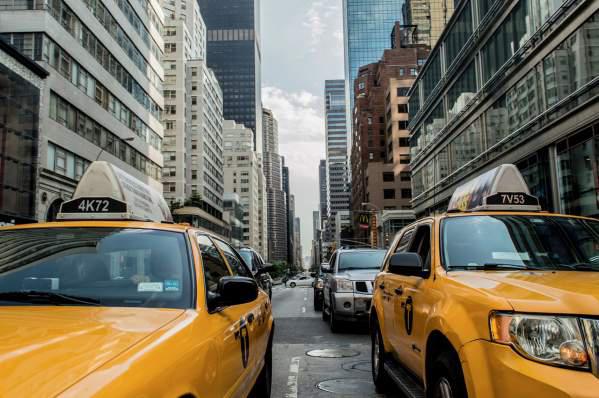 Image: Pixabay
Driving your car hire in New York City
While many New Yorkers catch a cab to their destination, the grid layout of the city makes it simple enough to navigate in a rental car. Public transportation may be your best bet in the downtown areas but outside of the CBD, driving is a little easier. Traffic congestion can become a problem, so avoid driving in rush hour.
From LaGuardia Airport to the city
New York covers a huge area, offering visitors many accommodation options in many different boroughs, but if you're headed straight downtown from LaGuardia Airport, you need only travel 12 miles. Depending on traffic and the time of day, the trip will take on average 30 minutes. If you're planning on picking up your rental car from one of the numerous depots around the city, take a ride in the famous yellow taxicabs from the airport.
Tips for driving your car hire in New York
New York City is busy, but that shouldn't put you off. Here are a few tips to help you on your way.
● If you can avoid it, stay out of the CBD. We suggest driving to the outer edges and making use of the public transport system to get around the city centre.
● Pedestrians tend to jaywalk, so while you may have the right of way, keep an eye out for them.
● Be sure to know where you're going before you head out and have a good GPS on hand to guide you.
● Remember to keep to the right side of the road, and comply with all signs.
● If you're new to the USA, be sure to familiarise yourself with the national road rules before getting behind the wheel of a rental car.
Heading out of the city? Read our US driving distances guide to help plan a route.
Where to park your rental car
Park for 3 hours at LaGuardia Airport for free in the waiting zone, and pay $5 per half hour thereafter. Uncovered daily parking is available at the same price, while long-term parking is $18 per day. You can save money by booking your car park prior to arrival.
New York City parking can be a challenge, however if you arrive to the city in the morning you have a chance to score cheaper, early-bird parks. The on-street parking meters take quarters, dollar coins and credit cards, and work on a pay-and-display system.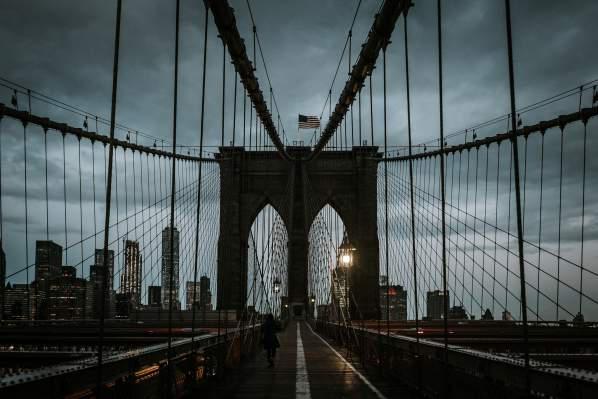 Image: Jörg Schubert