Manzanillo is a busy city on the Mexican coastline of the Pacific Ocean. It is the country's main port and a major fishing destination, and as it is quite spread out, a Manzanillo Airport car rental will be your best bet to get around.
Manzanillo is known as the 'sailfish capital of the world', hosts two world-renowned fishing tournaments every year, and offers prime fishing spots all over the coast. On land, it's a popular resort town, with a smattering of relaxing beaches and a charming waterside plaza.
This coastal city also happens to be located roughly in the middle of Mexico, so you'll be positioned well to strike out on a road trip in almost any direction. If it's the beach you came for, try the 4.5-hour drive up the coast to the idyllic resort town of Puerto Vallarta. Or for more of a city vibe, it's a 4-hour trip to Guadalajara, which is known for its tequila and mariachi music.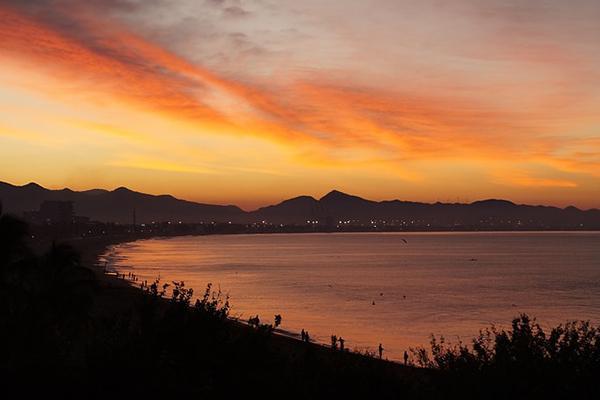 Booking a car hire at Manzanillo Airport with AirportRentals.com
There are multiple car rental suppliers operating out of Manzanillo, meaning more price competition and more vehicle options for you. To find the best car hire deal among them, use Airport Rentals to compare leading brands for your stay.
Get started by entering your Manzanillo travel dates. The results page automatically lists the most affordable rentals at the top so you can quickly reserve the best deal. Alternatively, take a look through the rest of the vehicles to view their features and benefits of booking. If you're struggling to decide, consider making a shortlist by hitting the heart icon next to the cars you like, or using the filters to narrow down the results by transmission or car type.
Once you've made your decision, book securely with Airport Rentals via the online reservation management system.
Introducing Manzanillo Airport
Manzanillo Airport is officially known as the Playa de Oro International Airport (ZLO) and is the largest air travel hub in the Mexican state of Colima. More than 180,000 passengers fly to and from Manzanillo Airport every year. Routes to Mexico City and Los Angeles are year-round, whereas destinations such as Calgary, Phoenix, and Houston are seasonal.
The Manzanillo Airport terminal is small but hosts a restaurant, cafe, ATM, money exchange booth, and free WiFi throughout the building. You will find the car rental desks inside the terminal for hired car collection.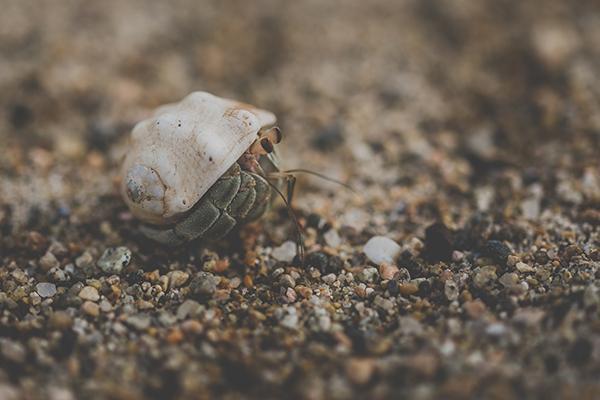 A driving guide to Manzanillo
Driving your car hire from Manzanillo Airport into town
The Playa de Oro International Airport is just over 30 kilometres along the coast from the city, so it will take anywhere from 30-45 minutes to make the trip. When you leave the terminal, you'll take the only road out, then turn right onto Route 200. Follow this main road for 20-25 minutes, then turn off to the right onto Boulevard Miguel de la Madrid to head into town.
Tips for driving in Manzanillo and Mexico
Prepare for your trip to Manzanillo by reading a few tips on the local driving culture and road rules.
● You will drive your car hire on the right-hand side of the road in Mexico.
● Save the '078' number to your phone and use it to call the 'Green Angels' should you need assistance on the roads (it's a free roadside service from the Mexican government).
● Do not be tempted to drink and drive. Penalties are harsh.
● Know what to do in case of a car rental break down.
● Hire a GPS with your vehicle to help you navigate.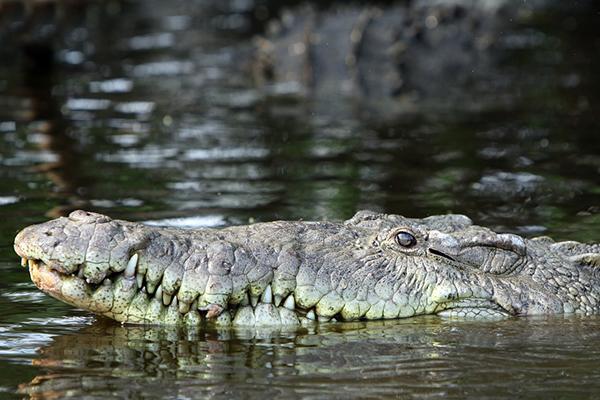 Parking at Manzanillo Airport
The parking area is directly in front of the terminal at the Playa de Oro International Airport.
Note that it is open from 8 am to 8 pm, and you will pay at the exit. Prices are $25 (pesos) per hour.
Parking in Manzanillo
On-street parking spaces in Manzanillo are available around the city, just be sure to read signage as hours and prices vary. There are also parkades available in town.