Mauritius is a small island country off the coast of Africa in the Indian Ocean. Discover this multicultural nation of relaxation, action, and all things beautiful when you rent a car from Sir Seewoosagur Ramgoolam International Airport (Plaisance Airport).
From gushing waterfalls in tropical rainforests to powdery white sand adorning glittering coastlines, Mauritius is a melting pot of biodiversity. Whether your preference is to sit back, relax, and absorb the natural beauty of the island, or be a part of the action inland or on water, Mauritius truly has something for everyone. Explore National Parks, pristine coastal islands, lagoons, coral reef, historical landmarks, and extravagant resorts. Give yourself the freedom to discover the best parts of the island with an airport rental car.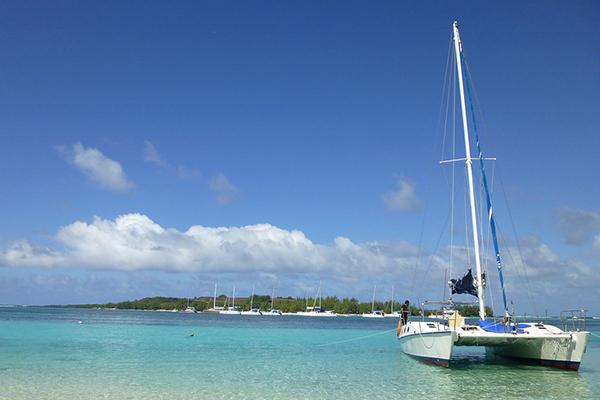 Renting a car with Airport Rentals
Securing a car hire for your holiday in Mauritius is fast and efficient with Airport Rentals. To peruse the live inventory of cars for hire at Sir Seewoosagur Ramgoolam International Airport (commonly known as Plaisance Airport), simply type in your travel dates and click 'search'. From here, you can compare cars and rates from trusted rental suppliers like Budget and Europcar. Once you've finalised your decision, be it an economy car to save on gas or a luxury vehicle to ride in style, select your rental and move on to the secure booking process.
Any updates or changes to your booking can be made quickly and easily using our online reservation management system, and our knowledgeable customer care team is on hand 24/7 to answer any questions you may have.
Rated No.1 by independent review site TrustPilot, Airport Rentals is the one-stop-shop to find your perfect rental.
Sir Seewoosagur Ramgoolam International Airport (MRU)
Formerly known as Plaisance Airport, Sir Seewoosagur Ramgoolam International Airport is the primary airport in Mauritius, providing domestic and international flight service for both Mauritius and Rodrigues Island. International flight services include Paris, Nairobi, and Tehran, among several other destinations in Europe, Africa, and Asia.
The airport is clean and modern, and guests can make use of the chic lounges, free WiFi, and mobile charging stations located throughout. There are a few cafes, two Subway sandwich shops, and two duty-free stores among several other retail outfits. Car hire kiosks are on Level 0 in arrivals.
If you're picking your car hire up at an off-site location, taxis can be found outside the arrival doors on Level 0.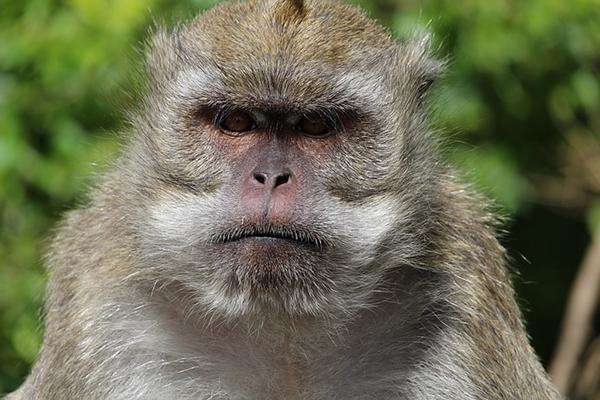 Guide to driving in Mauritius
Directions from the airport to popular destinations
● Approximately 48 kilometres northwest of Sir Seewoosagur Ramgoolam International Airport lies Port Louis, the capital and largest city in Mauritius. The drive there should take you about 42 minutes depending on traffic, and is easily accessible via route M2.
● To get to hotspot Ile aux Cerfs, follow route B28 north from the airport and board a watercraft at the coast to access the island.
● To explore acres of lush tropical beauty, drive your rental west to Black River Gorges National Park via route M2 with a right turn at route B81.
Driving tips for your rental car
● It is illegal to use a cell phone while driving.
● Anything goes: cars share the road with bicycles, mopeds, snack vendors, portable shops, pedestrians, and wildlife.
● Drive on the left side of the road, overtake on the right.
● If possible, avoid driving at night. If you must, be sure keep an eye out for pedestrians, cyclists, wildlife, and cars without working headlights.
● Mauritians often don't use or have indicator lights, but be sure to use yours.
● Highways and primary roads are well-kept while secondary streets in cities in villages can be bumpy, poorly lit, and have no footpaths.
● Speed limits are in kilometres per hour (km/h). Follow the posted speed limits.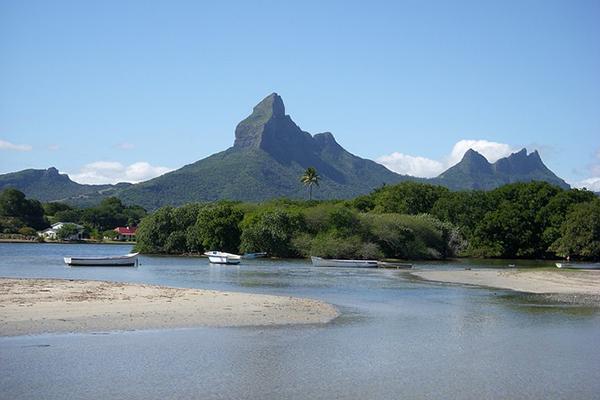 Parking options at the airport and in Mauritius
There is plenty of short and long-term parking at the airport. The first 20 minutes of parking is free, with a rate of Rs30.00 per hour and up for each subsequent half hour. Rental car parking is located just outside the airport terminal.
Parking around the island is usually free except in city centres where you'll pay to park your hired car on the street or in a lot. If you're making a stop in Port Louis, a safe parking option away from heavy traffic is at the Caudan shopping complex.