Paris, one of the world's most iconic cities and capital of France, is known for its history, food, fashion, art, and landmarks. A trip to Paris wouldn't be complete without seeing the Eiffel Tower, The Arc de Triomphe, and the Notre Dame Cathedral. Hire an airport rental car and thoroughly get to know the city.
Use the freedom of a hired car to explore beautiful nearby French towns. Learn about champagne and tour the vineyards in Reims, 144 km east of Paris and taste decadent cheese in Meaux, famous for its brie, less than an hour drive east of Paris.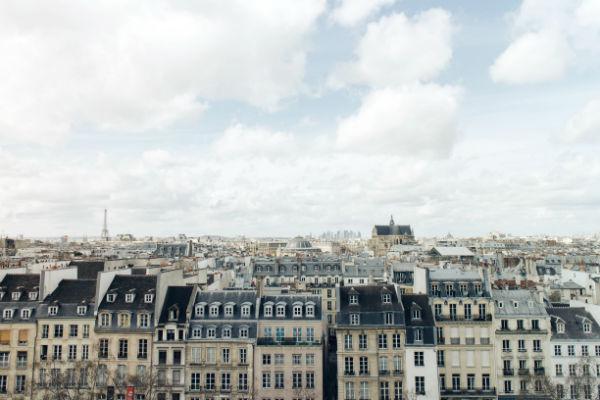 Renting a cheap car from Paris Orly Airport
Book your Paris Orly airport rental car easily online with Airport Rentals. Simply add your travel details and click 'search'. Use the results to compare big name companies and great rental prices.
The preference filters can be used to refine your options by style, transmission type and more. Once you have selected your preferred car, securely book in just a few clicks and have peace of mind with instant confirmation.
Manage your booking online simply, with a range of features allowing you to view your confirmation, add extras, change your dates and more.
Paris-Orly Airport
Paris-Orly Airport (ORY) is France's busiest domestic airport, located 13 km south of the city. There are two separate terminal buildings, Ouest (west) and Sud (south). A free light rail train service links the two, and runs daily from 6am to 11pm, with trains arriving approximately every 5 minutes.
Both terminals offer a range of facilities and services, including duty-free shopping, food outlets, and ATMs. There is free WiFi and two faster options available, charged at €5.90 per hour and €9.90 for 24 hours.
Information desks are found at gates H and K in the South terminal, and in the public area of the West terminal. Head to the arrivals hall in the West terminal to find the car rental offices.
If you are looking for a car hire from Paris Charles De Gaulle Airport, you can book from any one of the terminals below:
● Paris Charles De Gaulle Airport Terminal 1
● Paris Charles De Gaulle Airport Terminal 2
● Paris Charles De Gaulle Airport Terminal 3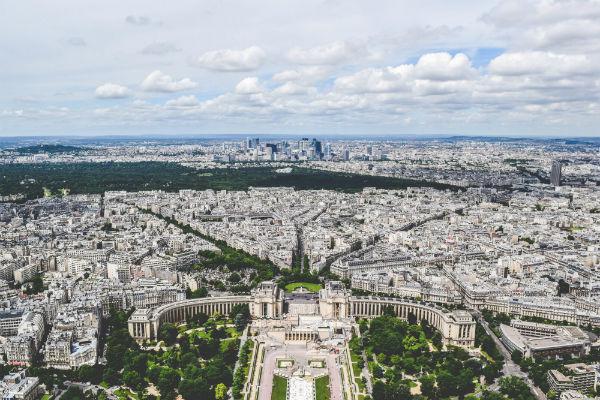 Driving in Paris
Driving in this bustling city can be a little hectic. Avoid venturing out during rush hour where possible.
Getting to Paris from the Paris-Orly Airport
The drive from the Paris-Orly Airport to the city can take between 20 and 40 minutes, depending on traffic and conditions. From the airport, take the A6 road to get onto the A106 highway. From there, follow the signs to Paris Centre.
Driving tips for your Paris-Orly rental car
● Drive on the right-hand side of the road.
● Seatbelts are compulsory for all passengers.
● It is illegal to sound the horn except in the case of immediate danger.
● An international driver's license is required if your home license is not in French.
● Obey all local road rules, especially speed limits, as fines are expensive.
Parking at Orly Airport and the city
There are 7 car parks at Orly Airport, all of which are open 24/7 and are located close to the West and South terminals. The short-term car parks are directly linked to the terminal by a lift or travelator. Access the long-term parking with the free shuttle service.
Parking in the busy city centre can be difficult in Paris, however, there are plenty of paid public car parks to choose from.
Street parking is metered and clearly signed. The pay machines use a card system and do not accept coins. Buy your 'Paris Carte' card at tobacconists.