Ishigaki Island is one of the largest islands of the Yaeyama Island Group, which is to the east of Taiwan. It is officially part of Japan, but thanks to its close geographical ties to Taiwan, the island's culture is a dynamic mesh of these two nations. When you book a car hire at the New Ishigaki Airport, it will give you the freedom to explore the island on your own time and see many of its major attractions.
You can drive in almost any direction on Ishigaki Island and come across a beautiful beach, so it's no wonder that this location is known for its snorkelling and surfing. On the Shiraho Reef, you will even find rare examples of blue coral, while Sunset Beach promises amazing views as the sun goes down every evening. The highest point on the island can be found at Mt. Omoto, which you can walk up in roughly 1.5 hours for views across the island in all directions.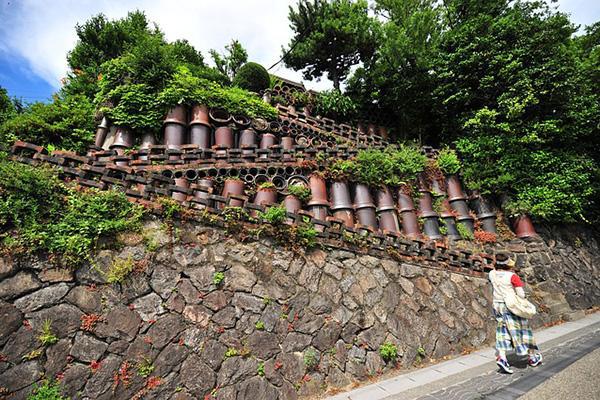 How to find the best deals on Ishigaki car hire with AirportRentals.com
There are multiple car hire companies at New Ishigaki Airport, but to save yourself time from approaching each one for quotes and availability, you can access all of this information with one quick search on Airport Rentals.
Simply enter your Ishigaki arrival and departure dates to search for vehicles available during that time. The results page offers available cars from leading brands, listed with the most affordable at the top so you can quickly secure the best car hire deal in Ishigaki. Or, take a moment to scroll through the vehicles to see each car's features and benefits, and perhaps find something more fitting. If you already know what you have in mind, use the filter options to narrow your results by transmission type, vehicle size, and brand.
Once you have found the perfect car for your needs in Ishigaki, book through Airport Rentals and receive instant confirmation.
Introducing New Ishigaki Airport
New Ishigaki Airport (ISG) is also sometimes known as Painushima Ishigaki Airport. It is the main connection between the island and Japan's mainland and offers connections to other destinations such as Tokyo, Osaka, Miyako, and Hong Kong.
The terminal features a range of amenities, including several options for dining such as restaurants, cafes, and convenience stores. There are also ATMs, a nursery, a post office, and paid internet booths. The car hire desks are a short distance away from the terminal, and you can access them by taking a free shuttle from outside the main building.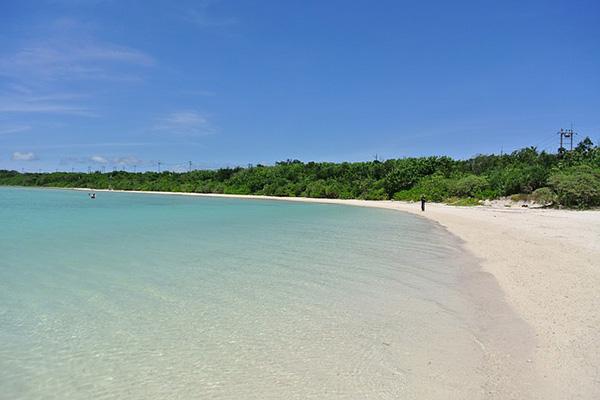 A guide to driving on Ishigaki Island
Driving from Ishigaki Airport into the city
The airport is located on the eastern side of the island, roughly 30 minutes by car from the central city area by the port on the southern side of the island. Leaving the terminal, head north, then turn left onto Route 211 which will take you southwest. Turn into Route 87 toward the centre of town. Alternatively, you can head south from the terminal and take the coastal Route 390 for a longer and more scenic drive.
Tips for driving on Ishigaki Island
Ishigaki Island is not large, and in fact, it would only take an hour or so to drive from the northernmost point to the southernmost. It may still present a new driving situation, however, so read our tips on driving in Ishigaki to be prepared.
● You will drive on the left-hand side of the road in Japan.
● Give way to pedestrians when you turn on green lights, as they often have the green light to cross at the same time.
● Familiarise yourself with the main roads around the island. There are only a few, so it will help you navigate.
● Drinking and driving is strictly prohibited in Japan.
● Most roads on Ishigaki Island have a speed limit of 50 km/h.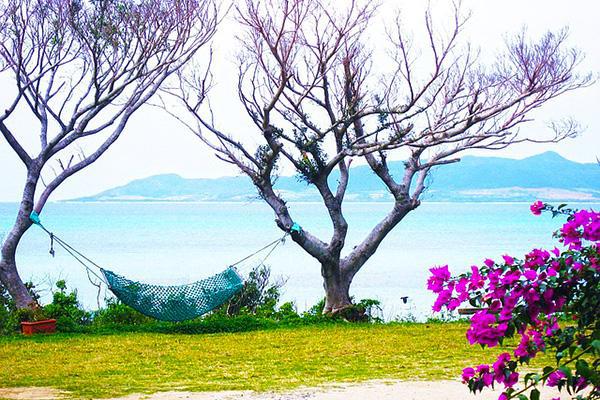 Parking at Ishigaki Airport
There are 295 parking spaces available at Ishigaki Airport. A stall costs 100 yen per hour for up to nine hours, after which it costs 1,000 yen for up to 24 hours and every 24-hour period thereafter.
Parking on Ishigaki Island
Some attractions and beaches will offer free parking nearby, whereas most areas will offer on-street parking for 300-500 yen per hour