Tokyo is a city on many travelers' bucket lists and for good reason. From charming Japanese style architecture and incredible shrines and temples, to high-tech innovative buildings and the pop-cultured area of Harajuku, Tokyo is truly a feast for the eyes. Rent a car to experience it all and then head out to explore more of fascinating Japan.
Once you've had your fill of Tokyo's splendours, drive your hired car south to experience awe-inspiring Mount Fuji, or drive to Shinjuku Park in spring to gaze at the bounty of beautifully blooming Japanese cherry blossom trees.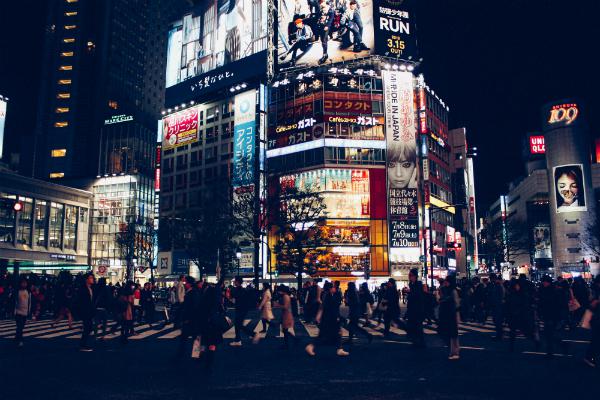 Hiring a cheap car rental in Tokyo
AirportRentals.com is your one-stop shop to renting the best car hire for your vacation at an attractive price. After providing your itinerary details, Airport Rentals will generate a list of our live rental inventory. Hire a compact or economy car (like the Nissan Micra) suited to large metropolitan areas, or something luxurious to treat yourself.
Check off any extra items you may need like a GPS or infant seat, provide your payment information, confirm your rental details and you are on your way to a seamless and memorable holiday. Airport Rentals provides 24/7 customer service should you need it and there are no hidden fees. Begin your unforgettable adventure with a rental car from Airport Rentals.
Tokyo International Airport (HND)
Tokyo International Airport (commonly known as Haneda Airport) sits on the shore of Tokyo Bay and sees over 75,000,000 passengers per year. The airport handles a large majority of domestic flights arriving from cities like Fukuoka, Osaka and Okinawa. Its separate international terminal handles flights from cities around the world including Sydney, Hong Kong and Taipei. Free shuttle buses operate between the airport's terminals making transition easy. There is an abundance of shopping and restaurants throughout each terminal and the airport is well-kept and organised.
Once you're ready to explore Tokyo, head to your designated rental kiosk to collect your rental car. Terminal 1 counters are located on 1F (arrival lobby) near information 3 and 5. Terminal 2 counters are located on 1F (arrival lobby) near information 3 and 4. You and your luggage will be shuttled to the rental office located only a short distance from the airport in Tokyo. Load your items in your hired car and begin a fascinating tour of Tokyo.
Guide to driving your car hire in Tokyo
For information on parking and driving in Tokyo including directions, please see the guide provided below.
Driving from Tokyo International Airport
To access Tokyo by car, exit the Haneda Airport onto toll road Metropolitan Expressway Bayshore Route. Continue on and exit left to toll road Inner Circular Route. The drive is approximately 27km and may take extra time depending on traffic and construction.
Driving tips for your Tokyo rental car
Hire a GPS for your rental car to make navigating Tokyo and its surrounding areas easier. If possible, carry a paper road map in case your GPS fails.
● Drive on the left side of the road and overtake on the right.
● Follow the posted speed limits. Typical speed limits are 80km to 100km on expressways and 30km to 60km on local roads.
● Carry money for road tolls.
● Plan extra time to arrive at your destination, especially in higher traffic times like rush hour.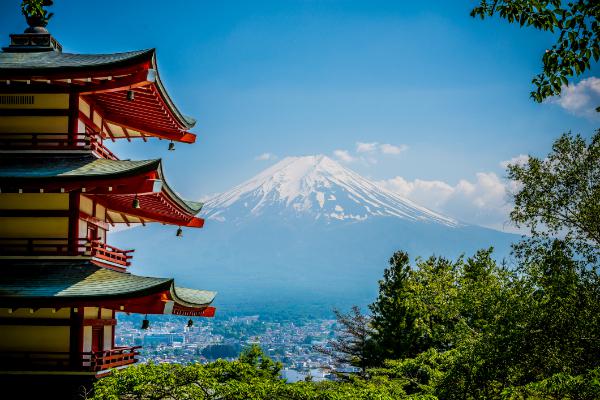 Parking in Tokyo and at Tokyo International Airport
Most car hire agencies do not allow airport drop off of your rental car. At the end of your Tokyo holiday, please return your hired car to their respective office in Tokyo. A shuttle will transport you and your belongings to the airport. Make sure to plan sufficient time to return your car and arrive on time for your departing flight at the airport.
There is a limited amount of street parking in Tokyo and it advisable to park in a paid parking lot. Police monitor parking very closely and charge large fines if parking laws are not followed. Parking in the city center typically costs more than on the outskirts of the city.
Tokyo Haneda Airport Terminal Maps