Beachside resort Carlsbad is not far north of San Diego, and offers a laidback alternative to city life. If the seven miles of glorious Pacific Ocean-facing beaches aren't enough to convince you to visit, Legoland just might do it. There are also the natural spring waters which sparked the beginnings of Carlsbad as a resort town, and the charming Carlsbad Village which evokes a bit of how Southern California beach towns used to be - before they turned into LA or San Diego!
A rental car picked up from Carlsbad Airport is a ticket to coastal relaxation - but you might also like to explore some more of California and beyond. Beyond San Diego lies Mexico and all its delights, and to the north and east are Los Angeles, Phoenix and Las Vegas. Feeling adventurous? You might even like to set out on a cross-country road trip to the East coast.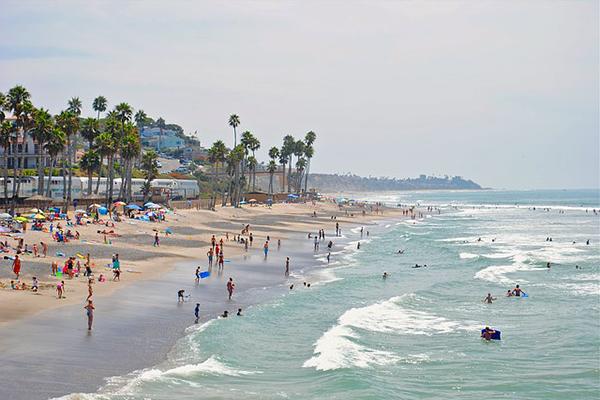 Hiring a cheap Carlsbad airport car rental with Airport Rentals
Rather than spend time tracking down the various companies offering rentals at Carlsbad Airport to compare vehicles and prices, use Airport Rentals and our simple search engine. We have collated the available options from a range of suppliers, so all you need to do is enter your dates and peruse the resulting list of vehicles to decide which one suits you.
Handy filters for features like transmission and vehicle type make it even easier to ensure you are getting the perfect rental car for your trip from Carlsbad. From luxury SUVs to economical hatchbacks, there is a rental car that fits each unique traveller - and Airport Rentals can find it for you.
Should you have any questions or issues, give us a call. The team is available by phone 24/7.
Guide to Carlsbad Airport
Officially called McClellan-Palomar Airport, Carlsbad's airport is used for both general aviation and commercial flights. It's a busy one-runway facility with a lot of charter flights and a few scheduled services to Las Vegas. The basic terminal has a comfortable waiting area with WiFi, and one restaurant. There are several car rental counters.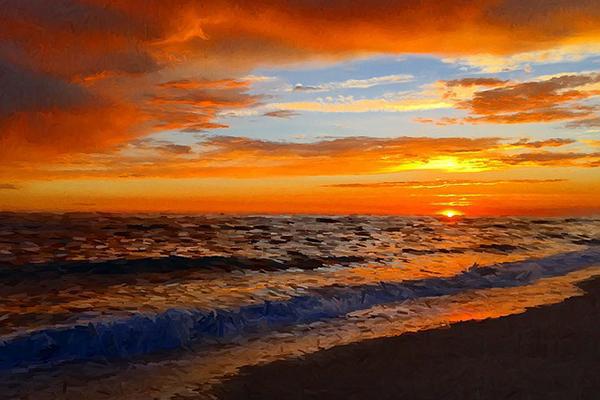 Guide to driving a car hire in Carlsbad
Getting from the airport to downtown Carlsbad
The lovely coastal drive from the airport into Carlsbad should take around 15 minutes if the traffic is clear. Turn right upon leaving the terminal onto Palomar Airport Road and follow it until it merges with Carlsbad Boulevard at the coastline. Continue north and into Carlsbad Village - easy!
Tips for driving a rental car in Carlsbad
Driving in Carlsbad is quite the same as doing so in any other part of California. If you are new to the state or the country, have a read of our tips for making your Carlsbad car rental adventures safe and fun.
● It's the most basic of driving tips, but it is worth restating for foreign visitors - in the USA, everyone drives on the right!
● Southern California roads can be congested, particularly the closer you get to San Diego or Los Angeles. Allow plenty of time for any journey, and have patience.
● Should you head into one of the deserts common in Southern California and surrounding states, take precautions. Make sure you have plenty of water for you and the car's radiator.
● The limit for blood alcohol concentration while driving is 0.08%. It is always a good idea to avoid drinking entirely before getting behind the wheel.
● Rural freeways in California carry the maximum speed limits of 70 miles per hour. The default limit on two-lane roads is 55 mph. School zones have limits of 15-25 mph which may operate only during certain hours. Keep an eye on posted signs for accurate knowledge of speed limits.
Parking at the airport and around Carlsbad
Parking in the 15-minute lot directly in front of the terminal at Carlsbad Airport is free. The 30-day lot is slightly farther away (signposted) and costs USD$5 per day, payable by cash or credit card.
In Carlsbad Village, on-street parking and public lots are free. In peak times, it can get quite busy - but find a lot or street further away from the central hub and you should have no worries getting a space. Parking near the beaches is a mixed bag, with some parking lots and streets requiring payment and others not - so be prepared with cash or credit card in case you need to cough up.