Luton in the United Kingdom is located to the north of London, and while it is famous for its airport, it is more than just a travel hub. The large town and local government district has its own attractions both natural and man-made, and Luton is also the proud home of the Luton Town Football Club, affectionately known as "The Hatters".
A car rental from Luton Airport will not only get you to nearby London, with many incredible things to do and see, but all over the southern United Kingdom and beyond. Head south to bustling Brighton or north to Birmingham, and explore the historical and scenic delights of charming England along the way.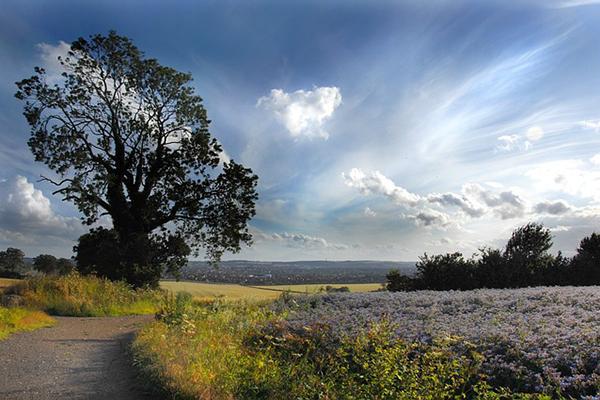 Booking a Luton Airport rental car
There's no better way to find and book your Luton car rental than with Airport Rentals. The site and search engine are easy to use, taking your travel dates and producing a list of available options with just a few clicks. Rather than scouring multiple sites to compare vehicles and choose the one that suits you, peruse them all in one place and find the perfect car to take you away from Luton Airport.
Filters make the search process even easier, narrowing down the list to fit your exact preferences for vehicle type, transmission and more. All the relevant information you need to select the ideal car is right there and visible on the results page, and they are listed with the lowest rates at the top to make it easy to spot a great deal. Our friendly team of expert car rental consultants is available by phone 24/7 to help.
Luton Airport (LTN)
The airport at Luton, 35 miles from central London, is officially named London Luton Airport and serves many travellers who are heading into the capital. It is a busy place with a huge range of domestic and international destinations, and serves as a base for low-cost British carrier EasyJet.
The terminal offers many and varied shopping and dining options to travellers, a luxury executive lounge at a fee, and free WiFi for up to four hours. Rental car counters can be found inside the terminal.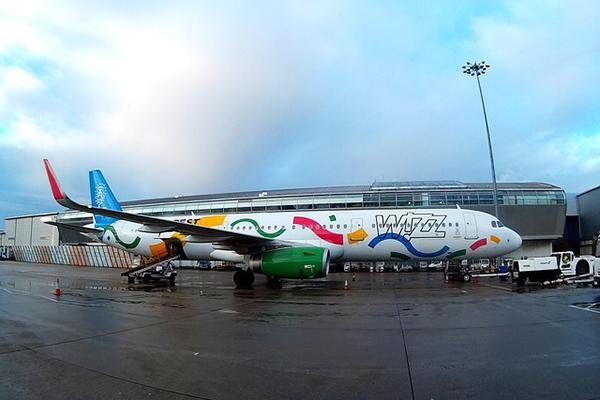 Guide to driving in Luton
Make your Luton car rental journey a smooth one with our tips for driving and parking. Our list of road trip essentials may also prove helpful.
Driving from Luton Airport to central Luton
It's a drive of just a few miles from the airport into Luton town, and you can expect it to take around 15 minutes, traffic dependent. Depart from the terminal on Airport Way, and at the major roundabout take the second exit to Airport Way/A505. At the next roundabout, take the second exit again onto A505/Kimpton Road. Follow signs for the A505 as it becomes Windmill Road, and continue on it until you arrive in central Luton.
Driving tips for your Luton car hire
Like many UK towns, Luton's central area has a lot of one-way streets. Keep an eye on the signs and follow them closely.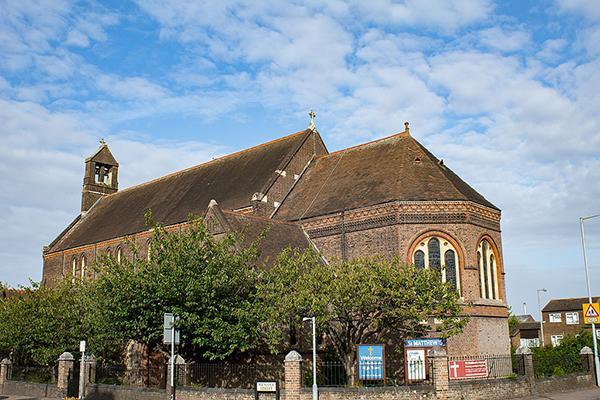 UK driving
● Drive on the left! It can take a bit of getting used to for those accustomed to the other side of the road.
● You may come across toll roads, bridges and tunnels. Take a look at our blog post about tolls in the UK and Europe for information about how to pay.
● Once you come off the highways, be prepared for narrow lanes. You may have to pull over and give way.
● Roundabouts are common. Give way to anyone already on the roundabout (i.e to the right), and circle in a clockwise direction.
Parking options at Luton Airport and in Luton
The Multi-Storey Carpark at Luton Airport is located directly across from the terminal and has a direct link bridge. Rates start at £8 per 30 minutes and are capped at £55 per day. There are also mid-term and long-term parking lots connected to the terminal by shuttles, with the mid-term rates starting at £11 per hour and rising to £30 per day. Long term rates are set at £27 per day.
Parking in central Luton is a mixed bag. You may find free on-street parking if you are willing to walk a bit - otherwise, find a parking garage that will cost a few pounds per hour, such as the various parking lots run by "The Mall".