Simply known as Roissy to locals, Roissy-en-France is a small commune in the northeast of Paris. Roissy is located right next to Paris' main airport, Charles de Gaulle, and in fact part of the terminal is found on Roissy land. Additionally, the original airport was named after Roissy, until it was renamed after the former French president. When you rent a car in Roissy, you'll have all the benefits of your own vehicle to explore Paris, as well as the ease of picking it up in a quieter area than the airport or central city.
That said, there's much more to see in France than just Paris. Among many options, you can make your way south to the Alps for a ski trip in the Three Valleys, or follow the Seine River all the way to the coast to Le Havre.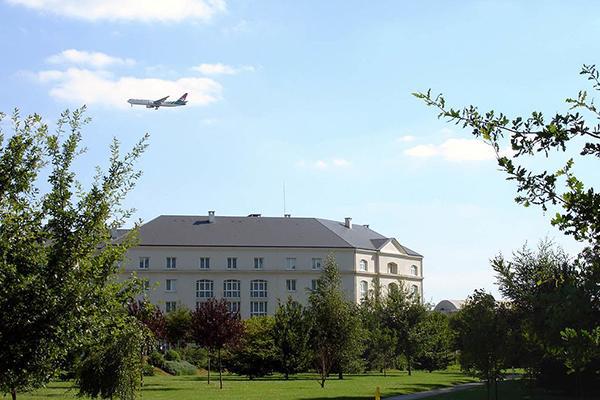 Image: By Clicsouris (Own work), CC BY-SA 2.5, via Wikimedia Commons
Find the best deal on car hire in Roissy with AirportRentals.com
Airport Rentals is a car hire comparison site, so even though Roissy doesn't have an airport of its own, you can still use this tool to compare brands and vehicles in this Parisian suburb. The search pulls together information from leading car hire companies in the area and uses your travel dates to generate a list of available cars in Roissy during your visit.
To begin, simply enter your arrival and departure dates in Roissy and hit 'search cars'. The results page is listed with the most affordable cars at the top, and each vehicle is presented with its major features and benefits so you can quickly compare your favourites and find your perfect rental.
Introducing Roissy-en-France
Roissy-en-France is just over 25 kilometres from Paris, and as this suburb is not connected to the city by any metro or train system, the easiest way to get between the two is to pick up a car hire. Alternatively, you can drive to the Charles de Gaulle Airport, which is just a few minutes away, and take a train to town from there. There are a number of top sights in the area, including the beautiful Eglise Catholique Saint Eloi, and the City Town Hall.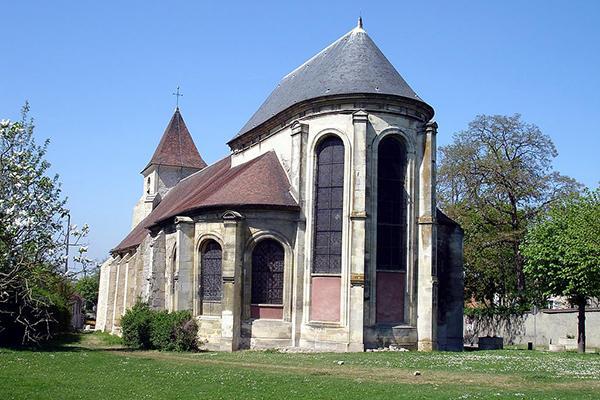 Image: By Clicsouris (Own work), CC BY-SA 2.5, via Wikimedia Commons
A guide to driving in Roissy-en-France and Paris
Driving from Roissy-en-France to Paris
To get into Paris from Roissy-en-France, you can either take the A1 or the A3. Typically, the A1 is faster. You'll turn right from Roissy onto the A1, follow it for roughly 15 minutes, then take a left onto the N1 which will take you into the heart of the city.
Tips for driving in Roissy and Paris
Roissy itself is a small suburb that's easy to get around, while Paris is known for plenty of traffic. Keep these tips in mind when you pick up your car hire in Roissy to help you make your way around.
● You will drive on the right-hand side of the road in France.
● Stay in the right lane unless you are passing.
● Note that street signs are on buildings (not posts).
● Avoid driving on the roundabout around L'Arc de Triomphe (the Etoile).
● You cannot turn right on a red light.
● Drivers are not permitted to wear headphones of any kind.
● Consider renting a smaller vehicle to help you squeeze into small parking spaces.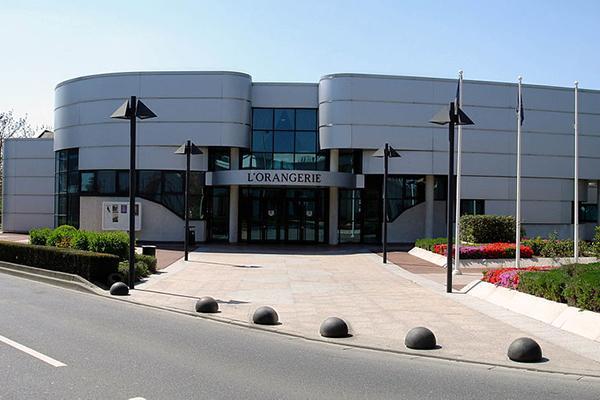 Image: By Clicsouris (Own work), CC BY-SA 2.5, via Wikimedia Commons
Parking in Roissy
Parking is Roissy-en-France is hassle free. You can either use the parking at the Charles de Gaulle Airport, or park in an on-street stall.
Parking in Paris
On-street parking in Paris is common, with central city spaces generally costing €2.50 per hour. These spots can get very busy and you will need to be adept with parallel parking. If you can't find a space, consider one of the many underground parking garages, which generally cost a little more but are easier to get into.