Penticton, in British Columbia's southern interior, promises to be a trip to remember with its incredible scenery and eclectic range of exciting activities. With two waterfronts and a diverse landscape, this vibrant city in Canada is adventurous yet charming, and has a strong community spirit. Whether you come to taste wine at one of its many vineyards, relax on the beach, or play a round of golf or two, Penticton is the ideal place to enjoy a memorable holiday.
With a rental car from Penticton Airport, you have the option of venturing outside the city on a road trip through the stunning Okanagan Valley! Visit attractive cities like Kelowna and Vernon, and take in the bounty of natural beauty along the way.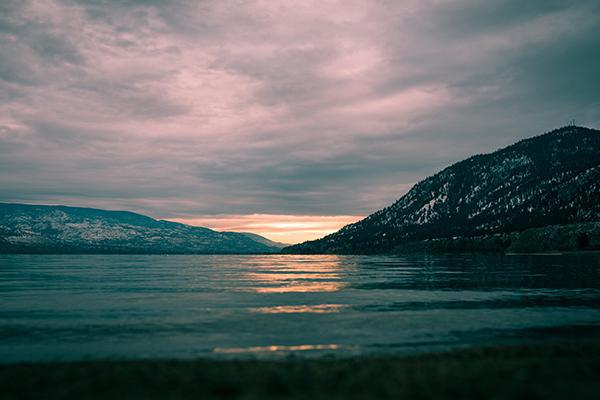 Driving your rental car in Penticton
Penticton Traffic
Penticton is known for its relaxed lifestyle, and with a maximum city speed limit of 50 km/h, you can expect traffic conditions to be more manageable than that of a larger city. The only exceptions to this are normal rush hour traffic, and the Okanagan Highway - a section of Highway 97 that starts at the United States border in Washington and runs north through the Okanagan. This major highway connects the towns and cities of the Okanagan, and it's possible to experience traffic delays in poor weather conditions.
Driving to and from Penticton Airport
To access downtown Penticton, exit left onto Skaha Lake Road from Airport Road before turning left on Channel Pkwy (Highway 97). At the major junction, continue straight on Vees Drive, through the roundabout on Power Street, and right at Westminster Ave W. This route will take you into the heart of Penticton and, in normal traffic conditions, should take about 11 minutes.
Penticton rental car driving tips
Aside from a few one-way streets in Penticton's downtown area, driving around Penticton will be enjoyable with so much surrounding scenery. Winter weather can bring on poor road conditions, in which case you should slow your speed and give extra room to cars ahead of you. Wait out blizzards before taking off on any out of town road trips, and read our winter driving in North America blog for additional winter driving tips.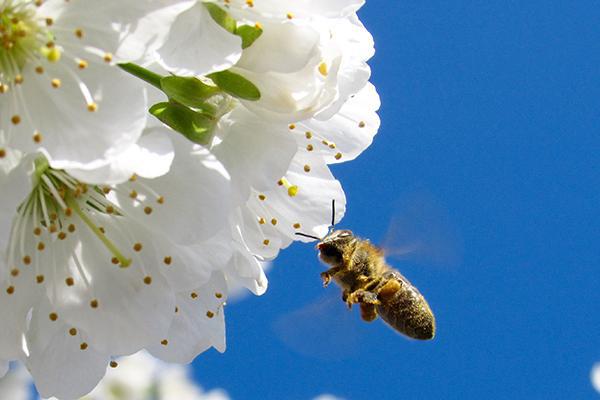 Parking at Penticton Airport
If you need to park your rental car at the airport, short-term parking costs CAD$3 per day while long-term parking costs CAD$15 per week, and CAD$40 per month.
Parking in Penticton
Penticton's core area has plenty of parking options including metered street parking and paid parking lots. Designated blocks offer complimentary two hour parking, as well as the first hour free on alternative blocks. Check out Penticton's downtown parking page for more information.
Rent a car for cheap in Penticton with Airport Rentals
The best part of booking a rental car with Airport Rentals is all the extra time you'll have left over to plan the fun things you want to do in Penticton. With Airport Rentals, you can compare rental deals from multiple brands like Budget and National, on one easy-to-use page.
Use preference filters to taper search results and find your perfect rental. Consider an economy car to save on gas, or an SUV to take on rugged terrain. Whatever your travel plans are, Airport Rentals has something for everyone. Once you've made your selection, complete the simple booking process on our secure site.
If you require help along the way, call or email our friendly customer care team any time, day or night.
Penticton Airport
Penticton Regional Airport is a small airport located within city limits across the street from Skaha Lake Beach. The airport is an entry point for domestic flights and its two airline carriers, Air Canada and WestJet, offer daily flights to Vancouver and Calgary. If you're hungry upon landing, grab a bite to eat at Sky High Diner before getting the keys to your rental at the car hire kiosks in the main terminal.