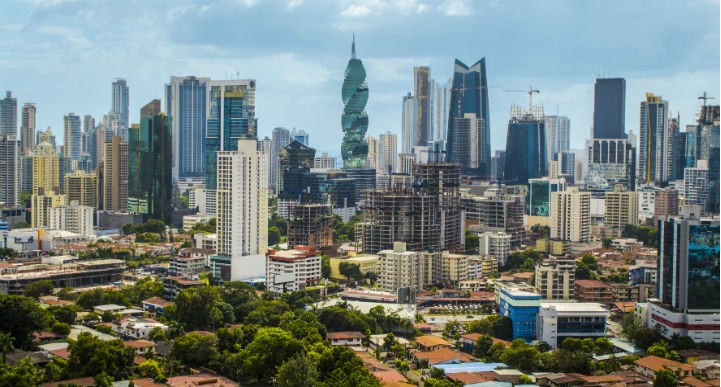 Donned with rugged mountains, tropical beaches and postcard-worthy reefs, the Central American country of Panama will awaken the intrepid traveller in you. The rainforests and beaches alone will whisk you away, but throw in historical sites, cultural festivals, and food to die for, and you'll never want to leave. Hiring a car in Panama is the best way to get around this tropical country and soak in all the sights.
AirportRentals.com – rent a car in Panama at the touch of button
There's a lot to consider when renting a car, but by visiting Airport Rentals and entering a few basic details about your holiday, finding a vehicle that's right for you is a breeze. We have an extensive network of suppliers to bring you the best deals at the lowest prices - plus, no booking fees to worry about.
Choose between luxurious SUVs, minivans for your family, economy, or compact cars by narrowing down your search. With our brilliant browsing experience, you can even book on your tablet or mobile for an on-the-go option.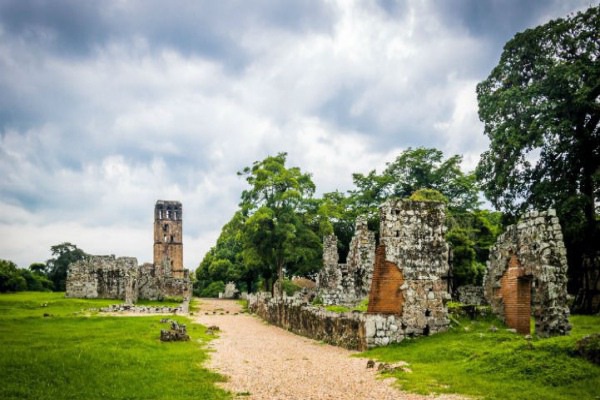 Car rental suppliers in Panama
You're not short on choices when it comes to rental car options in Panama. With big name brands like Budget, Alamo, Avis, Thrifty and Hertz to choose from you're spoiled for choice, so let us narrow it down and make it easy.
Please note that while the driving age is 18, generally you must be at least 21 years old to rent a car, and often an underage surcharge will apply below 25. Bear in mind that you must be 23 to hire a car with Avis.
Only the age-appropriate options will be presented to you when you put your details into our search engine and then you can narrow it down further based on preference.
Picking up your car rental in Panama
When you fly in to Panama City you start in the middle of the action. Panama's capital is a cultural hub, full of eclectic sights and historical experiences. Visit the Centro Natural Punta Culebra for a family-friendly outing, with nature trails full of exciting wildlife. Take a day trip in your rental car to Panama Canal and enjoy kayaking up this incredible man-made creation, or immerse yourself in one of the many festivals in Península de Azuero to the south. To the west lies David, a city where fine dining and museums are abundant. If natural beauty is more your scene, head north to see the exquisitely colourful reefs of Bocas del Toro.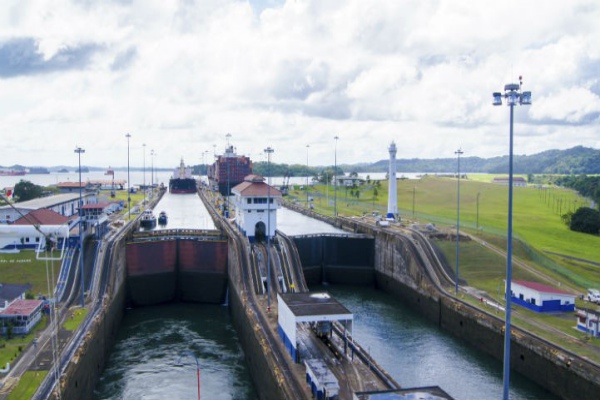 Panama Road Rules
To ensure your safety, please abide by Panama's road rules and regulations.
● You must always have your passport while driving; a photocopy is not accepted.
● Motorists drive on the right side of the road.
● The use of mobile devices while driving is strictly prohibited.
● The speed limit ranges from 25 - 50 km/h within cities and 80 - 100 km/h on the highways. All speed limits are signposted.
● There is a zero blood alcohol tolerance, and police often set up roadblocks to check drivers.
● Children under 5 should ride in the back in fitted seats.
Panama Driving Tips
Driving can be daunting in any new country, but here are some handy tips to get road-ready.
● While traffic standards aren't highly managed, police will pull you over for running a red light.
● Drivers use their car horns as a method of communication.
● During festival times throughout the year, the cities have an influx of people. Driving can be hazardous during these times.
● Roadworks often happen at night, and there are few lights. Be careful when driving after dark, or avoid it altogether if you can.
Now you're ready to unleash your inner adventurer in the incredible country of Panama.