Along the US-Canada border, in the beautiful Fraser Valley, lies the city of Abbotsford. Surrounded by stunning mountain ranges and just a short distance from the Fraser River, Abbotsford is is best explored with a rental car. Wander through the historical town centre, visit museums and galleries, wine and dine at restaurants, or take to the countryside and road trip through British Columbia.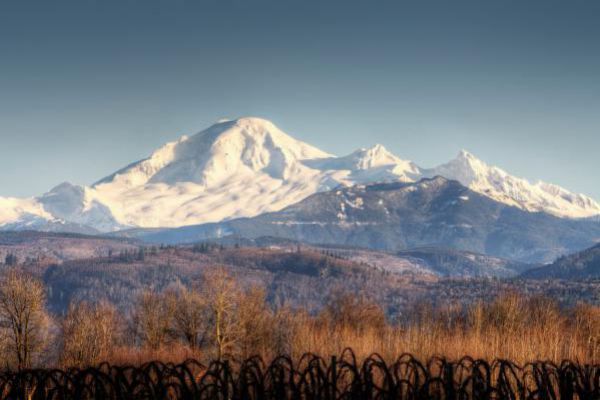 Image: Purple Puppy
Driving your car hire in Abbotsford
Abbotsford is spread out across a large area, so renting a car to get around is a must. Roads are well maintained and signposted, and you should find the city quite navigable.
Traffic
The wide roads around the city and the nature of the layout allow for free flowing traffic. Like all cities, the busiest times to drive are the peak hours in the morning and the afternoon.
To and from the Abbotsford International Airport
The Abbotsford International Airport is situated just 9km southwest of the city, with the drive to town taking just 15 minutes. Head onto Mount Lehman Road and take a right onto Marshall Road. At the roundabout, turn left onto Clearbrook Road and follow the signs into the city.
Taxis and a shuttle service are available from the airport if you plan to pick up your rental car from the city.
Tips for driving your rental car in Canada
If this your first time visiting Canada, take note of these main road rules and read our Canada driving guide for more information.
● Distance is measured in kilometers.
● The highway speed limit is 100km/h; in the city it's 50km/h.
● Right turns are permitted on red lights, unless otherwise stated.
● If you're visiting in the colder months, take note of our winter driving tips.
Where to park your hired car
Abbotsford International Airport offers passengers both short and long-term parking. Short-term parking is located just outside the terminal building and begins at $2 per hour with a time restriction of 3 hours. A short walk away is the long-term carpark, which price begins at $9 per day.
Parking in Abbotsford ranges from free to $2 an hour. There are parking garages, on-street metered parking and a few surface lots, so you won't be short on choice.
Get a great deal on Abbotsford car hire with Airport Rentals
You won't find an easier way to book a cheap rental car in Abbotsford than with Airport Rentals. Forget trawling through websites searching for rental deals; with our powerful search engine you can find and compare car rentals all in one handy place.
Simply enter your travel details and hit 'search' to view a great list of suitable vehicles across brands like Avis, Budget and National. Choose from a range of vehicle types including family-friendly mini-vans, SUVs and compact cars.
When you've found the ideal vehicle for your budget, confirm with your chosen supplier securely online without the hassle of added booking fees. Need a hand? Call us for 24/7 service.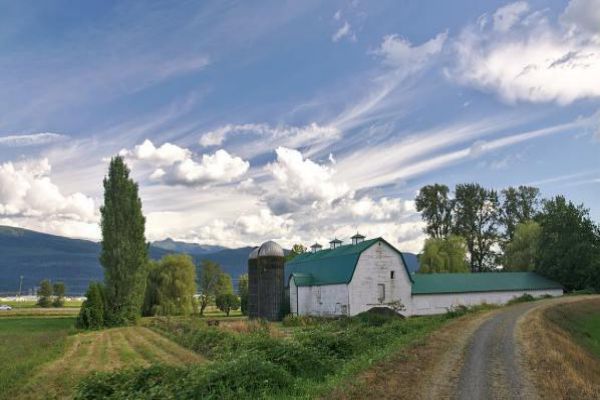 Image: Dllu
Brief guide to Abbotsford International Airport
In 2011, Abbotsford International Airport won the William Templeton trophy from the British Columbia Aviation Council for its investment in the facility, so you can expect a comfortable welcome upon arrival. Visit Ravens Bar & Bistro for a bite to eat, or pop into the duty-free shop to get in some retail shopping. Free WiFi is available throughout the terminal for your convenience. When you're ready, pick up your rental car keys from desks near the baggage claim and start your adventure in British Columbia.
Abbotsford Airport has direct flights from Toronto, Winnipeg, and Victoria or you can jump on a connecting flight from numerous cities in Canada and the United States.