Experience wonderful Australian hospitality, fascinating history and great agricultural events by heading to the Outback town of Roma. Famous for the largest saleyards in the southern hemisphere, a booming oil industry and compelling heritage sites, Roma will draw you in with its country charm and relaxed lifestyle. Wander the city streets and immerse yourself in history and culture as you step back in time in this Queensland town.
The best way to explore the attractions and events in Roma and its surrounds is by hiring a car and hitting the road at your own pace.
Are you an international visitor? Read our guide to driving in Australia and guide to Australia distances to help plan your trip.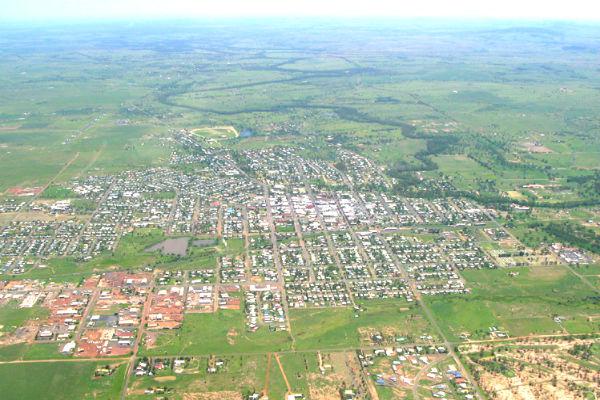 Compare big brands with AirportRentals.com
Renting a car for your holiday can be a hassle, but with Airport Rentals you'll be booked and ready to go in just a few clicks.
There's a lot to consider when hiring a car, but by using our powerful search engine you can find and compare vehicles by brand and style to narrow it down to the one you really want. Choose from luxury SUVs, economy cars, people movers and more. With a fantastic browsing experience, you can easily pre-book a car from your mobile, desktop or tablet.
With 24/7 customer service available and no booking fees, why would you go anywhere else? Book now to find a cheap car hire in Roma.
An overview of Roma Airport
Roma Airport was refurbished in 2012 and given a new name. AT Berry Terminal is a larger, more modern space with daily flights from Brisbane and Charleville. A hub for the region, Roma brings in over 200,000 travellers annually from all over Queensland and Australia. While facilities are simple, there are plans to further improve passenger experience at the airport in the long term. Avis, Budget, Europcar, Hertz and Thrifty rental car kiosks are all located in the arrivals lounge.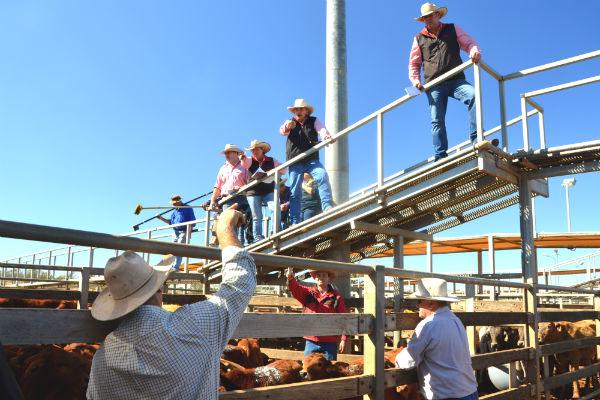 Image: Chris Fithall, Flickr Creative Commons
Driving in Roma and the surrounding area
Three major highways converge in Roma: Carnarvon Highway, the A2 and the A55. While there are travellers passing through the city most days, traffic is rarely heavy or congested. The roads in Roma are very straightforward, well signposted and easy to navigate. You'll be driving like a local in no time.
From the airport
Roma Airport is situated 4km northwest of the city, with the drive into town taking about 6 minutes. Head south on Carnarvon Highway, and you'll be in the CBD in no time. There will be signs guiding you along the way, or if you'd prefer to pick up your rental car from town, a taxi from the airport will cost around $15.
Tips for driving in Roma
Motorists in Australia drive on the left hand side of the road. Most rental cars will include a sticker inside the vehicle to remind you to keep to the left, and it's very important that you have your own strategy to keep this in mind at all times.
Australia works on the metric system, which means speed is measured in kilometres per hour. The limit in urban areas is 50km/h and out on the highways and in the countryside the maximum speed is 100km/h. If you're adventuring in the countryside, be on the lookout for wildlife which can stray onto the road and become a hazard.
Parking in Roma - the airport and the city
Roma Airport has over 200 car parks available for travellers, with the first hour free. After that, it's just $2 an hour with a maximum of $10 per day. There is also a drop-off zone, which is located right outside the terminal.
Within Roma's CBD, there is regulated parking which allows shoppers and visitors up to 3 hours of free parking. Throughout the town you may park your rental car on the street, just be aware of any time restrictions or No Parking signs that may be displayed.