Lovingly known as 'Bundy' to the locals, Bundaberg is one of Queensland's most gorgeous coastal towns with plenty of history and an incredible local culture to match.
The name itself comes from 'Bunda', an Aboriginal word meaning 'important man', and 'berg', an English suffix meaning 'town'. Many Australians and international visitors may already know the name thanks to Bundaberg drinks and rum, which are enjoyed throughout Australia and overseas.
Bundaberg's climate has been compared to that of Hawaii's, with kind winters and long, hot summers, so it's definitely the type of place you can escape to at any time of year. You'll need a car hire in Bundaberg to help you get around, and we've got just the trick to help make that happen.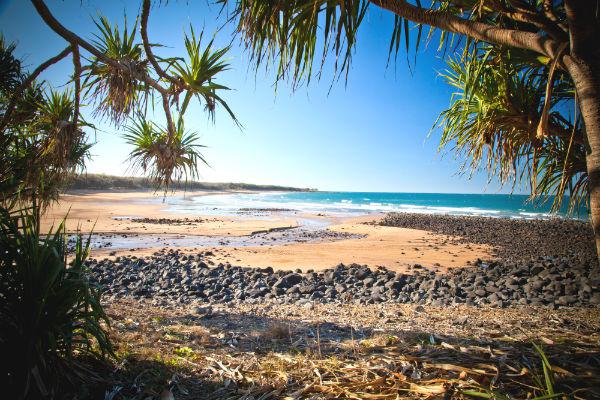 Booking a Bundaberg car hire with AirportRentals.com
Bundaberg is by no means a tiny regional town - it is a bustling state hub for both tourism and business. Because of its size and range of attractions, a car hire in Bundy is the best way to get around on your own time.
Airport Rentals takes the legwork out of getting quotes from each different rental company. Typing in your details and clicking 'search' will bring up all the vehicles available from Hertz, Avis, Thrifty, Europcar, Keddy, and Budget on your travel dates. Viewing everything available at Bundaberg Airport on one page will definitely save you time, and comparing brands side by side will help you find the best deal.
Bundaberg Airport 101
Bundaberg Airport (also known as Bundaberg Regional Airport) is just 6 kilometres southwest of the Bundaberg CBD. Virgin Australia and QantasLink together offer roughly 35 flights in and out of Bundaberg each week, connecting travellers to nearby Brisbane. Plus, the facility operates a number of chartered flights to other destinations.
There is a small cafe kiosk on site that serves light refreshments, and an ATM at the terminal where you can stock up on cash before you hit the road. You'll find the brightly coloured car rental desks in Bundaberg Airport within the terminal, so you can stop by to sign any paperwork and collect your keys here before picking up your vehicle.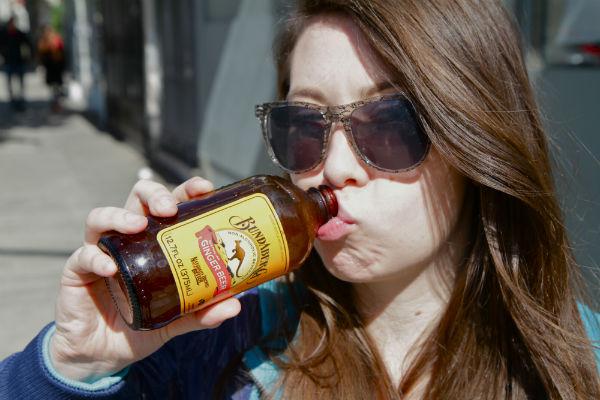 Image: Jason Eppink, Flickr Creative Commons
Driving in Bundaberg
It may not be as big and bustling as its big brother Brisbane down the coast, but Bundaberg can get busy in the centre of town if you're driving at peak times.
Are you an international visitor? Read our guide to driving in Australia and guide to Australia distances to help plan your trip.
To and from Bundaberg Airport
There are a couple of routes between the CBD and Bundaberg Airport, both of which will take roughly 10 minutes in normal traffic conditions (although it's always a good idea to give yourself more time just in case). Leaving the airport, if you take a left onto Airport Drive, you can then turn right onto Takalvan Street, which meets Bourbong Street and heads straight through town. The other option is to turn right when leaving the airport onto Commercial Street, then follow it as it becomes Enterprise Street and Maynard Street. You'll turn left at Maryborough Street, which takes you into the CBD.
Driving tips for Bundaberg
For those who are new to Australian roads and driving on the left, it is a good idea to avoid the CBD at rush hour to minimise your stress behind the wheel! A SatNav or other GPS navigation system is always a good idea when you're driving in new cities, and it certainly helps to look up your route before driving anywhere so there are no surprises along the way. If you're planning to leave the city and head inland, be wary of wildlife activity on the roads during dusk and dawn and at night, as they can become a driving hazard in rural areas.
Parking in Bundaberg
The town's centre can be a tough place to find a park, so it may help to get in early and leave your car in one spot as you explore the central area on foot. There are more than 1,400 all-day parks within walking distance of the CBD as well as 1,850 regulated parking bays, so you should be able to find a stall somewhere! Airport parking is much easier, with plenty of spaces right in front of the terminal, all of which are free for the first hour.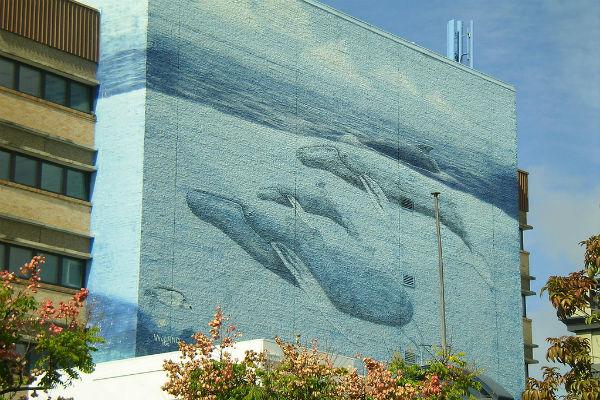 Image: Vincent Brown, Flickr Creative Commons