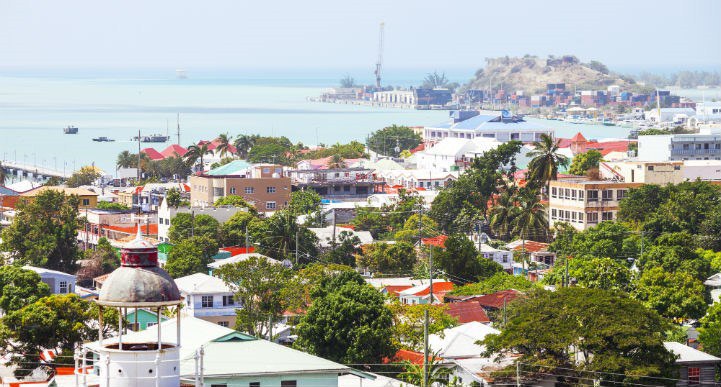 The perfect blend of high class resorts and local Caribbean flavours, Antigua and Barbuda is a mesmerising twin-island nation ready for exploring. It's easy to see why the country is nicknamed "Land of 365 Beaches". Everywhere you turn is another spectacular scene, sand and sea captivating the imaginations of those who flock to its shores.
The beach is just the beginning, and there's no better way to adventure around Antigua and Barbuda than in a rental car.
AirportRentals.com – find the best car rental deals in Antigua and Barbuda
As you touch down in Antigua, you'll want a hassle-free way to begin your island holiday. Remove the stress by pre-booking a rental car in Antigua from Airport Rentals. We have an extensive global network of rental suppliers, and find and compare vehicles across multiple websites to bring you the best deals.
Size, style and cost are all factors to consider when you're hiring a car. You'll find just what you're looking for with our easy to use search engine. Narrow down your options further with the handy filters.
Car rental suppliers in Antigua and Barbuda
Renting a car in Antigua has never been easier. Choose deals from multiple well known rental car suppliers such as Avis, Budget, Hertz and Thrifty. Or perhaps the local supplier Drive-a-Matic will suit your plans. No matter what you're looking for, we find and compare the best rates across the board for your adventure. Enjoy great service and no booking fees.
Please note that in order to drive a car in Antigua, you must be 25 years old and you must obtain a temporary local driver's license. These can usually be purchased through your chosen rental car supplier. You must show your current license to receive one.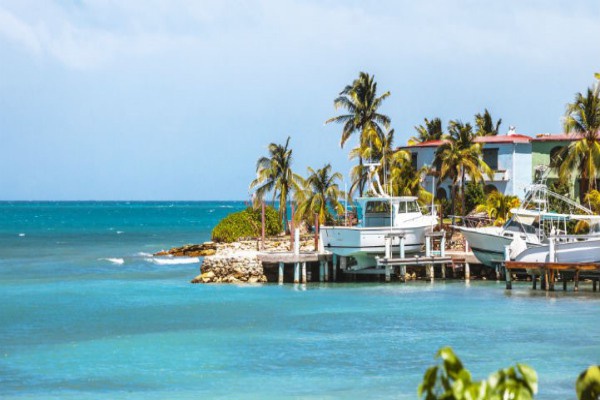 Pick up your airport rental in Antigua and Barbuda
Situated in the Northern part of Antigua's beautiful island, the V. C. Bird International Airport is the perfect place to pick up your car hire and start your journey. Take a drive to Half Moon Bay on the East side of the island, where pristine waters will have you relaxing in no time. Carry on around the stunning coast line to Nelson's Dockyard National Park, where history and culture collide in this popular sightseeing location. Wander along to Hermitage Bay in the West, where shell-scattered sands will take your breath away, before dining out at one of the many superb cafes and restaurants this extraordinary country has to offer.
Antigua and Barbuda Road Rules
Keep safe in Antigua and Barbuda by following these mandatory road rules.
● Motorists in Antigua and Barbuda drive on the left.
● The speed limit is 40mph, and down to 20mph in main centres.
● Wearing a seatbelt is mandatory for everyone in the vehicle.
● The legal blood alcohol limit is 80 mg per 100ml of blood, but we suggest avoiding alcohol if you intend to drive.
● You must carry both your driver's license and your temporary Antigua license at all times.
● Give way to pedestrians at crossings.
● Do not overtake other cars on a crossing or at an intersection.
● You are not allowed to reverse into a main road.
● It is illegal to park where there are yellow lines.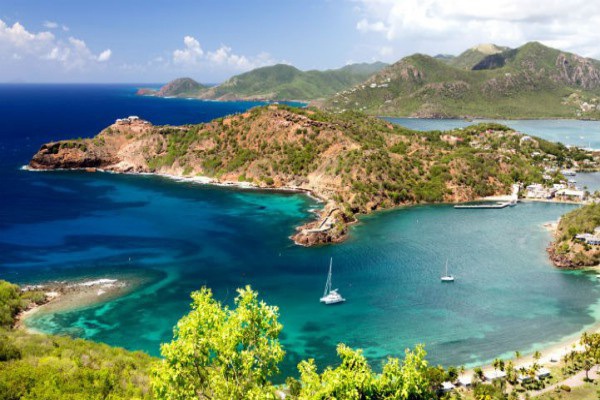 Antigua and Barbuda Driving Tips
Take a few moments to read our handy tips about driving in Antigua.
● Roads are generally well maintained, but have no road markings. Always stay on the left hand side, and be aware of your surroundings.
● Watch out for potholes or unmarked speed bumps, even on the main roads.
● Be wary of drivers cutting corners, as it is commonplace and may catch you off guard.
● Stray animals are an additional hazard, keep an eye out for them while on the road.
● With few footpaths, pedestrians often walk on the road. Go slow, and share the road.
● Avoid parking in narrow roads.
Now that you're all set with local knowledge, get ready for a mesmerising island holiday in Antigua and Barbuda!