Bulawayo is the second-largest city in Zimbabwe and is renowned for its beautiful colonial buildings and green areas such as parks and tree-lined streets. It's also the launching pad for visits to major nearby attractions such as Victoria Falls and the Hwange National Park. Whether you're heading to the city to explore its local attractions, or are planning a road trip out of town to more distant locations, a car hire in Bulawayo is where it all begins.
Renting a car in Bulawayo also means that you can visit other cities around Zimbabwe and its neighbouring countries. It's a scenic five-hour drive from Bulawayo to the capital of Harare, where you can see the Epworth Balancing Rocks, museums, and the Mukuvisi Woodlands. You can even head out of the country, crossing into Botswana to see Francistown and its attractions, all just 2.5 hours away.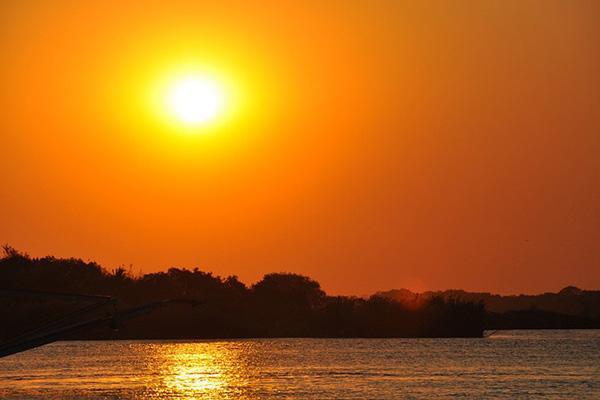 Find the best deals on car hire in Bulawayo with AirportRentals.com
To find the cheapest car hire at Bulawayo Airport, you'll need to know all the deals on the table. The quickest way to bring all the options together in one place is with Airport Rentals.
To begin, enter your Bulawayo travel dates and hit 'search' to generate a list of cars available at Bulawayo Airport. They will automatically sort with the most affordable at the top of the page. You can either quickly book the cheapest deal, or scroll through the options to see what else is available. There are also filters to help you narrow down your search by car type if you have something specific in mind.
Once you've made your car hire decision, book at no extra cost with Airport Rentals for 24/7 assistance and the option to manage your reservation online.
Introducing Bulawayo Airport
Officially named as the Joshua Mqabuko Nkomo International Airport (BUQ) after the leader and founder of the Zimbabwe African People's Union, Bulawayo Airport is the city's major travel gateway. It offers flights to and from just three destinations; Harare, Johannesburg, and Victoria Falls.
The airport recently updated its infrastructure with major renovations, and now offers ATMs, a currency exchange booth, and WiFi throughout the terminal. The car hire desks can be found inside the terminal near the baggage carousels so you can pick up your vehicle as soon as you disembark.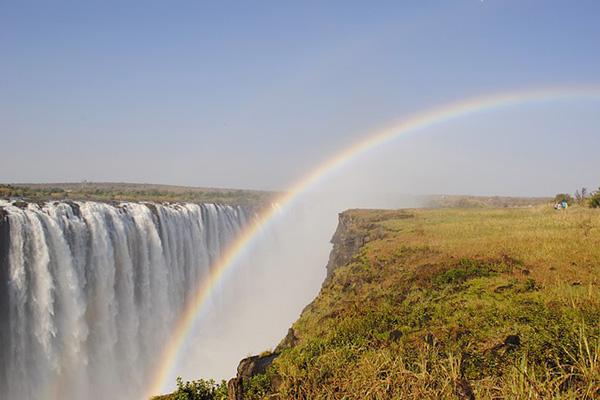 A guide to driving in Bulawayo
Driving from Bulawayo Airport to the CBD
The Bulawayo Airport is roughly 20 kilometres north of the city, so this drive should take 25-30 minutes by rental car. Leaving the terminal, turn right, then right again onto Robert Mugabe Way. Follow this road for 15 minutes into the heart of the city.
Tips for driving in Bulawayo
If you're driving in Zimbabwe or Africa for the first time, it will be helpful to learn about the rules of the road and get familiar with local conditions before you set off. Read our tips for driving in Bulawayo to be prepared for your car hire.
● You will drive on the left-hand side of the road in Zimbabwe.
● Be wary of animals on the roads, especially if you are heading out of the city.
● Never leave bags or valuables in view when you park the car, and if possible, do not leave these items in the car at all.
● Roadblocks are fairly common in Zimbabwe. Be polite and patient with police and keep some cash on you in case of fines.
● Avoid driving at night as much as possible.
● Slow down well before a red traffic light to avoid stopping completely, as carjackings are more common when vehicles are stopped at lights.
● Be wary of puddles after rain, as they may be deep potholes.
● Consider hiring a 4WD in Bulawayo if you plan to drive out of town, as these vehicles are better equipped to manage sometimes-rough roads.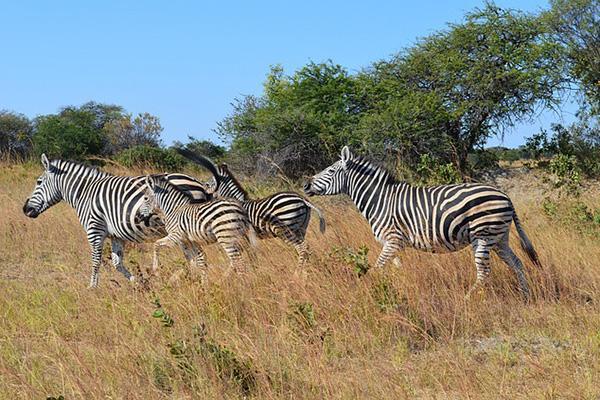 Parking at Bulawayo Airport
There are 400 parking spaces available at the airport. You will pay for your stall in the parking lot.
Parking in Bulawayo
Bulawayo city has 720 pre-paid parking bays. To park in these, you will need to purchase a disc from the Revenue Hall. You can buy a booklet of one-hour zones for ZWD$17, or a booklet of two-hour zones for ZWD$13, and you will need to leave the disc visible in your car rental whenever you park.