Welcome to Lusaka, the heart of Zambia. The capital city boasts sprawling local markets, towering monuments, and pretty tree-lined streets. Rent a car at Lusaka Airport to discover one of the fastest developing cities in southern Africa, then hit the road to explore the rest of beautiful Zambia.
Lusaka may be a thriving metropolis of economics and business, but the stunning natural sights will draw you away from the concrete jungle and into the African plains. Spot the majestic rhino in the wild at Lusaka National Park, visit the incredible Lilayi Elephant Nursery, or snap a photo of pangolins at Munda Wanga Environmental Park. The Lusaka National Museum offers insight into the local history and culture, while the galleries and art centres show off local and international talent. The Lusaka City Market is a must visit, and the perfect place to pick up some souvenirs and handcrafted goods.
When you're ready to explore beyond Lusaka, hop in your car hire and head toward the Zambian cities of Ndola, Chingola, or Kitwe for more African adventures.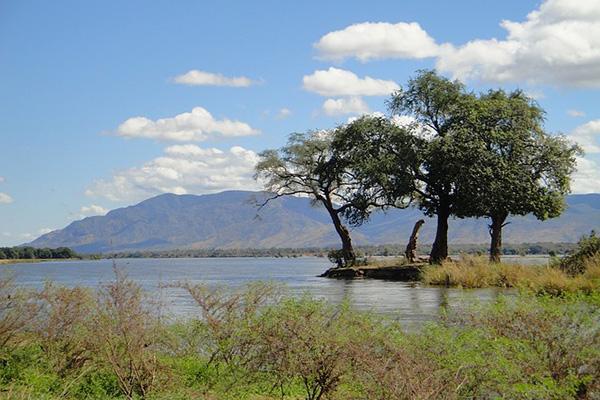 Secure a rental car deal in Lusaka with Airport Rentals
Pre-book a car hire at Lusaka Airport with Airport Rentals and get on top of that holiday to-do list. By working with a wide network of suppliers, we're able to bring you the best car deals from a variety of great brands.
To begin your search for the perfect car, pop in your travel dates and hit 'search'. A list of available cars will be generated for you and displayed with the lowest priced vehicles on top. Sort your results easily using handy the filters, which allow you to narrow down your choices by transmission, car style, group size and more. Whether you're after an SUV, economy car or compact vehicle, Airport Rentals has it all. Enjoy zero booking fees, instant confirmation and 24/7 customer service.
Lusaka Airport (LUN)
Officially called the Kenneth Kaunda International Airport, Lusaka Airport is Zambia's main international gateway. While the facilities are basic, a project is underway for terminal upgrades and scheduled for completion in 2019. In the meantime, enjoy free WiFi, cafes, and shops before picking up the keys to your Lusaka rental car from the kiosks near the baggage claim.
Touch down in Lusaka from domestic cities and international destinations such as London, Amsterdam, Nairobi, and Durban.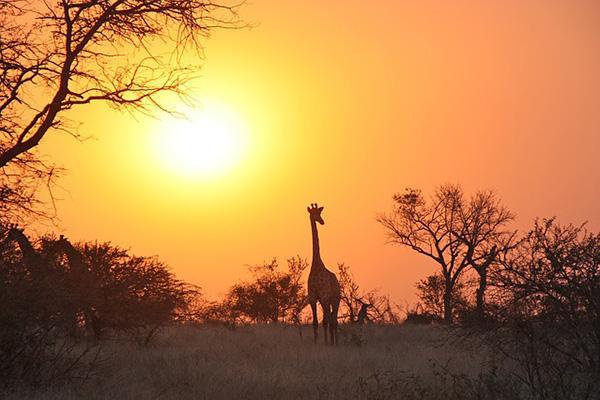 Driving in Lusaka
Lusaka's roads can be quite chaotic, so prepare before getting behind the wheel of a car hire. Note you generally must be 23 to rent a car in Lusaka.
Driving to and from Lusaka Airport
Kenneth Kaunda International Airport is located about 26 kilometres northeast of Lusaka city (a roughly 25-minute trip). From the airport, follow the signs for the Great E/T4 and when you reach the roundabout, take the second exit onto Great E/T4, continuing straight until you read the CBD.
If you're picking up a rental car from the city, hail a taxi from outside the terminal.
Tips for driving in Lusaka, Zambia
● Drive on the left-hand side of the road.
● Speed limits are 50 kilometres per hour in urban areas, and up to 100 km/h on motorways.
● Many local drivers ignore red lights; always double check the intersection before proceeding.
● Planning to explore the countryside? We suggest a 4x4, as the rural roads here can be rough. Check with your car hire suppliers around rural road restrictions.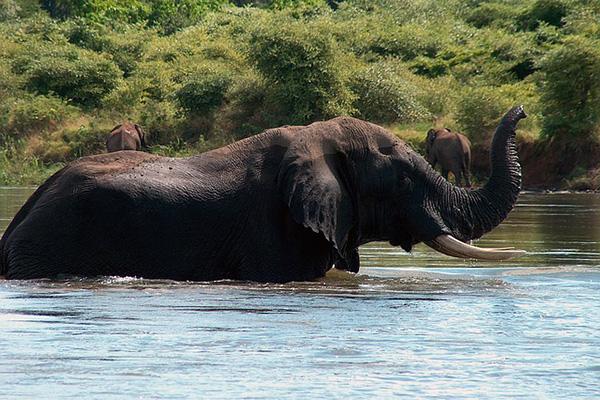 Parking your rental car in Lusaka
Short-term parking is available at Lusaka Airport, beginning at ZK6 per hour, and long-term parking is available for a daily rate of ZK80. Both car parks are located just outside the main terminal building.
Municipal garages and parking lots can be found around the city, most of which provide paid parking. While there is some on-street parking, it's best to park your car in one of the garages, especially in the evenings.