Wichita Falls is a gateway to Texas from bordering Oklahoma, and it certainly offers a good introduction to the state. A small city with village charm, founded on the oil and cattle industries, it is home to three colleges, an air force base and some fascinating historical sites. There is something for everyone in Wichita Falls, from outdoor recreation to museums and galleries.
The city also offers a handy central location to start a great United States road trip. Dallas is close by, and Austin is not much farther. Across the state border, it's a short drive to Oklahoma City or Tulsa. Once you've seen the many attractions of Wichita Falls itself, head out and explore the amazing state of Texas and beyond.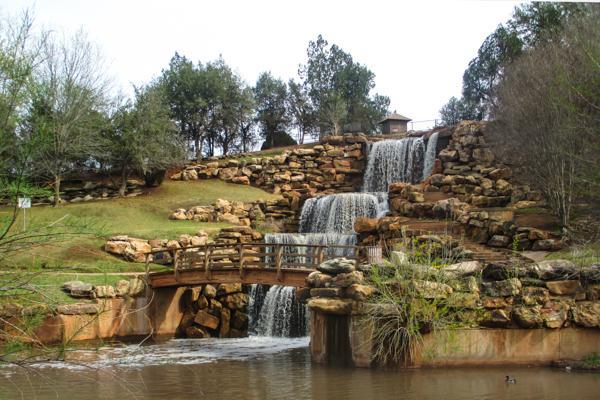 Hiring a cheap rental car at Wichita Falls Airport with Airport Rentals
Travel planning is time-consuming enough without having to visit multiple different car hire websites to compare vehicles and prices. Airport Rentals can get you into the perfect car rental without all the fuss, offering a range of options from various suppliers both local and international in one place.
To hunt out the set of wheels that works for you, enter travel dates and other details into the simple panel and set it to searching. Within seconds you'll have a list of rental cars available at Wichita Falls Airport that you can compare and choose from. Narrow down the options with filters for features like transmission type and passenger capacity, and hone in on the vehicle that suits you and your group.
If you have questions or would like help with the search and booking process, you can contact the friendly team of Airport Rentals consultants who are available 24/7.
Guide to Wichita Falls Airport
From Wichita Falls Municipal Airport, American Eagle offers regular service to Dallas Fort Worth Airport. Charter airlines also use the airport, which shares its runways and taxiways with Sheppard Air Force Base. The small terminal is very basic and there are three car rental counters there.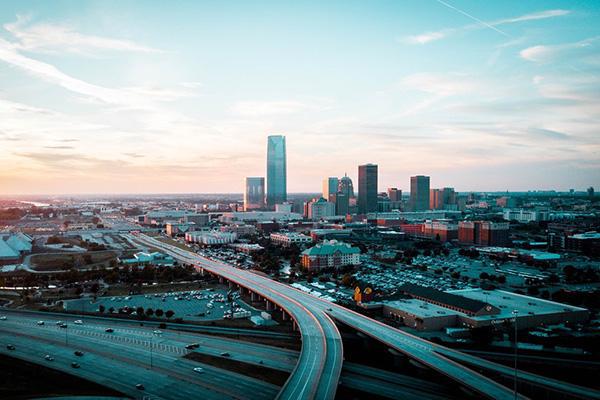 Guide to driving a rental car in Wichita Falls
Getting from the airport to downtown Wichita Falls
It's a short drive from the airport into town, and should take no longer than 10-15 minutes. Leave the airport on Armstrong Drive and turn right onto Farm to Market Road which quickly veers into Airport Drive. Follow this until you can turn left onto Burkburnett Road. Continue onto N Martin Luther King Jr Boulevard, turn right onto Lincoln Street and then left onto N Scott Ave which will take you into central Wichita Falls.
Tips for driving a car hire in Wichita Falls
There are a few things you should know about driving your rental car in Wichita Falls - or more accurately, driving in Texas in general.
● Texas is a big state, so you can expect long haul drives during any kind of road trip. Make sure you are well stocked with water for yourself and the car.
● The official state maximum speed limit is 70 miles per hour, but the transport commission is permitted to set higher limits on certain sections of highway, so you may see limits as high as 85 mph.
● The blood alcohol concentration limit for drivers is 0.08%.
● It can get hot in Texas! One of the risks of summer driving is tyre blowout as air expands in the heat. Check the pressure regularly.
● Seatbelts are mandatory for drivers and all passengers. Children under the age of 8 must use an appropriate safety seat.
Parking at the airport and around Wichita Falls
You can park at Wichita Falls Airport for USD$5 per day. It is free for disabled veterans, Congressional Medal of Honour holders, former POWs and Pearl Harbor survivors displaying the appropriate license plates. Short term parking is available for those dropping off or picking up passengers.
There should be no issues finding free or cheap parking in Wichita Falls and at the city's attractions, making it easy to get around with your hired car.