"Apple Capital of the World" is a title that's held proudly by the city of Wenatchee - and it's well earned, as the region produces more than half of the United States' crop. The nearby Wenatchee National Forest provides plenty of outdoor recreation opportunities, and the city is split in half by the beautiful Columbia River. Charming small towns surround Wenatchee, so try a slice of apple pie and set out to explore this wonderful region.
Once you hit the road in your car rental from Wenatchee, the Pacific Northwest is your oyster. Much of the action is to the west where you'll find Seattle, Portland, the Pacific coastline and Vancouver just across the border in Canada. To the east stretches the rest of the United States - perhaps a cross-country road trip could be on the cards?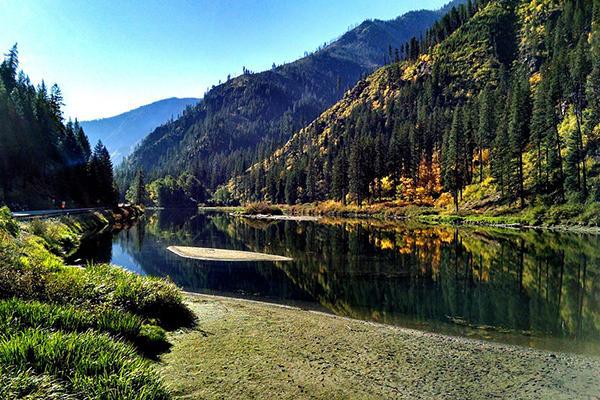 Find your ideal Wenatchee airport car rental
It's easy to get the perfect rental vehicle for your Washington adventure when you take advantage of Airport Rentals' simple search engine. Rather than scouring the internet for deals, let us bring them to you so that you can peruse, compare and choose on just one page. We not only offer convenience but also great rates, with some fantastic special offers thrown in as our team works to get you the best cars at the best prices.
With filters for transmission type, vehicle size, passenger capacity and other features, you'll be able to pinpoint your ideal ride in no time, and get your travel planning off to a flying start. Should you find yourself needing help, just give the friendly Airport Rentals team a call - they are available by phone 24/7.
Guide to Wenatchee Airport
The airport at Wenatchee is officially named Pangborn Memorial Airport, and it is mostly used for general aviation and charters, although there is regular service to Seattle-Tacoma Airport from where you can connect to flights all over the United States and the globe. Cafe Pangborn provides casual grab-and-go food, and there is free WiFi, a recharging kiosk and mini library.
Two car rental companies have counters in the terminal.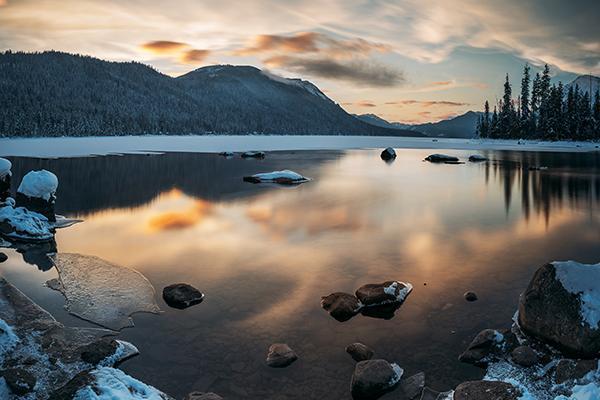 Guide to driving a car hire in Wenatchee
Getting from the airport to downtown Wenatchee
Depart the Wenatchee Airport and turn left onto Grant Road. Before you get to the river, turn right onto WA-285 and veer left with it to cross the river. Go right onto S Mission Street (still also WA-285) and follow it into central Wenatchee.
Tips for driving a rental car in Wenatchee
Whether you're coming to Wenatchee from out of state or overseas, you may benefit from these pointers. Foreign drivers, remember above all to drive on the right!
● While Wenatchee itself sees a lot of sun, the Pacific Northwest region is known for receiving a lot of rain. Always adjust your speed to the conditions and beware of slippery roads.
● The region also tends to get a lot of snow in winter. Read our winter road trip tips and stay safe.
● Washington law states that everyone in a car must be wearing a seatbelt or in an age-appropriate restraint.
● It is illegal to use wireless devices while driving.
● 70 miles per hour is the highest speed limit on Washington roads, allowed on some rural freeways. Residential and urban limits can range from 20 - 50 miles per hour, so keep a close eye on the posted signs.
Parking at the airport and around Wenatchee
Pre-paid parking lots for short and long term parking can be found across from the terminal at Pangborn Memorial Airport. In the short term lot, the first four hour is free and the charge is USD$13 after that for up to 24 hours. In the long term lot there is a set charge of USD$10 per day.
In downtown Wenatchee, you should have no worries finding a spot in which to park your hired car free of charge.