Walla Walla, Washington is not only a fun name to say, it's a great small city known for its welcoming hospitality and remarkable nearby wineries. Rent a cheap car hire to get the most out of your visit to this unique region.
Situated in the south of the state on the border of Oregon, Walla Walla is an idyllic American town to visit. Home to over 30,000 residents, this quaint town sits in the Walla Walla Valley amongst the Palouse Hills. It offers numerous museum sites, delectable eats and a laid-back atmosphere. Spend a few days wine tasting at the many surrounding vineyards while taking in the stunning views of the Blue Mountains. Book a day tour and leave your rental car in town. Plan a trip during one of the many wine festivals and enjoy summer-long performances from the Walla Walla Chamber Music group.
Don't miss out on the nearby natural wonders. Hop in your rental car and make the beautiful drive to Seattle via Yakima. Travel the northwest coast up to Vancouver or down to Portland.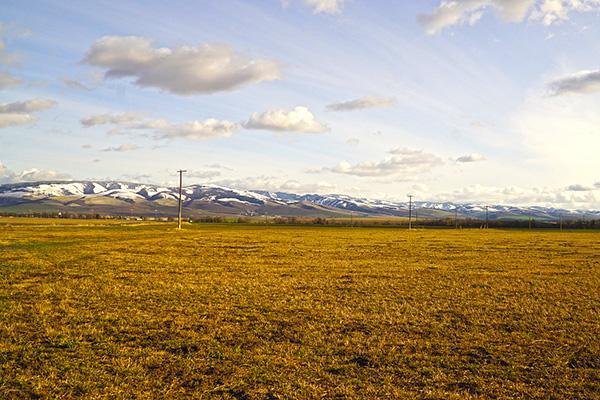 Hiring a cheap rental car in Walla Walla with Airport Rentals
Reserve your car rental for Walla Walla in minutes using Airport Rentals. Our optimal comparison site allows users to search a wide inventory of car hires available at Walla Walla Airport, filter results by preferences such as brand and car type, and take advantage of free benefits only available with Airport Rentals.
Our easy-to-use site lets you compare vehicles across multiple brands on one handy page and organise any necessary extras like a child seat or GPS. Hire a 4WD if travelling in the winter or ride around town in a luxury car - the options are unlimited.
Wrap up your booking on our secure site without the hassle of additional service fees, and make changes to your booking at any time using the online reservation system. Plus, enjoy an exceptional service team available to answer questions at any hour of the day.
Walla Walla Regional Airport (ALW)
Walla Walla Regional Airport is conveniently located only a short drive from the city. The small terminal offers standard amenities plus Hidden Valley Bakery, a quaint cafe offering quick eats and more. Enjoy local ficus trees hanging inside and outside the airport, plus a large onion statue welcoming you at baggage claim! The rental car counters are located in the same area.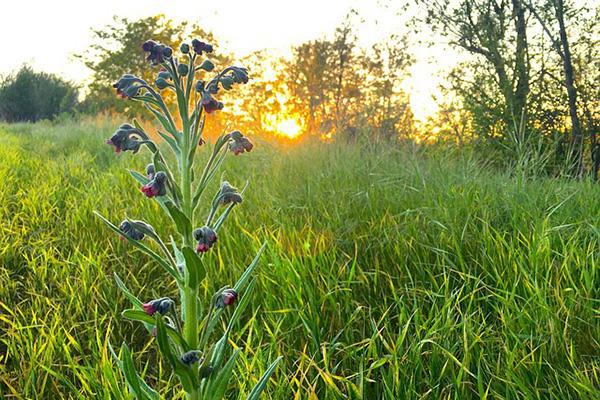 Driving tips for Walla Walla car hire
Walla Walla is a great place to cruise around with surrounding vineyards and farms in the region. Make sure to have a sober driver if you are wine tasting, or park the rental car and book a winery tour.
Getting from the Walla Walla Regional Airport to downtown Walla Walla
Exit the airport on A Street to merge onto US-12 W towards the city. Continue on the highway until taking the 2nd Avenue exit and turn right off the ramp. Follow 2nd Avenue into the city and take a right on Poplar Street to find yourself in the city centre. The drive takes roughly ten minutes.
Washington road rules and regional tips
● Visiting from overseas? Check out our USA driving guide.
● Every passenger must buckle up.
● Right turns at red lights are allowed unless stated otherwise.
● Children 6 and under must be secured in proper child seats.
● Pedestrians at intersections and crosswalks always have the right of way.
● Bring a roadmap in the car in case of lost GPS signal.
● If travelling in the winter, make sure to drive cautiously and always check the weather beforehand.
Parking at Walla Walla Regional Airport and around town
The Walla Walla Airport offers free parking to airport users and guests. Use the short-term lot for a maximum of one day and the long-term lot for multiple days. Long-term parking has a maximum of two weeks.
The business district of Walla Walla offers free on-street parking spaces with a time restriction of two hours. Most shopping areas and dining options include free guest parking as well as accommodation providers. During wine events, spaces may be more difficult to find.