Home to the University of Alabama and its Crimson Tide football program, Tuscaloosa has all of the southern college town charm. It lies on the southern bank of the Black Warrior River, spilling onto the north bank a little as it has grown bigger; it is the fifth largest city in Alabama and the centre of industry and commerce for the state's western region.
A plethora of students and the youthful energy (and sporting matches) they bring with them has made the city a fun place to spend time, but it is recognised for other things too: museums, its Mercedes Benz plant, and its great liveability. If you're renting a car hire from Tuscaloosa Airport, it's easy to get to some other great southern centres in Alabama and neighbouring states - Birmingham, Montgomery, Jackson and Memphis are all within half a day's drive. Start your United States road trip in Tuscaloosa!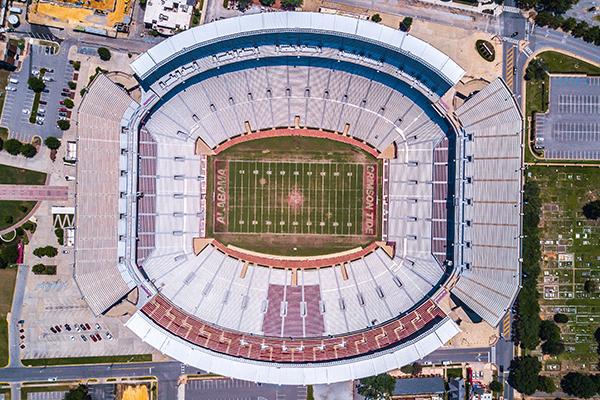 Get the best rental car from Tuscaloosa Airport
There are many car rental companies operating in Tuscaloosa, and it can be tricky to track down and compare all the available vehicles - that's where Airport Rentals can help. The site will do all the work for you, trawling a database of rental suppliers using the details you input, to present you with a list of what's on offer.
To ensure you pinpoint the perfect car to hire, Airport Rentals has filters which narrow down the results to the ones which suit you and your travel plans best. You can pick particular vehicle types, number of passengers, transmission types, rental brands and more to get the right set of wheels. What's more, the prices are some of the best on the web so you are guaranteed a deal on your Tuscaloosa Airport rental car.
If you require further assistance or prefer using an agent to make your booking, you can call Airport Rentals' dedicated team of consultants 24/7.
Guide to Tuscaloosa Airport
Tuscaloosa Regional Airport is around 5 miles from downtown Tuscaloosa, and is owned and operated by the city who purchased it after the end of World War Two. There are only very occasional scheduled commercial services, but is reasonably busy with charter flights and a few military movements.
There is a car rental facility at the airport.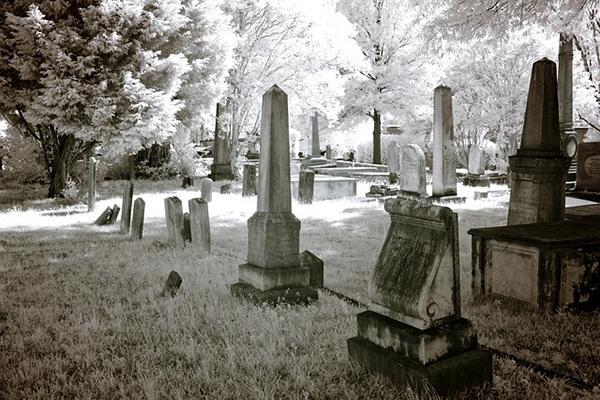 Guide to driving a car hire in Tuscaloosa
Getting from the airport to downtown Tuscaloosa
The drive should take about 15 minutes. Head out on Robert Cardinal Airport Road, and turn right then right again to follow it as it becomes Airport Road and then back to Robert Cardinal Airport Road. Veer left onto 5th Street and then join Lurleen B Wallace Boulevard to cross the river into town. Go left again onto 6th street to get right amongst the action.
Driving tips for Tuscaloosa rental car
Driving in the city and the state of Alabama is quite similar to driving in the rest of the US. Here are a few things to keep in mind which should help you stay safe on the roads.
● For foreign drivers: remember to stay on the right hand side of the road!
● In the wintertime, Alabama can get icy. Have a read of our winter driving tips and be extra cautious on the highways.
● The blood alcohol concentration limit for drivers over the age of 21 in Alabama is 0.08%. For those under 21, it is 0.02%. It is advisable to refrain from drinking before driving.
● Parts of the state are quite rural. Be careful driving in more remote areas and watch for wildlife like deer on the road.
● 70 miles per hour is the highest speed limit in Alabama, and it is allowed on interstates. Other limits are 65 mph on four-lane roads, 55 mph on two-lane roads, 45 mph on rural paved country roads, 35 mph on unpaved country roads and 30 mph in urban areas.
Parking around Tuscaloosa
You should have no worries parking in and around Tuscaloosa. There are plenty of places to leave your car for free, and there is even a four-storey parking building (IMF parking deck) which is free to use right in the downtown area. However take note of when home games are being played by the "Crimson Tide" home football team, as parking will be at a premium on those days with campus lots full and many taking advantage of downtown parking spaces.