The capital of New Jersey and one of the state's few major cities located inland, Trenton has an interesting history. It was briefly the capital of the United States and an important location in the Revolutionary War. It is just across the Delaware River from Philadelphia, and sits right in the thick of a whole lot of metropolitan action as well as being the city closest to the charming town of Princeton and its famous university.
Along with Philly, New York is very close to Trenton - and it's not far to other urban centres like Baltimore, Washington and Boston. Picking up a rental car at Trenton Airport is a great way to see all of these amazing American cities, and it also gets you close to the famous Jersey Shore, replete with beaches, boardwalks and fun in the sun. You could even set out on a cross-country adventure from Trenton!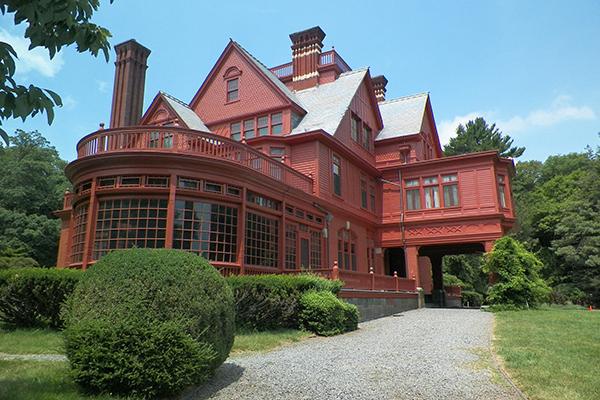 Only the best rental cars at Trenton Airport
Finding the right rental car for your trip is important, and Airport Rentals are the experts. With our simple and powerful search engine, we can take the hassle out of tracking down the vehicle that will suit you and your travel companions, so you can move on to the rest of your planning in no time.
To find the perfect rental car, simply enter your travel dates and a few other relevant details and set the search engine to searching. You will be presented with a list of options from a variety of rental suppliers, displayed with pertinent information readily visible so it's easy to compare and choose. Filter the results down by vehicle type, transmission, brand and more features to pinpoint your ideal vehicle.
For help with the search and booking process, you can always get in touch with the friendly Airport Rentals team. They are available by phone 24/7.
Guide to Trenton Airport
County-owned Trenton-Mercer Airport is a small but busy facility. In the terminal, travellers will find an observation lounge, a restaurant pre-security, a small food kiosk and bar post-security and rental car counters. There is WiFi available. Airlines offer scheduled flights to a few domestic destinations including Atlanta, Charlotte and the big Floridian cities.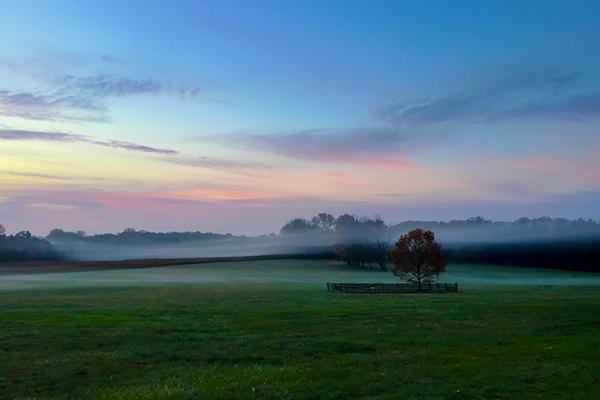 Guide to driving a car hire in Trenton
Getting from the airport to downtown Trenton
Skirt the Delaware River to get into Trenton when you touch down! Head out on Sam Weinroth Road to turn left onto Bear Tavern Road which becomes Grand Ave the Sullivan Way. Get onto NJ-29 south which runs along the riverbank, and exit onto Market Street. After it passes underneath US-1, veer left onto Greenwood Ave and then turn right onto Chambers Street to reach Trenton's centre.
Tips for driving a rental car in Trenton
Those hitting the road in New Jersey would do well to take heed of this advice, as well as brushing up on more road rules specific to the state.
● New Jersey drivers have a reputation for being less than even-tempered, as well as breaking the speed limits. Prepare to hear a lot of horns, and drive defensively.
● There are big cities in either direction, and it's likely you'll be driving in or near one when you pick up a hired car from Trenton. Avoid peak hours!
● Under New Jersey law, motorists must always yield to pedestrians.
● The top limit for New Jersey drivers by law is 65 miles per hour, only found on some rural freeways. Urban freeways and some other divided or undivided roads have limits of 55 mph, and the usual residential limit is 35 miles per hour at most.
● It is illegal in New Jersey to use your cellphone while driving unless you have a hands-free device.
Parking at the airport and around Trenton
Trenton Airport has a Cell Phone Lot for those just dropping in to pick up or drop off passengers - cars should not be left here unattended. There are several lots near the terminal for longer term parking which cost USD$2 per hour up to a maximum of USD$8 per day.
In downtown Trenton, you will often find free parking in the evenings and weekends. Most on street parking is free but has set time limits. During weekdays when it is busier, there are paid parking garages but the rates are low and affordable.