Sitka is a small Alaskan town on the west coast of Baranof Island. Technically, Sitka is a city and a borough, and while the town is just one small part of it, the borough covers more than 2,800 square miles, making it the largest in the United States. Explore some of the region's wilderness and wonderfulness when you rent a car at Sitka Airport.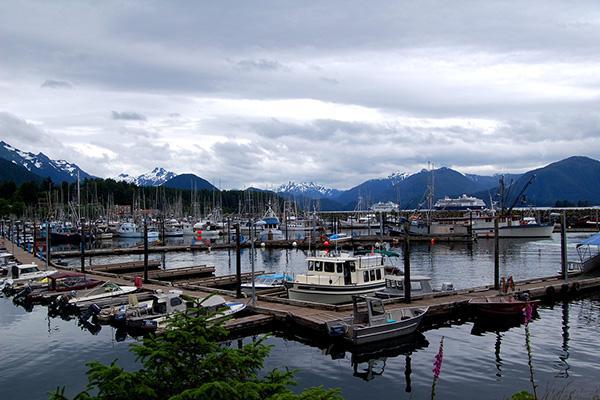 Finding the best deal on a car rental in Sitka with AirportRentals.com
No matter what you're in the market for, knowing all the options before you make a decision is the best way to know you're getting the best deal. Airport Rentals will help you find the best price on a car rental by making it easy to compare all the vehicles available at Sitka Airport on your travels dates so you can find the perfect car.
Simply enter your arrival and departure date in Sitka to generate a list of available cars. This will include information about vehicle specifics, as well as the included perks or benefits of each car. You can quickly pick the cheapest rental from the top of the list, or scroll down to view the entire range.
Once you've found the right vehicle for your visit, you can book online immediately and securely with Airport Rentals, securing free benefits and access to our online reservation management system.
Introducing Sitka Airport
Sitka Rocky Gutierrez Airport is the main gateway to the region, as there is no direct road access from the mainland (although there is a ferry you can use to take a car across). It has just one runway, where Alaska Airlines offers flights year-round and Delta Airlines offers seasonal flights. From here, you can fly to or from Juneau, Ketchikan, and Seattle-Tacoma.
This is a very small terminal with basic facilities, including a waiting area, bathrooms, and free WiFi. You will find the car rental desk for Avis within the terminal.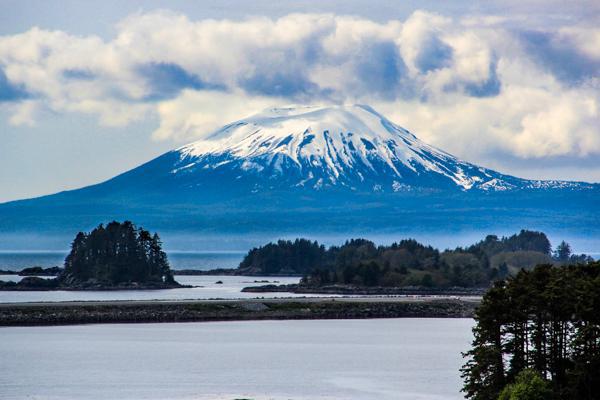 Driving your car hire in Sitka
Sitka is a small town and thanks to the fact that there is no direct road access from the mainland, there are a fairly limited number of cars to compete with on the roads.
Driving from Sitka Airport to the CBD
It's only 2 miles from the Sitka Airport to the centre of town, so it will take just 6-7 minutes to make the trip with your rental car. As you leave the terminal, turn right onto Airport Road and follow it as it crosses O'Connell Bridge and heads straight into town.
Tips for driving your rental car in Sitka
Driving in the township of Sitka is a breeze, as it offers that small-town vibe where no one is in any particular rush to get anywhere. You will need to keep an eye out for pedestrians crossing in front of you, and it can help to read our tips on winter driving if you arrive during the cold season. Should you leave the township and explore the roads around the borough of Sitka, be sure to rent a GPS unit so you can find your way around the island. If possible, also avoid driving on the roads outside of town after dark as these areas are not well lit and there can be wildlife on the roads.
Parking at Sitka Airport and in the city of Sitka
There is a small parking lot in front of the terminal with options for both short- and long-term parking.
You'll have no problems finding on-street parking for your hired car during your time in Sitka. Be sure to read any signage nearby to ensure you don't stay longer than the permitted time.