Enjoy picturesque beauty and venture into the Sonoma Wine Country when you rent a car in the charming city of Santa Rosa. Redwood-lined streets fill the CBD, interspersed with retail shops, cafes, museums and galleries and if you cast your eyes skyward, you'll spot great blue herons, snowy egrets and other stunning birds right there in the city. If you're a film fanatic, Santa Rosa has served as a film location for many movies, so you may find a familiar feature or two as you explore.
Make full use of your rental car to discover more of California with wine tastings, bike tours, and hot-air balloon rides.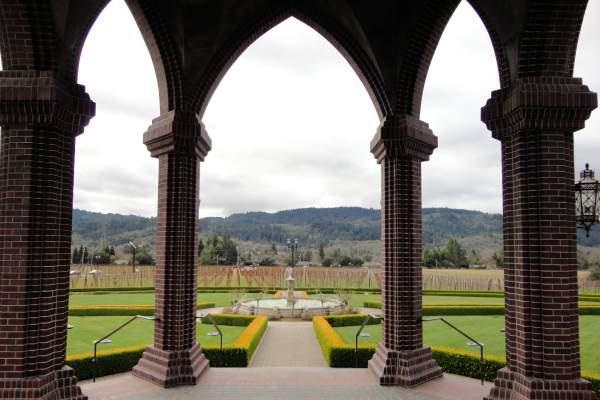 Image: Jim G
Hire a cheap rental car in Santa Rosa with Airport Rentals
Airport Rentals draws on a wide variety of rental car suppliers to bring you the best vehicles at the best prices. You'll find your ideal car hire at Santa Rosa Airport in a matter of minutes.
Pop in a few travel details and hit 'search' to generate a list of available cars, displayed lowest price first. Compare your options by brand, vehicle type, price and more on one handy page. Whether you're after an economy car, 4X4, or a luxury SUV, find your ideal rental in just a few clicks.
Enjoy secure online booking, instant confirmation, no additional fees and 24/7 customer service when you book with Airport Rentals.
A quick guide to Santa Rosa Airport
Officially called the Charles M. Schulz–Sonoma County Airport, the Santa Rosa Airport was named after the famous cartoonist, Charles M. Schulz who drew the well-loved Peanuts comic strip. Other than quirky connections to cartoons, the airport is a pleasant place to fly into. Check your emails with the free WiFi, relax with a coffee from one of the cafes, and when you're ready to go, collect your rental car keys from the kiosks located next to the baggage claim.
Fly into Santa Rosa from Portland, Seattle, and Phoenix, and seasonally from Minneapolis.
Driving your car hire in Santa Rosa
While not as populous as its neighbouring Californian cities, Santa Rosa can get congested during peak hour traffic. The US-101 and US-12 interchange lies at the centre of the city, and can be a little mind-boggling at first. Exits are well signposted, however, so with a little patience, you'll be right on track.
Getting from the Santa Rosa Airport to the CBD
Santa Rosa Airport is 8 miles from the CBD, a 15-minute drive in your rental car. Head onto Airport Boulevard, and merge right onto US-101. Take exit 490 and follow the signs into the central city. Alternatively, hail a cab from the airport, or jump on the Airport Express bus for a few dollars if you've arranged to pick up your rental car from the city.
Tips for driving your car hire in Santa Rosa
Santa Rosa
● A carpool lane (also called a 'diamond lane' as per the painted symbol on the road) is for vehicles carrying two or more people. This is to reduce congestion during peak hours.
● It is illegal in California to use a mobile phone without a hands-free set.
● Be sure to read our guide on US toll roads.
United States
● Always wear your seatbelt and carry your licence.
● At a four-way stop, the driver who arrives first has the right of way.
● The speed limit in urban areas is usually 35 mph, and 65 mph on the freeway. Limits may change.
For more tips on driving in the United States, read our US driving guide.
Where to park in Santa Rosa
Short-term parking at Santa Rosa airport is free for the first 2 hours, and $1 per half hour thereafter with a maximum of $14 per day. Long-term parking costs a flat rate of $10 per day. Both car parks are located just outside the terminal.
In the Santa Rosa CBD, there are plenty of parking options. On-street parking is often free, or very little cost, with a time restriction. Garages and lots are scattered around the city also, and start at around $1 per hour.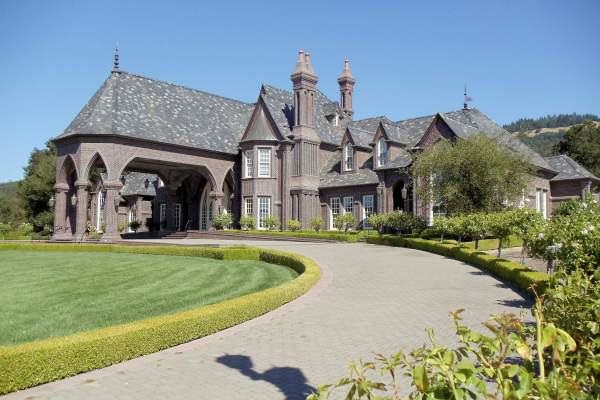 Image: Jim G