San Jose is northern California's largest city with more than a million inhabitants, many of whom are members of the Silicon Valley group that helps push the world's technology forward. As much as it's a place of extreme modernity, San Jose is also the oldest Spanish civilian settlement in California, making it a fascinating and unique mix of old and new.
It's also just a stone's throw from many of California's top attractions, so you'll be needing a car rental in San Jose to help you get around - and Airport Rentals can help with that.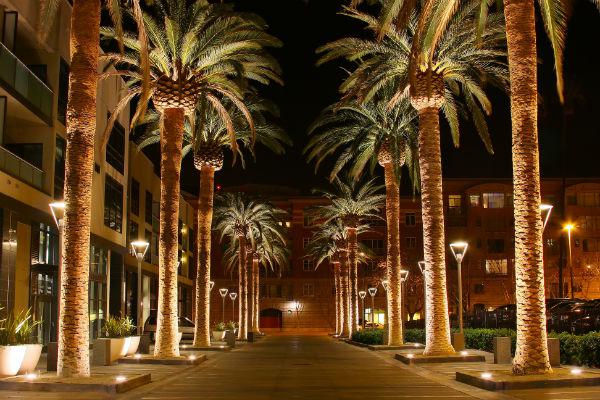 How to book a San Jose car hire with Airport Rentals
It's great to have plenty of choice when it's time to book your car rental in San Jose, as it typically means more competition between brands, and a better deal for you. However, it can add a bit of legwork as you get quotes from each car rental company and pull all your research together to make a decision.
Instead, Airport Rentals will do all that hard work for you. Simply enter a few travel details and instantly compare available vehicles and prices across all brands. This way, you can easily pick the rental that best suits your budget and needs, and book securely online. All this with zero booking fees and 24/7 customer service.
San Jose Airport
More than 30,000 people come through the San Jose Airport every day, adding up to more than 1 million passengers every year (roughly around the same amount of people who live in San Jose!). Based on the increase in seat capacity, it's the fastest growing airport in the United States.
There are 50 shops, restaurants and services within the recently modernised terminal to make any wait time not just bearable, but enjoyable. You can make the most of the free WiFi, comfy seats and charging ports as well.
You'll find the car rental desks directly across from Terminal B. If you arrive at Terminal B you need only walk across Airport Drive from the baggage claim area, and if you're arriving in Terminal A you can take the airport shuttle bus to the car rental centre.
More nearby airports:
● Sacramento International Airport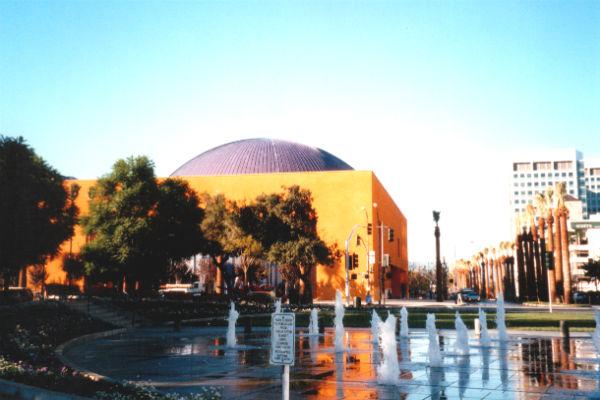 Image: VV Nincic
Driving in San Jose
While San Jose does offer public transport and a growing bicycle system, many of the city's inhabitant rely on their cars to get around, which feeds into San Jose's reputation as a town of traffic congestion and slow commute times. That said, it's more or less the same situation in many major cities around the USA!
Driving between the CBD and the airport
The San Jose Airport is a short drive from town. As you leave the terminal in your hired car, you'll follow the Airport Boulevard south, then join Route 87 (the Guadalupe Freeway). Turn left on either West St James Street or West Santa Clara Street to head straight into the downtown area of San Jose. This trip should only take 15 minutes in normal traffic, but give yourself at least 30 minutes in case of delays.
Tips for driving in San Jose
Driving in San Jose is much like driving in any major city. It pays to plan out your route before you leave so you know which turns to take ahead of time, and it will help to leave earlier than necessary in case you get lost along the way. A GPS unit from your rental company is a great investment with your car hire, and avoiding driving at rush hour times whenever possible can save you a few headaches.
Parking in San Jose
San Jose Airport parking is split up into daily lots, hourly lots, a cell phone waiting area (where you can park until you get word that your passenger has arrived then loop around to pick them up), and an economy lot. It may pay to check out these areas online before you arrive so you know which one is best when you get there.
There is ample parking available throughout San Jose both with metered spots on the streets and in parking garages. The Convention Centre car park is usually a good option as it is within close walking distance of a number of central city attractions and facilities.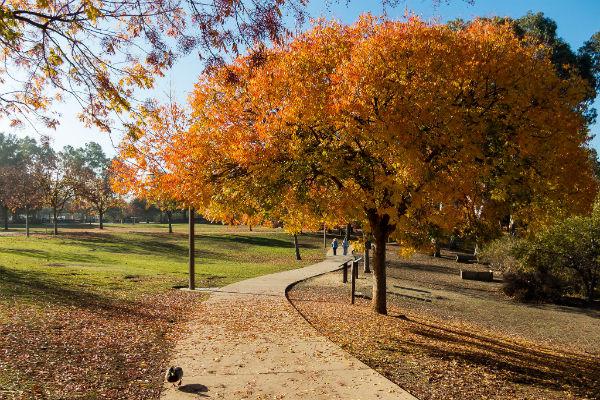 Image: Don DeBold