Rent a car in vibrant Richmond to explore the rich cultural heritage of Virginia's capital city. Comprising unique neighbourhoods surrounded by the flowing waters of the James River, Richmond is a hub of history, culture, recreation, and entertainment. Check out distinctive areas like Carytown, The Fan, and Shockoe Bottom (one of the city's oldest).
After exploring Richmond, you can point your wheels east and drive your hired car to America's Historic Triangle, made up of Jamestown, Colonial Williamsburg, and Yorktown. Continue to engaging cities along the coast like Newport News, and across the mouth of the James River to Virginia Beach and inland to Chesapeake. For more road trip adventures, take the I-64 west to Shenandoah National Park and visit picturesque Charlottesville along the way.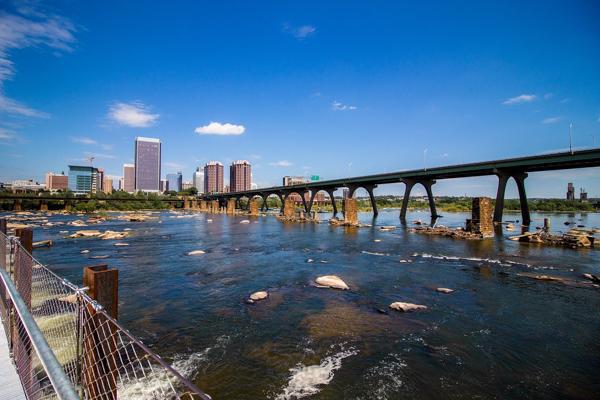 Get a great deal on car rental in Richmond
Uncover the best deals on car hire in Richmond with Airport Rentals. Our optimal search engine provides you with a list of cars for rent to suit your itinerary. Compare deals on luxury, economy, and SUV models from well-known suppliers to find your ideal rental car.
There are rentals for every budget and listings are sorted with the cheapest options at the top. Consider tapering search results with preference filters like car type and capacity to get the best vehicles on your short list. Once you've compared the options and made your decision, reserve your rental to lock in the deal and receive instant confirmation from our secure site.
Questions? The dedicated Airport Rentals team is only a phone call away should you need help. Simplicity, customer support, low-rates, and convenience are just a few of the reasons Airport Rentals has been rated No.1 by independent review site, TrustPilot.
Guide to Richmond
Founded in 1737, Richmond is one of America's oldest cities. It is the fourth most populous city in the Commonwealth of Virginia and is surrounded by seven suburbs. Contributing to the city's humid summers and mild winters are the open waters of the Chesapeake Bay and the Atlantic Ocean to the east.
Known as the gateway to central Virginia, Richmond International Airport (RIC) is located just seven miles southeast of downtown Richmond.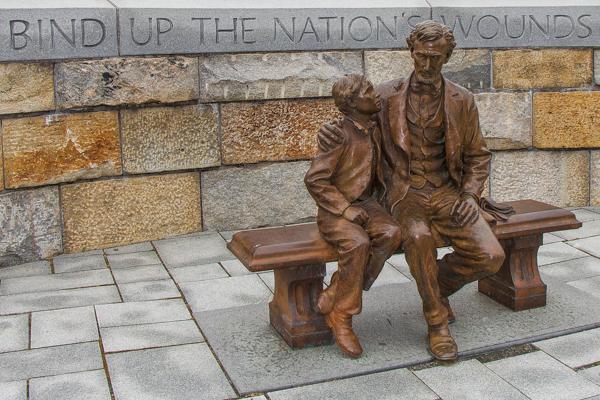 Guide to driving in Richmond
Getting from downtown Richmond to the airport
For the fastest travel time to Richmond International Airport in your rental, exit onto I-95 and keep right on I-64. Continue east on this route for several minutes before exiting onto 197A to S Airport Drive. Cross Route 60 and enter the airport grounds.
Richmond car hire driving tips
The state of Virginia is known for its harsh ticketing laws, so just like you would in any US city, be sure to operate your rental in a safe manner and obey the rules of the road.
Virginia car hire driving tips
● Weather in Virginia is known to be unpredictable, so it's important to be prepared for anything. Have a read through our winter driving tips for some handy pointers.
● Keep an eye out for deer and other wildlife crossing the road.
● Plan extra travel time when using the interstates, especially if driving during rush hour. If possible, use a GPS or a smartphone app to map out and take the scenic route to avoid traffic delays.
● There are toll roads in Virginia. Carry cash and ask your rental agent about obtaining an electronic pass.
Parking your car hire in Richmond and at the airport
There is plenty of parking for your hired car in Richmond. From on-street metered parking to parking lots and garages, Richmond has convenient Pay-by-Plate solar-powered pay stations that do not dispense a dashboard receipt. Rates start at USD$1.25 per hour. For more information, visit the Richmond parking enterprise page.
Parking your rental at Richmond Airport is safe, convenient, and cheap. There are over 7,000 surface and garage parking spaces available in the Daily/Hourly lot on the ground floor parking garages. Economy parking costs USD$1.00 per hour up to USD$7.00 per day with free 24/7 shuttle service.