Redding is a city of approximately 100,000 people in northern California, known first and foremost for its massive outdoor adventures. It's the unofficial capital of kayaking in the United States (according to TIME Magazine), and offers extensive hiking and biking trails throughout its expansive outdoor wonderlands and nearby national parks. A cheap car rental in Redding will help you get out and see as much of it as possible.
Picking up a vehicle in Redding will also make it easy to take day trips to nearby cities such as Chico, Arcata, and Sacramento.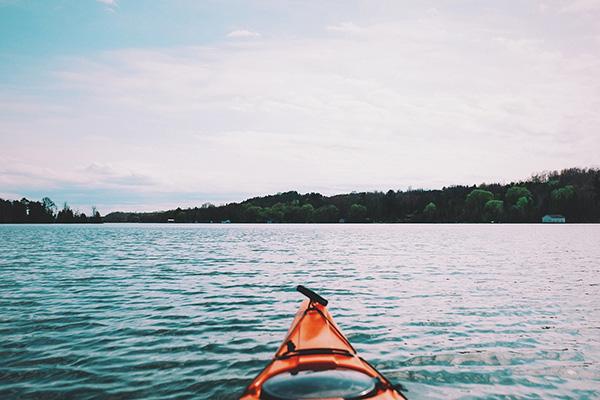 Finding the best deal on car hire in Redding with AirportRentals.com
The best way to find a good deal on car rental in Redding is to compare all the brands available, and the fastest way is to do that with the help of Airport Rentals.
The search function will use your travel dates to display all available car rentals at Redding Airport, spanning across the best rental companies in the industry. With the most affordable cars at the top, and detailed information about each vehicle clearly displayed, you'll quickly be able to make your pick of the best vehicle for your needs and budget. Should you wish to narrow down your search, you can also use the filter options to look for cars of a particular size or transmission type.
When you're ready to make your reservation, book securely online with Airport Rentals and pay no additional fees for the convenience. Plus, you can easily manage your booking online and reach our knowledgeable customer service team 24/7.
Introducing Redding Airport
The Redding Municipal Airport is a small facility with just two runways. It is not to be confused with the city's other, smaller, Benton Field, which has no commercial flights. Redding Airport on the other hand offers regular flights to and from San Francisco with United Express Airlines.
Facilities inside the airport are simple, with a basic waiting area on the main floor. The second floor features Peter Chu's Skyroom restaurant, which offers meals and views before your flight.
You will find all three car rental companies, Avis, Budget, and Hertz, within the terminal on the ground floor.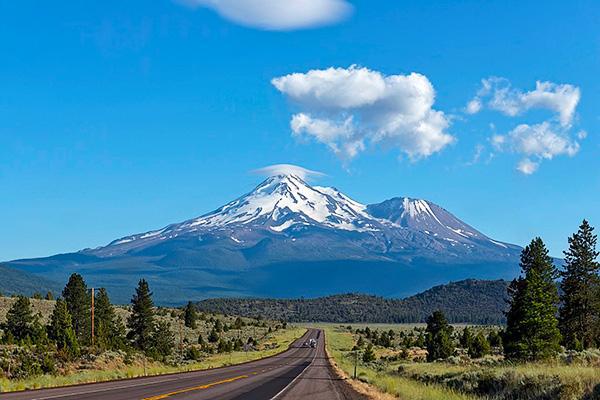 Redding car rental driving guide
Redding is a small town, and as such, features small town traffic. Its average commute time is just 17 minutes, and while you will see some traffic at rush hour, it tends to clear quickly and is never too bad to begin with. If you've ever driven in a large city, driving in Redding will be a breeze. For those planning to drive in winter, read up on our tips for winter driving to make sure you're prepared for the trip.
Driving from Redding Airport to the CBD
It's a 10-mile drive from the airport into town, a trip that should take just 15 minutes under normal driving conditions. As you leave the terminal, turn right onto Airport Road. Follow this route for 5 minutes then turn left onto Route 44, which will take you all the way into town.
Tips for driving a car hire in Redding
Redding is a fairly easy place to get around with its grid layout, but it will always help to rent a GPS unit with your car hire to help you find your way. You can avoid traffic by keeping off the roads at rush hour, and it may also be wise to rent a more powerful vehicle if you're looking to drive up into the mountainous roads outside of the city.
Parking at Redding Airport and in the city
There are short- and long-term parking lots directly in front of the Redding Airport terminal. The first four hours are free, but you will need to pre-pay for your spot if you plan to stay any longer than that. If you leave your rental car there for a day, choose the long term area, which is just USD$9 per day.
With numerous on-street stalls, public and private parking garages, you won't have any issues finding a spot when you head into town. Be sure to read signage for permitted stays when you park on the street, as times vary in different parts of Redding.