Princeton, New Jersey allures visitors with its rich history, vibrant culture and enthusiasm for the arts. The spirited college-town is located between New York and Philadelphia and offers visitors plenty of impressive attractions and things to do.
Pick up a rental car at the Princeton Airport and start with a tour of the iconic Princeton University, one of the city's biggest draw cards. Explore historic buildings, remarkable architecture, relax in the lush gardens or lose yourself in an exhibit at the Art Museum. For more history, you may like to visit Morven Museum and the Battlefield State Park.
Next, make your way to the pleasant tree-lined downtown area, where you can indulge in some fine dining, spoil yourself with some retail therapy or party the night away. For some outdoor fun try Lake Carnegie, where visitors can take a relaxing walk, have a picnic, spot some wildlife, kayak or ice skate.
With the convenience of a hired car, you may like to visit some interesting nearby cities such as Allentown, Wilmington and Trenton. Fancy travelling a little further? Add Baltimore and Washington to your itinerary.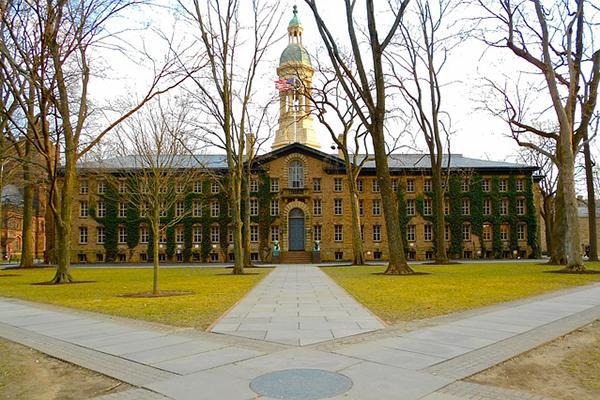 Hiring a rental car in Princeton
Secure your rental car reservation in just a few clicks with AirportRentals.com. Simply type your travel dates into our easy-to-use search tool to instantly generate a comprehensive list of available cars at the Princeton Airport.
The lowest priced cars for your travel dates are presented first and the handy preference filters allow you to narrow your search further to find the perfect car for your trip. Compare compact, medium, and full-size vehicles, and favour automatic or manual transmission.
To finalise your booking and receive instant confirmation, simply make your selection and fill out a quick form. You never need to worry about hidden fees with Airport Rentals, and customer service is just a phone call away, 24/7.
Princeton Airport (PCT)
The Princeton Airport is a privately-owned, public-use airport located three miles north of Princeton. The single runway airport serves corporate, private and charter flights. Travellers can purchase clothes, jewellery, toys and gifts at the on-site retail store or relax in the pilot's lounge. To locate the car hire desks, simply make your way to the east side of the administration building.
For travellers seeking commercial flights, there are four other airports located within 100 miles of Princeton - Trenton-Mercer Airport, Newark Liberty Airport, Philadelphia International Airport and Atlantic City International Airport.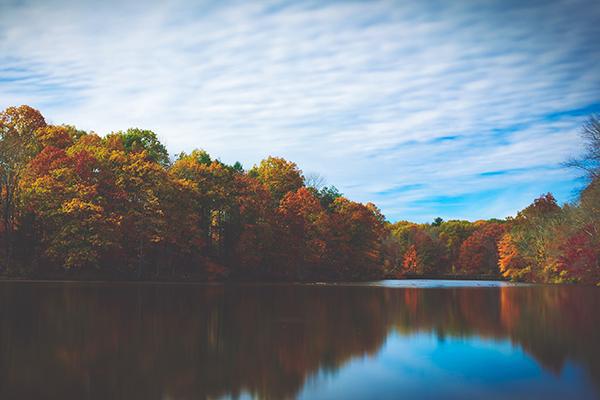 Driving in Princeton
Getting from the airport to downtown Princeton
Driving from the Princeton Airport to downtown Princeton should take ten minutes. From the airport, head east on Airpark Road and then turn right onto State Road 206. Follow 206 for four miles before turning left on Paul Robinson Place. Continue along this road, all the way to the downtown area.
Driving tips for Princeton
Use our driving and safety tips to get the most out of your Princeton rental car. For visitors new to driving in the United States, check out our guide to driving in America.
● You may drive in New Jersey with a valid driver's licence from your home state or country.
● Remember to keep to the right side of the road and speed limits are posted in miles per hour.
● It is prohibited to use a mobile phone while driving unless using a hands-free device.
● You may turn right on a red light after coming to a complete stop unless otherwise signed.
● Under New Jersey law you must give way to pedestrians.
● Headlights must be used when visibility is under 500 feet and any time you are using your windscreen wipers.
● Motorists must stop at least 25 feet from a school bus with flashing red lights.
Parking at the Princeton Airport and around Princeton
Princeton Airport offers visitors ample parking in the open-air car park, conveniently located directly outside the terminal.
You should have no problems finding a place to park your Princeton car hire, with plenty of parking options available. Choose from metered on-street parking, free on-street parking and public parking garages. On-street parking is restricted Monday to Saturday from 8 am until 7 pm. Parking prices start at USD$1.25 per hour.