Prescott is a small town right in the centre of Arizona where it brings together the best of the southwest, from pioneer-era history to endless outdoor recreation areas and a plethora of live music venues and bars. The town is also situated amongst one of the largest ponderosa pine forests in the United States, and is known for its four distinct seasons and perfect average temperature of 21 degrees Celsius (70 degrees Fahrenheit).
While a car hire from Prescott Airport will help you enjoy the best the city has to offer, it will also open up all of Arizona and beyond for adventures. You can easily drive to Phoenix for a day trip to the state capital, or head down to Tucson for a long weekend. The Grand Canyon, one of the world's top destinations, is only a couple of hours away by car, and it's an absolute must-see.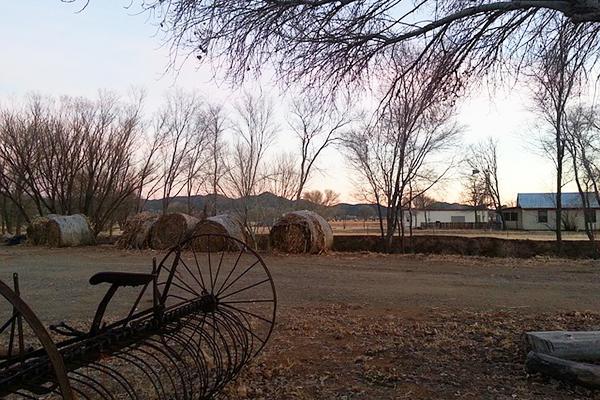 How to find the best deal on Prescott Airport car hire with AirportRentals.com
Airport Rentals is a car hire comparison site that makes it quick, easy, and affordable to hire a vehicle at Prescott Airport. Instead of individually searching each rental brand for available cars, you can compare multiple brands, vehicles and prices with one simple search.
To get started, simply enter your arrival and departure dates at Prescott Airport and hit 'search cars'. The site will generate a complete list of available vehicles, with the cheapest rental cars in Prescott at the top of the page. If you're after something specific, such as a larger car, automatic transmission, or something fuel-efficient, simply use the filter options to narrow down the results by your personal preferences.
Once you have your eye on that perfect car rental, book securely and immediately online with Airport Rentals. You'll have confirmation of your booking right away, and access to 24/7 assistance if you have any questions.
Introducing Prescott Airport
Prescott Airport is also known as the Ernest A. Love Field (PRC), named for a First Lieutenant of the US Air Force who lived in Prescott. It's a small terminal, serving roughly 6,000 passengers each year. There are two main flight routes available from Prescott, which go to and from Denver, and Los Angeles.
There are currently no shops or WiFi in the terminal, but you can grab a bite to eat at Suzie's Skyway Restaurant. You will find the car rental desk area inside the terminal by the baggage claim area.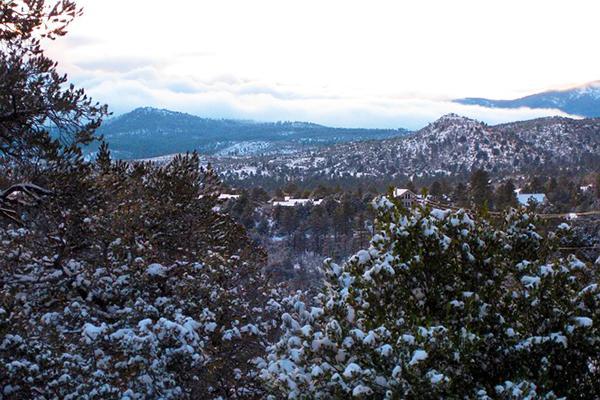 Your guide to driving in Prescott
Driving from Prescott Airport to town
The Prescott Airport is 20 miles north of the city, and a twenty-minute drive. When you leave the terminal, turn left onto Ruger Road, then take another left shortly after to join Route 89 heading south. Follow this route for 15 minutes, then veer off to the right onto E Gurley Street, which will take you straight into town.
Tips for driving in Prescott
Before you arrive in Prescott, take a few moments to read about what you can expect from driving in the city so you can get behind the wheel with confidence as soon as you land and pick up your rental car.
● Pick up a GPS unit with your rental to help you navigate the city.
● Arizona has extremely strict drinking and driving laws. Do not drink and drive.
● Arizona encounters a monsoon season from June through to September, which can bring heavy rain and dust storms. Always heed warnings and avoid driving in this weather.
● Maximum speed limits in Arizona are usually 75 miles per hour on highways, and 55mph or 65mph on interstates.
● Roundabouts are becoming more common in the state. Remember that vehicles on the roundabout have the right of way.
● Bring extra water if you're driving long distances, as it can get very hot, especially in summer.
Parking at Prescott Airport
Short-term and two-hour parking spaces are available directly in front of the terminal. Note that the airport does not allow long-term stays for longer than ten days.
Parking in Prescott
While there is on-street parking available in Prescott, the best option is often found at the Garage on Granite. This five-storey parking garage is in the heart of the city and offers free spaces for all visitors, although there are some rare exceptions for special events.