Port Angeles is a small city of roughly 20,000 people, known for its awesome seaside location and culture of outdoor adventures. The city's proximity to the waterfront (Puget Sound), and extensive untouched natural areas (the Olympic National Park) make it the perfect place to unwind and enjoy the outdoors. A cheap Port Angeles car rental will help you get around and see it all without the hassle.
Once you secure your own set of wheels, the northwest is your oyster. Take a drive to Seattle for a day in this high-tech city, or head further south down to discover the chilled vibe of Portland. Or, you might even like to cross the border and explore Vancouver just to the north. And if you're up for a major trip, consider heading down the Californian coastline for something truly spectacular.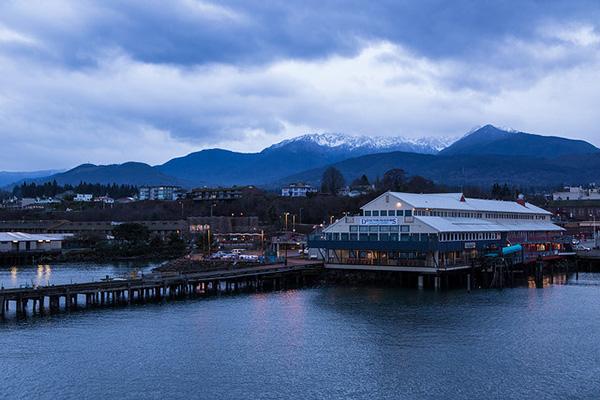 Image: Jonathan Miske on Flickr, CC BY-SA 2.0
Get the best deal on car rental in Port Angeles with AirportRentals.com
Whether you have something specific in mind or are just after the best deal, Airport Rentals can help you find all the car rental options in Port Angeles so you can reserve the right one for your needs. Start by entering your Port Angeles travel dates to generate a complete list of vehicles from all car hire companies at the Port Angeles Airport.
This list clearly shows perks for each rental - such as unlimited mileage or free cancellation policies - as well as the daily cost. You can scroll through your options and make your pick, or simply reserve the most cost-effective car of the bunch.
When you're ready to book, you can finalise your reservation online immediately without paying any additional fees.
Introducing Port Angeles Airport
The Port Angeles Airport is better known as the William R. Fairchild International Airport, named after the man who started the Angeles Flying Service in 1953. It tends to go by the less formal name of Fairchild Airport, and uses the international code of CLM.
Inside the terminal, you'll find very basic facilities, with just ticket counters, a baggage claim area, and car rental desks. Flights to and from Port Angeles go to Seattle-Tacoma, and Bremerton.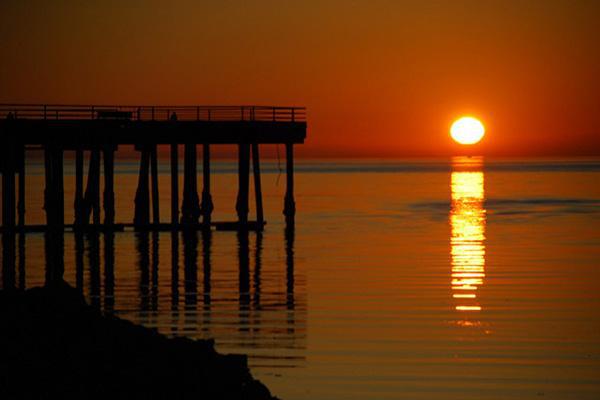 Image: Cheryl VanStane on Flickr, CC BY-SA 2.0
Guide to driving a rental car in Port Angeles
Driving from Port Angeles Airport to town
The Fairchild Airport is just over six miles from the centre of town, so it should only take ten minutes for you to make this drive. As you leave the terminal, follow S Airport Road to the right then turn left onto Route 101. Turn left again onto S Lincoln Street and you'll arrive in the heart of the town.
Tips for driving a car hire in Port Angeles
Port Angeles is a small town, so you shouldn't come across any issues when you drive here. Keep these tips in mind to help ensure your visit goes smoothly!
● If you plan to drive to Seattle or other major cities, aim to avoid peak travel times to skip the worst of the traffic.
● Read our winter driving guide to help prepare for icy or snowy roads.
● Always stick to posted speed limits, but slow down in inclement weather. Most highways have maximums of 60 miles per hour.
● Do not text or talk on the phone while driving.
Parking at Fairchild Airport and in Port Angeles
There are ample parking spaces available at the terminal. Aside from a handful of two-hour stalls directly in front of the terminal, the rest can also be used as long-term spaces. When you arrive, you will write your license plate number and parking space number on an envelope inside the terminal, and pay for your spot then and there.
Many people drive to Port Angeles and take a ferry into Puget Sound, so there are numerous parking garages near the pier where you can take a spot for US$10-15 per day. There are also metered spots around the town.