In the San Francisco Bay Area of California, Palo Alto is a lively city with diverse attractions, where traditional flare merges with the soul of modernity and innovation. Known as the home of prestigious Stanford University and part of Silicon Valley, this high-tech destination and major retail haven is best explored with a Palo Alto car rental.
Located midway on the San Francisco Peninsula, Palo Alto is also an ideal starting off point for a one-way road trip adventure. Take your hired car north to San Francisco, or south to San Jose and further down the Golden State through small towns like Santa Maria and Santa Barbara to the massive metropolis of Los Angeles. If you're planning a trip with the family to Disneyland in Anaheim, the weather and fall feasts make spring break and Thanksgiving great times to go!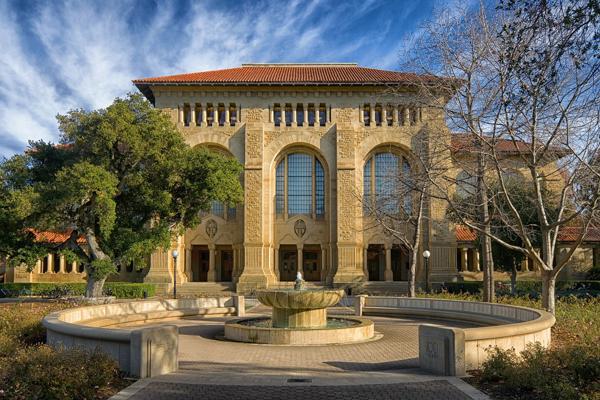 Only the best Palo Alto car rental
The perfect one-stop-shop to finding the best car rental for your Palo Alto adventure is with Airport Rentals. Its optimal search engine generates a list of rental cars available for comparison from well-known suppliers like Enterprise and Hertz. With such an extensive selection of vehicles to consider - including economy cars, luxury vehicles, convertibles, SUVs, and trucks - you're sure to find the ideal car hire for your travel needs. Narrow search results down with preference filters like car type and capacity to get the best cars on your shortlist.
When you've made your decision, click 'reserve' to lock in your rate and move on to the simple and secure online booking process. Plus, if you require assistance at any point during the car hire booking process, our knowledgeable team of consultants can offer a hand at any time, day or night.
A guide to Palo Alto
Although not a large city in terms of population and geographical size (about one-third of its land area is open space), Palo Alto is one of the most expensive cities to live in the US and has some of the highest educated inhabitants in the country. Established by Leland Stanford Sr. who founded Stanford University in 1891, Palo Alto is home to some of the world's most well-known high-tech companies like Tesla and Hewlett-Packard. Palo Alto has near perfect weather with very little annual rainfall, dry summers, and cool winters.
Mineta San Jose International Airport is the closest airport to Palo Alto, sitting about 15 miles southeast of the city's downtown. San Francisco International Airport is 20 miles north of the city while Oakland Airport, located 30 miles north, offers cheap flights to domestic destinations.
Guide to driving a rental car in Palo Alto
Getting to Mineta San Jose International Airport from Palo Alto
Make your way to the nearest airport from Palo Alto by taking the Bayshore Freeway/Route 101 S and exiting onto Route 87 S in San Jose. Then take exit 8 to Skyport Drive and follow the signs to the terminal.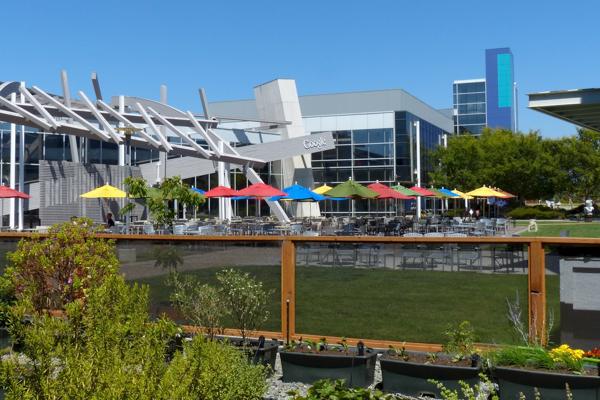 Palo Alto driving tips
For first time drivers in the US, it's important to note that driving is on the right side of the road and speed limit signs are posted in miles per hour. Below are a few California driving pointers to help with your rental car road trip:
● California is a "car" state where almost everyone who can, drives a car. Many suburban areas do not have sidewalks making walking from place to place difficult and even dangerous. As such, it's an ideal area to hire a car.
● California is a linear state running north to south with long stretches of highway. Be sure to top up your rental car gas tank before hitting the road.
● Carry cash for toll roads and ask your rental agent about obtaining a FasTrak responder.
● California is loaded with roadside sites to pull over at for beautiful viewing and photo ops. Plan extra time when mapping out your road trip itinerary.
● Some areas along the Pacific Coast Highway have been closed due to previous years' mudslides. Check your route using online maps before taking to the road.
Parking your car rental in Palo Alto
Free visitor and customer parking is offered on-street or in lots and garages. Two-hour parking is provided on-street and in surface lots, while three-hour parking is available in parking garages. When the time limit has been reached, move your rental car to a different parking area. Parking limits are only enforced Monday through Friday, 8 am to 5 pm.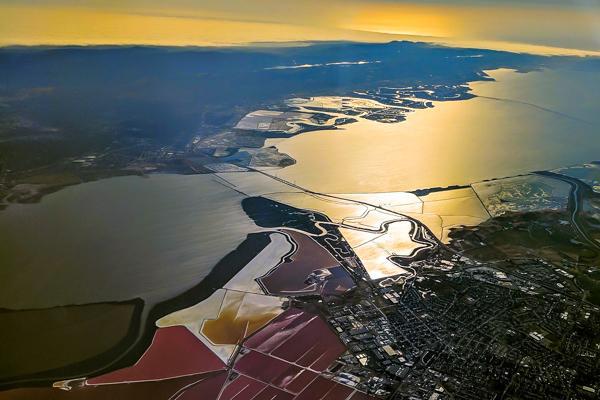 Image: Dicklyon (Modified), CC-BY-SA-4.0, via Wikimedia Commons