Tucked in the southwest corner of Connecticut is the idyllic residential town of Oxford. Enjoy the top spots in this region by pre-booking an airport rental car.
Oxford is a charming town surrounded by woodlands, parks and beautiful homes. The main street offers a few stores, eateries, schools and the town hall. Oxford sits in between Waterbury and Danbury, both larger towns with more shopping and dining options. Visitors can take advantage of the nearby state forests and national parks, perfect for hiking, fishing, walking, camping and cycling. Many breweries, distilleries and wineries are also in the region and great for a day of tasting and exploring.
From Oxford, you can hop in the car hire to visit one of the oldest cities in the United States and the capital of Connecticut, Hartford. Swing south to indulge in the Big Apple or drive northeast towards the Atlantic via Providence and Boston.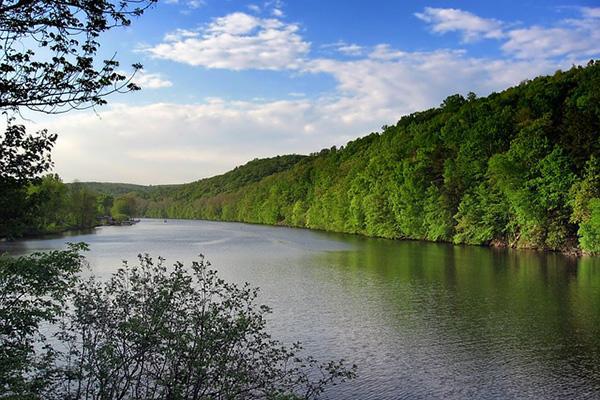 Hiring a rental car in Oxford
Pre-book an airport rental to save money on your upcoming trip to Oxford. Airport Rentals takes away the hassle of scouring the internet for deals by gathering a list of available vehicles across multiple brands on one handy page. Simply include your trip details in the search panel to access the Airport Rentals inventory. Offering plenty of options, convenient features and free benefits with each car hire, Airport Rentals will help you find the perfect car hire for your trip to Oxford.
After finding the ideal car, complete the booking instantly and securely online. Need a hand? Call our friendly and knowledgeable customer service team, available 24 hours a day, 7 days a week.
Waterbury-Oxford Airport (OXC)
Located just a few kilometres north of Oxford, Waterbury-Oxford Airport is a public airport used for the operation of private jets, international charter companies, helicopters and more. There are no scheduled commercial air carriers presently operating at this airport. The small terminal offers only basic amenities for guests, and WiFi is not available. There is a dining option however - 121 Restaurant serves up modern American eats to hungry travellers.
If rental cars are not available from Oxford Airport, Waterbury and Danbury are alternative options accessible via taxi or rideshare. New Haven Airport is the closest commercial airport.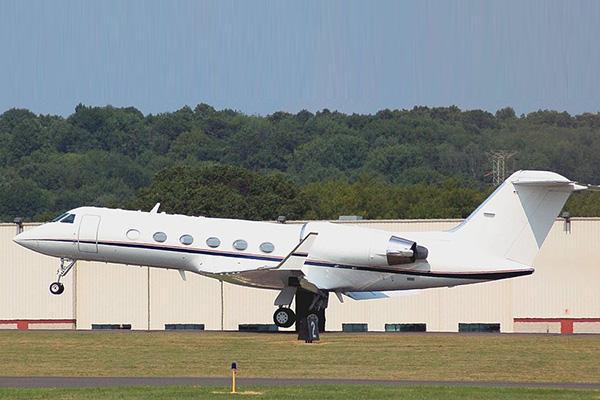 Image (modified): DVA7475 (Own work) CC BY-SA 3.0, via Wikimedia Commons
Driving tips for Oxford
Getting from Waterbury-Oxford Airport to downtown Oxford
The drive from the airport to Oxford takes about ten minutes. From the airport, head north on Airport Access Road towards Tarby Lane then turn left onto Christian Street. Follow this south until taking a left turn on CT-67 E which brings you onto the main street of the city, near the town hall, local shops and more. Accommodation is not provided in this area.
Connecticut rules of the road
● Visiting from overseas? Read our USA driving guide prior to getting behind the wheel of a rental vehicle.
● Use of mobile phones is prohibited while driving.
● The drink-driving limit is a blood alcohol concentration level of .08%.
● All passengers must wear a seatbelt.
● Speed limits are as follows: 25 mph in school zones, 40 mph in urban areas and 65 mph on highways.
● Children under 8 years old must use a child seat.
● Keep change in the car for tolls.
● Reduce your speed and following distance when driving in icy conditions.
Parking at Waterbury-Oxford Airport and around town
Due to the small size of the airport, there is a very limited number of parking spaces. If you cannot do a pick/up or drop/off without parking, check for spaces next to the on-site restaurant.
With no concentrated town centre, parking is free throughout Oxford. All shopping areas, parks, dining options and accommodation providers offer guest parking lots. If you are parking in a residential zone, take note of the posted signs in case of restrictions.