A younger sibling of San Francisco across the bay, the Californian city of Oakland is a cheerful, stunning city with breathtaking architecture, beautiful rolling hills, and an abundance of exciting things to do. Enjoy extensive shopping, a thriving nightlife, delicious restaurants, and fascinating museums as you experience 'Brooklyn of the Bay'.
With so many incredible sights and attractions in and around this United States city, the best way to get around is by rental car.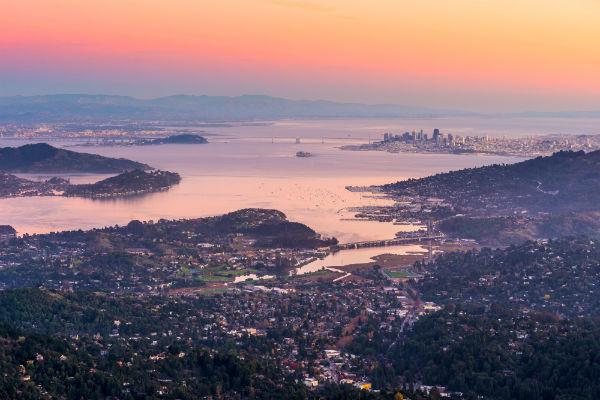 Secure a rental car in Oakland with Airport Rentals
Don't put off hiring a vehicle until the last minute; secure a car hire in Oakland by pre-booking with Airport Rentals. We work with an extensive range of car rental suppliers to bring you the best deals.
Simply type in a few travel details and hit 'search'. Quickly and easily compare available vehicles across a wide range of brands, and use the handy filters on the side to narrow your search. Refine by car type, transmission, or group size, and reserve your optimal vehicle in a matter of minutes.
With secure online confirmation and no booking fees, why would you look anywhere else?
A quick guide to Oakland International Airport
Oakland International Airport is California's fourth largest airport, and services non-stop flights from Honolulu, Seattle, Phoenix and more. Food and drink is available at both of its two terminals, and there's a range of stores to browse through. Check up on social media using the free WiFi, then board the shuttle to the Rental Car Center to pick up your vehicle.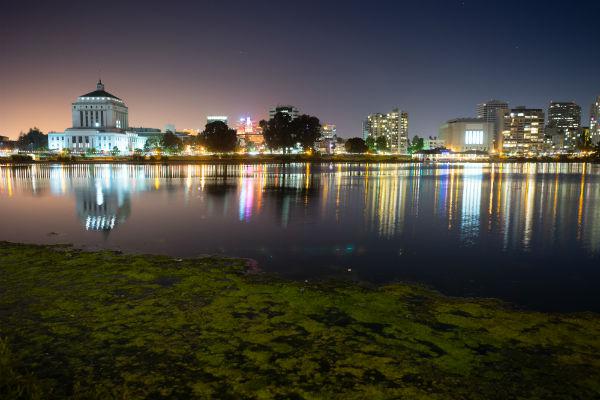 Driving in Oakland, California
The San Francisco Bay area, including Oakland, is known for its congestion but with a little forward thinking, there are ways around it. Avoid rush hours, check your GPS to figure out the best routes to your destination, and be sure to give yourself plenty of time.
To and from Oakland International Airport
Approximately 10 miles south of the CBD, Oakland International Airport is very easy to navigate to and from. From the airport, head north on the I-880, take exit 41B and follow Broadway into the heart of the city. The drive will take you approximately 15 minutes. A public bus system runs from the airport to the city, so if you've arranged to pick up your rental car from town, it's easy to get there. A bus ticket will cost you about $2.
Tips for driving in Oakland
Whether you've driven in America before or not, it's a good idea to remind yourself of the road rules. Take note of these tips before getting behind the wheel of your rental car.
● Motorists drive on the right-hand side of the road.
● The legal blood alcohol level is 0.08 percent, but we suggest not drinking at all if you intend to drive.
● Keep a safe distance between your vehicle and the car in front while driving on the Interstates.
● Don't forget to familiarise yourself with the mirrors and settings on your hired car before heading off.
View our USA driving guide for more information and use our guide to USA driving distances to get an idea of how long your road trips might take.
Where to park at the airport and in the city
Oakland International Airport has several parking options. Premier parking is closest to the terminal, and will cost $4 per 30 minutes. Hourly parking is available for $1 per 12 minutes, and the daily parking zone is $5 per hour. The Economy car park is for extended stays and has a flat day rate of $16.
You have plenty of options when it comes to parking in Oakland city. On-street meter parking starts at around $2 an hour, and off-street or garage parking begins at $5 per hour. You can find car parking buildings around the city, and street parking options in downtown shopping areas.